Destination weddings are increasingly becoming popular among couples who want to make their big day extra unique and memorable. However, planning a wedding away from home can be pretty challenging. From the location and vendors to cultural differences and etiquette, there are many factors to consider when organizing a destination wedding. At SHE.SAID.YES, we've put together some top dos and don'ts to help make your destination wedding planning experience as stress-free as possible.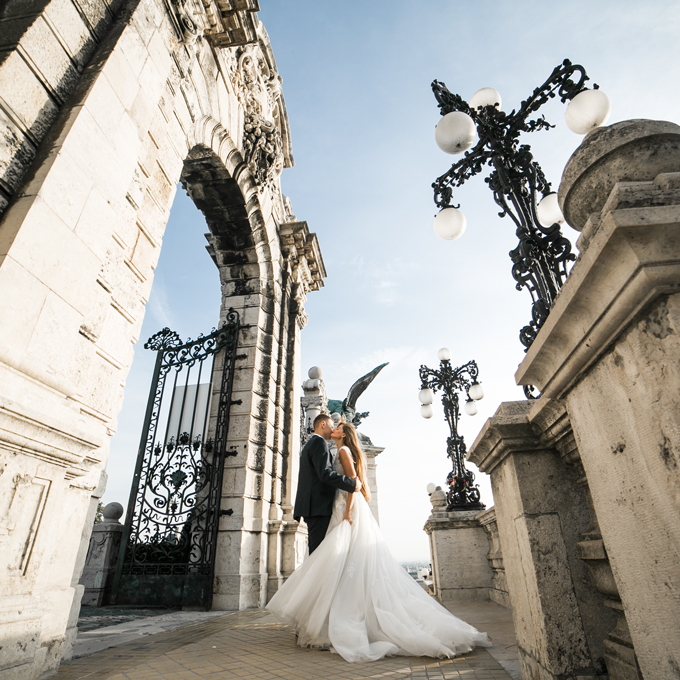 Dos
Planning a destination wedding can be daunting, but with the right approach, it can be a memorable and stress-free experience. Here are some dos for destination weddings that will help make your wedding planning process smoother:
Start planning early: Planning ahead is essential for a destination wedding. By starting early, you can avoid last-minute stress and ensure that everything is in order well before the big day.
Provide ample information for guests: As your guests will be traveling to your wedding destination, it's vital to provide them with as much information as possible, including travel arrangements, accommodation, transport, and local attractions.
Consider the weather and season: Depending on where you're planning your wedding; the weather can play a significant role in the planning process. Consider the time of year, potential weather conditions, and how they might impact your wedding plans.
Hire reliable vendors: You should hire reliable vendors familiar with the local area, have a solid reputation, and can provide the services you need.
Personalize the experience: Personalize the experience to make it unique and memorable for everyone involved. Incorporate personalized touches that reflect your personality, culture, and values to make your wedding special.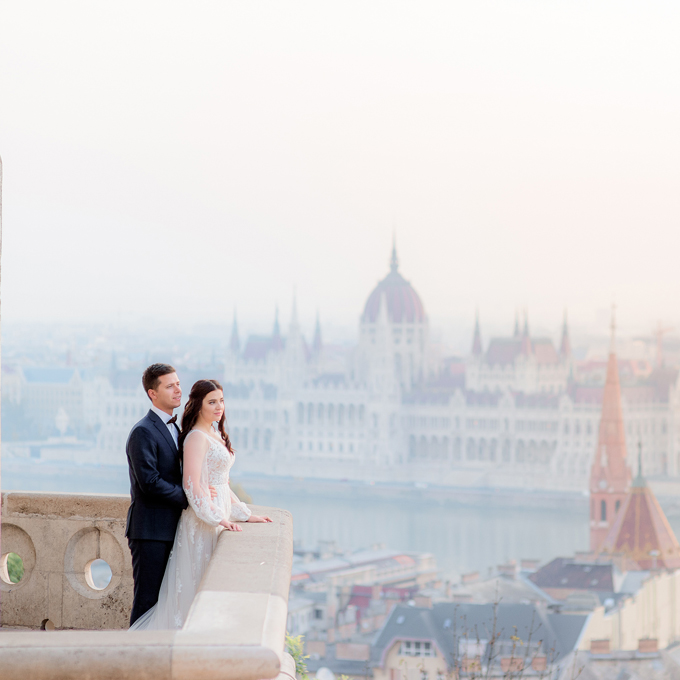 Don'ts
When planning a destination wedding, it's important to consider potential issues that may arise. Keeping these don'ts in mind can help you avoid any potential problems:
Don't forget cultural differences: It's important to remember to pay attention to cultural differences when planning your destination wedding. Be sure to take customs, traditions, and religious practices into consideration.
Don't ignore the budget: Destination weddings can be expensive, and overspending can quickly spiral out of control. Ensure you have a realistic budget in place and stick to it.
Don't skip legal requirements: Each country has legal wedding requirements. So be sure to research, obtain the relevant permits, and complete the necessary paperwork before the big day.
Don't leave guests stranded: Ensure they have everything they need for a comfortable stay, including travel arrangements, accommodation, and transportation to and from wedding-related events.
Don't forget to plan for a backup plan: No matter how well-planned your wedding day is, unexpected situations may arise. So be flexible and have a backup plan in place to avoid stress.
All in all, planning a destination wedding can be a once-in-a-lifetime experience that creates unforgettable memories for you and your loved ones. By following these dos and don'ts, your wedding planning journey will be as stress-free as possible, leaving you free to relax and bask in the glow of your special day, surrounded by those you love most. Remember that a destination wedding is not only about the location but also about the people you love and the celebration of your love.