As one of the most significant dates in a person's life, the wedding day always brings happiness and sweetness to one's heart. It's a unique date that deserves to be cherished. Time flies; whatever how many wedding anniversaries passed, the love between a couple will only increase. Painting your special day with various bright-colored gemstones is a perfect decision. Now, come to explore more information about the anniversary gemstones together.
1st Anniversary: Gold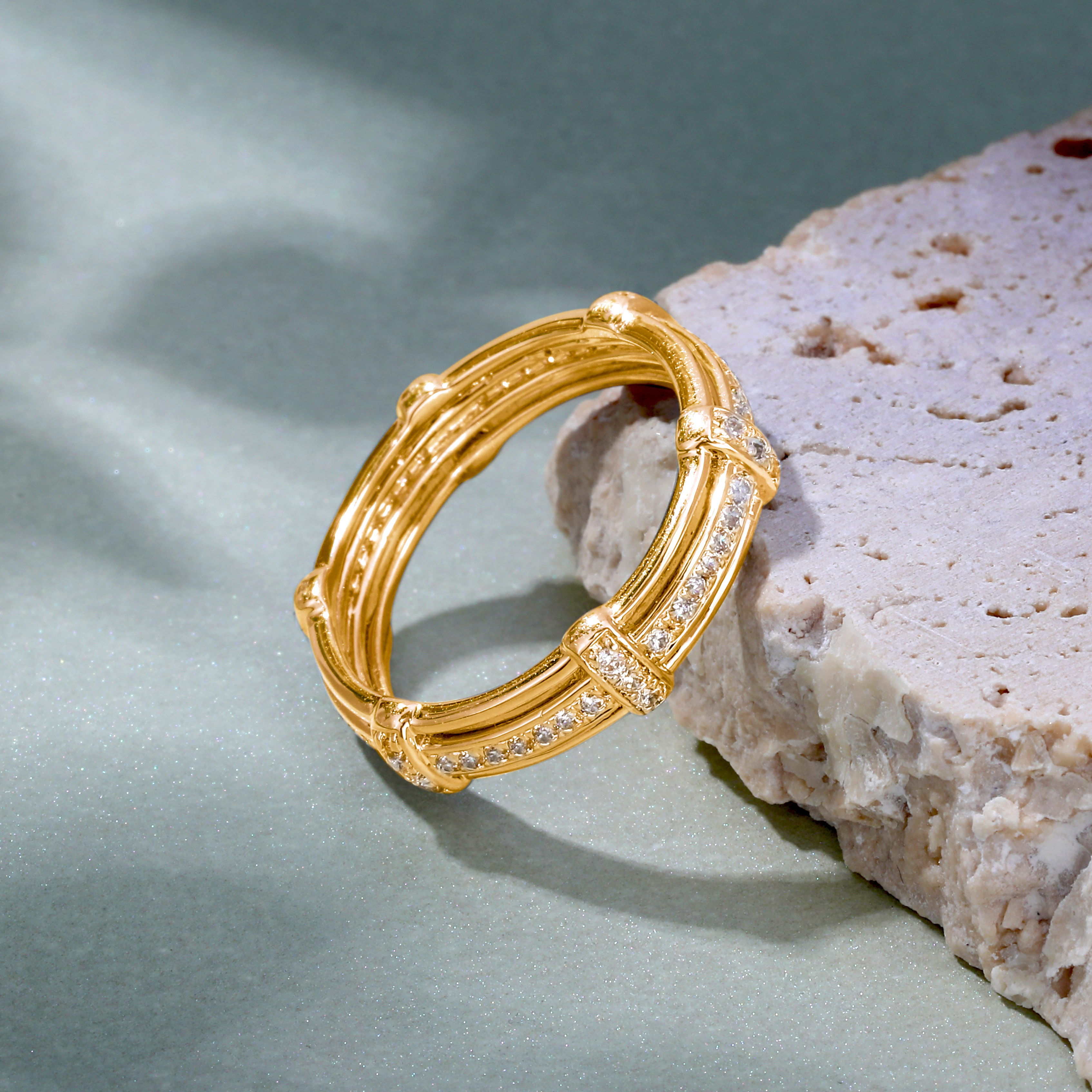 While there exist many opinions about how to honor the 1st wedding anniversary, gold is commonly regarded as the precious mineral to celebrate for most people. Due to the particular chemical component, gold has been used for centuries in various industries, such as coinage, jewelry, and other arts. Its glorious sheen, precious rareness, and renowned popularity made it one of the most welcoming things for newlyweds to commemorate their big day. Besides, golden jewelry is the most traditional sort. Whether golden rings, golden necklaces, or golden earrings, they're always the classic anniversary gift option for your lovers.
2nd Anniversary: Garnet
In the second year after the wedding, most newlyweds are still enjoying the sweetness of the intimate love relationship. The burning red gemstone—garnet could perfectly showcase their love and passion for each other. And express their positive attitude toward life. Also known as the January birthstone, garnet has profound symbolism. Reflecting love and friendship, ancient people associated it with the heart, blood, inner fire, and strong vitality, which are absolutely the symbol of love.
3rd Anniversary: Pearls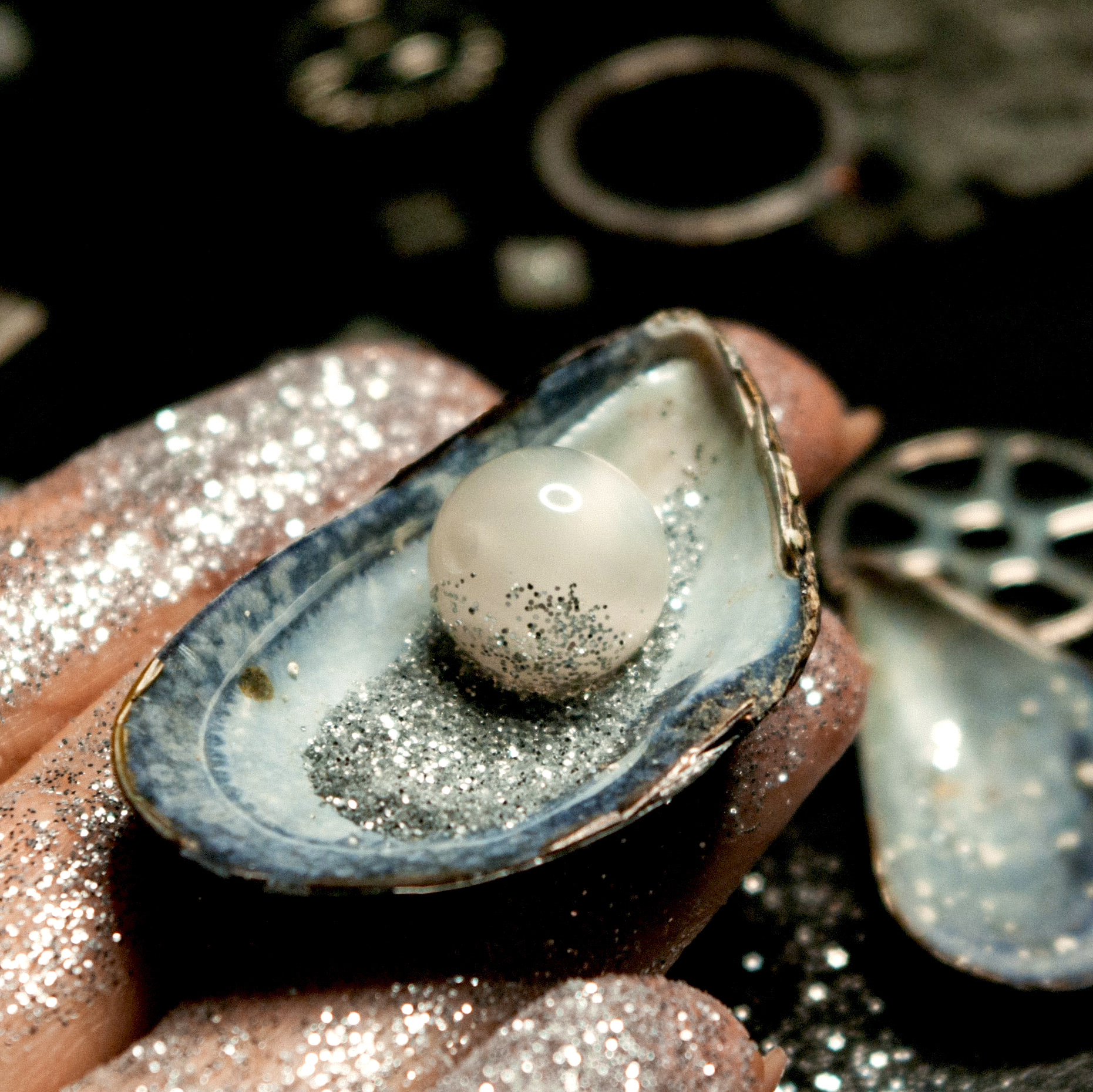 Pearls are the product of an oyster or mussel. From sand or pebble to a beautiful pearl, having been through a long time for this flawless transition. Just like everyone's life, the feeling, love, and any relationship can only be witnessed by time. Is it a pearl or still a pebble? Time will show you the answer. The 3rd year is an ideal time to make a long-time schedule for your life. So, a piece of purely gorgeous pearl jewelry is perfect for a couple to honor their 3rd wedding anniversary.
4th anniversary: Blue Topaz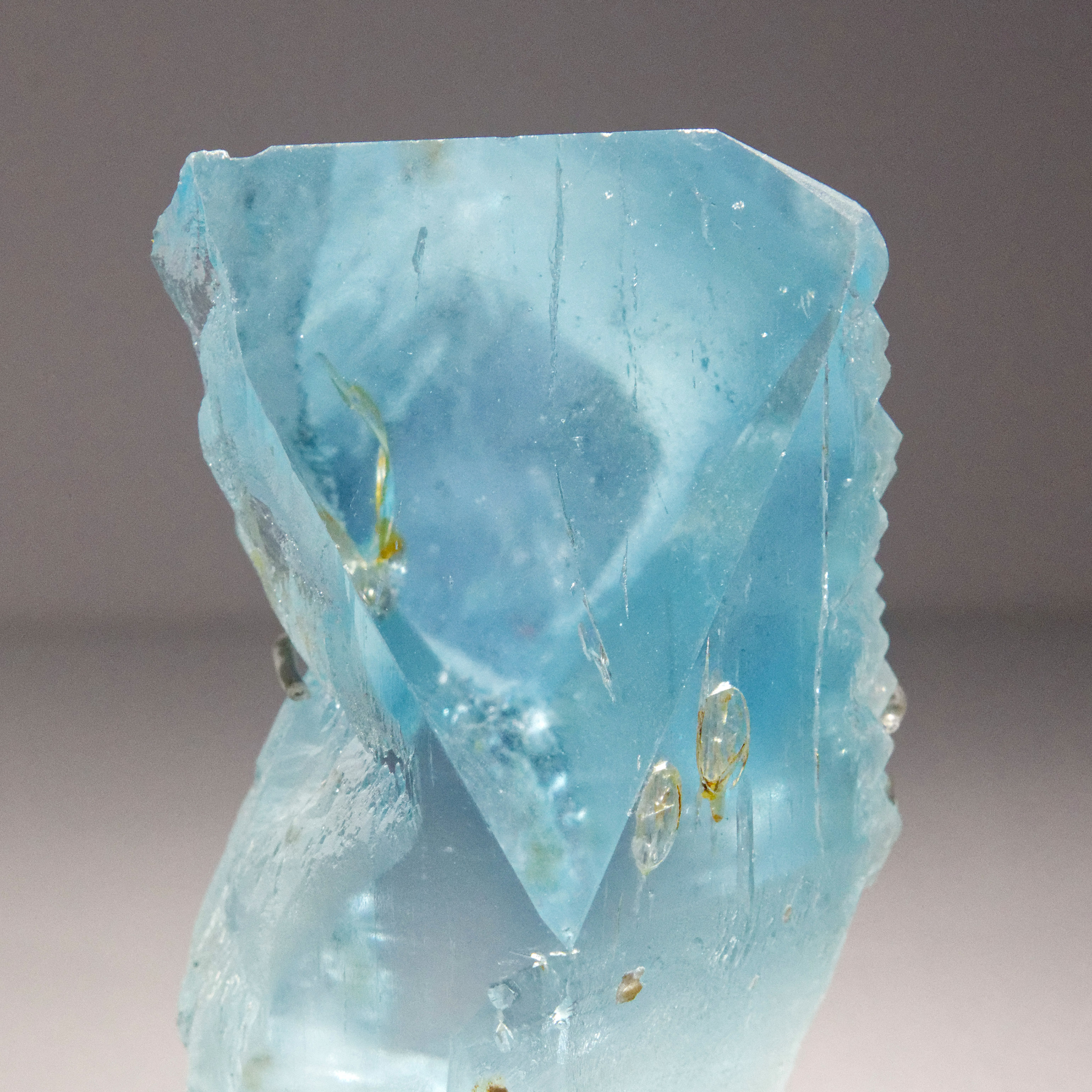 Topaz comes in a wide range of colors and shades, but the rarest hue is blue. As its name originates from Topazios, a small island in the Red sea, which means "hard to find." It's rare in gemstones, and blue-colored Topaz is even rarer. No matter Sky blue, Swiss blue, or London Blue, the dreamy blue Topaz often appears in a variety of jewelry to catch people's eyes with a lively and romantic atmosphere. Symbolizing fidelity, love, wisdom, and creative inspiration, blue Topaz helps us relax energies and fight off chaos, and negative emotions is a perfect anniversary gift.
5th Anniversary: Sapphire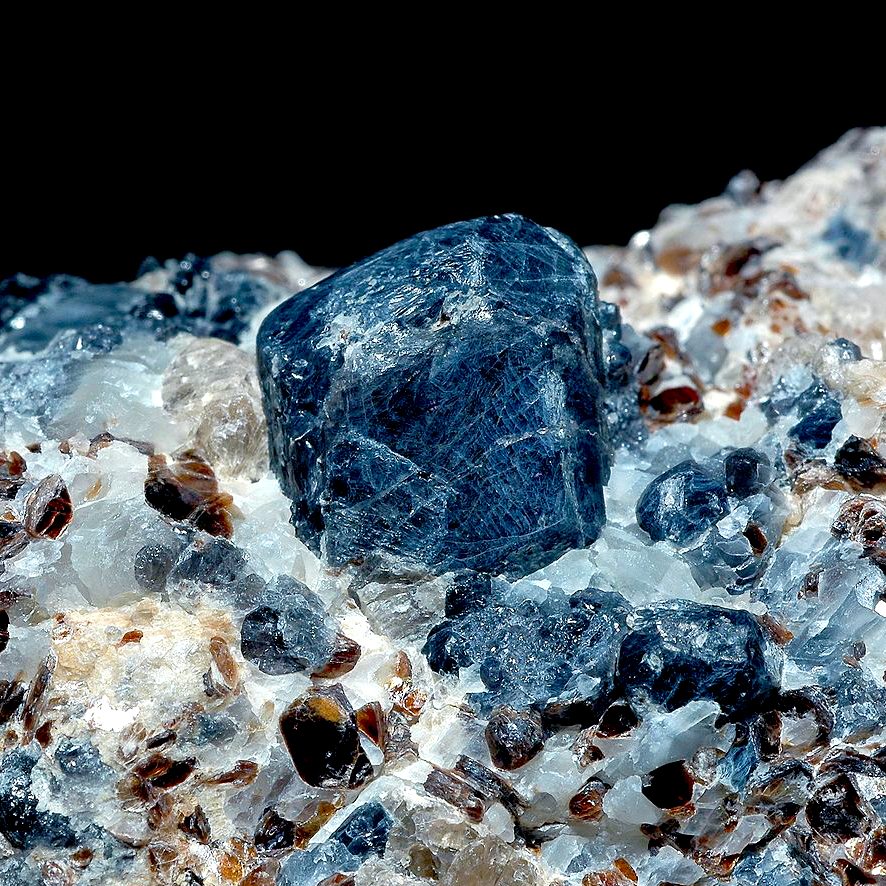 The September birthstone Sapphire is also the 5th-anniversary gemstone. The classic color of Sapphire must belong to blue, but Sapphire also owns various colors. Ranging from pink, white, purple, yellow, and more, the multiple hues could meet all the different shades of your favorite. The high clarity from the heat treatment, hardness, and durable nature of Sapphire also provides you with a piece of precious lifetime keepsake.