An unforgettable wedding can leave a lasting impression on everyone, and an unforgettable wedding anniversary can refresh your sweet memories and remind you of your romantic love.  So, to cherish the most significant moment in your life and keep it forever in your heart, let's mark your big day with shiny bright-colored gemstones.
6th Anniversary: Amethyst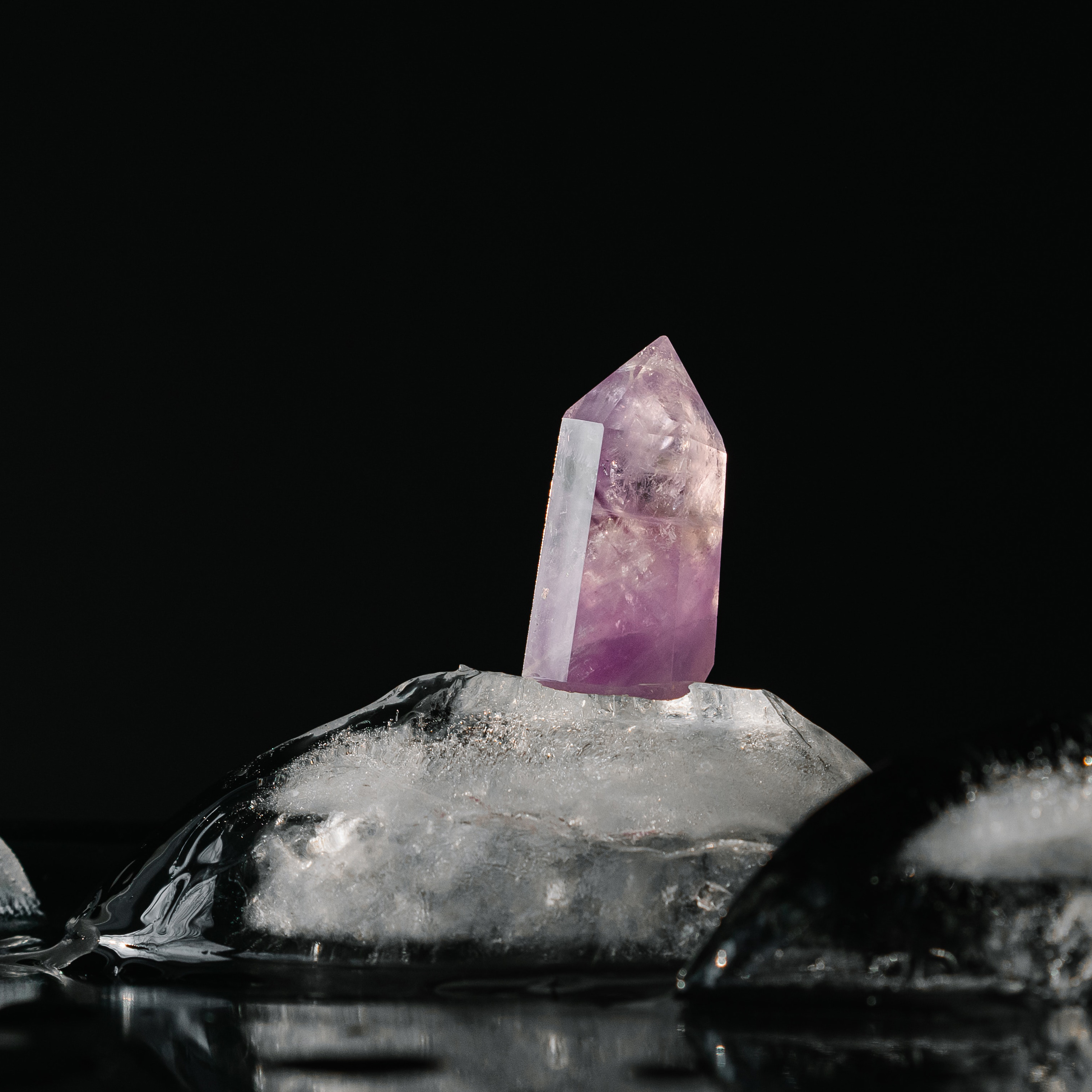 The sixth wedding anniversary gemstone is the magical Amethyst. It belongs to the beautiful crystal family and shows in diverse purple shades due to the effect of different mineral elements hidden inside. For decades, Amethyst has been one of the most well-received gemstones in the jewelry market. And the rising popularity of purple hues nowadays, from reddish-purple to violet purple and bluish purple, made Amethyst one of the most stylish gems among young people. Moreover, people can mine it from many countries, and the vast production of Amethyst brings a lower price for customers. So, you can purchase high-quality Amethyst jewelry to please your lover easily.
7th Anniversary: Onyx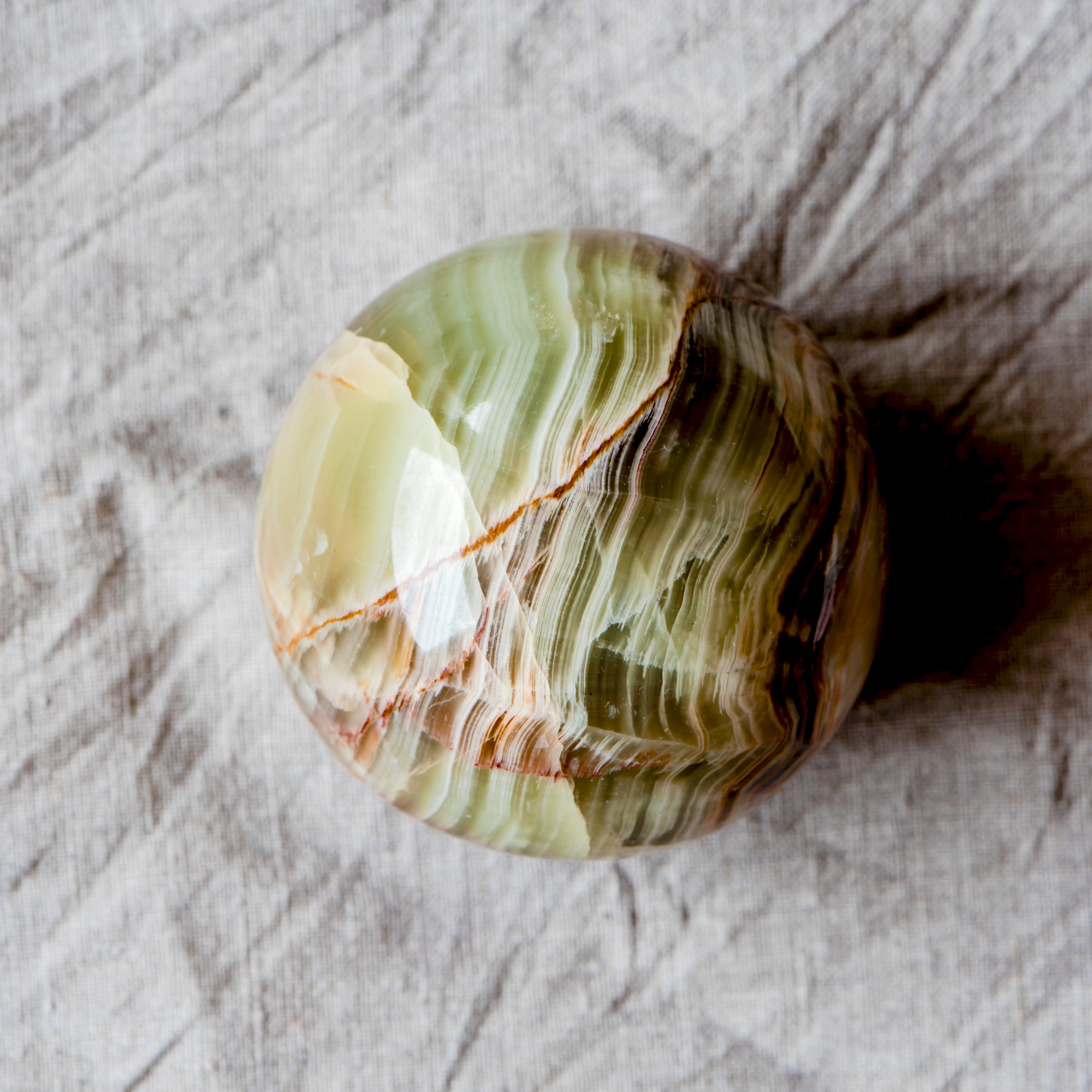 As a gemstone for jewelry, onyx may not be as well known as other gemstones. This 7th-anniversary gemstone is an opaque silicate mineral with a parallel banded variety of chalcedony. And it comes in a variety of colors and band patterns. Fantastic patterns include straight, nearly parallel strips or colored layers, allowing skilled gem carvers to cut the material to create reliefs and intaglios with extraordinary depth and contrast. Besides, its unique appearance and texture receive much attention from men. It's an absolutely great gift to celebrate the 7th wedding anniversary.
8th Anniversary: Tourmaline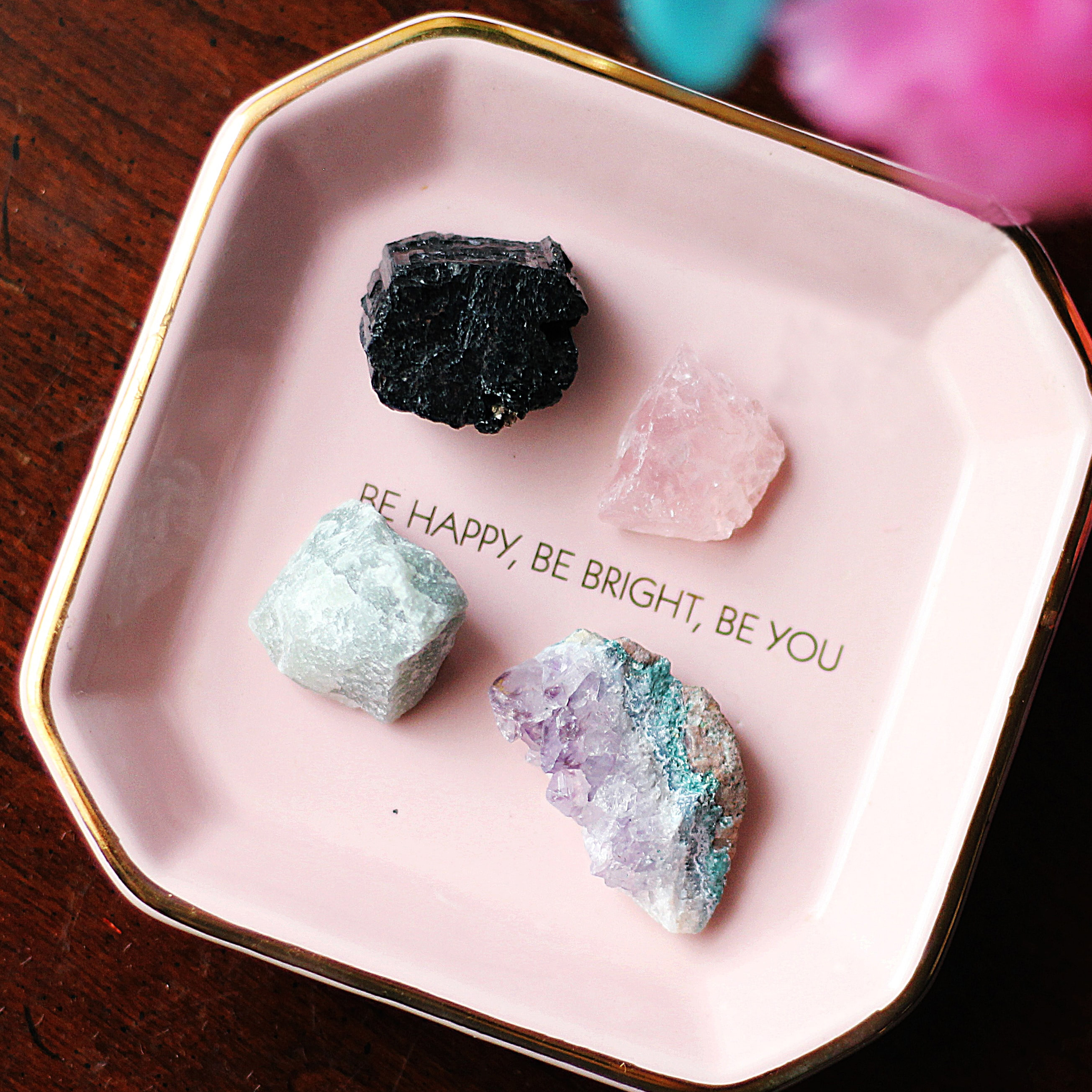 The 8th-anniversary gemstone tourmaline refers to a family of related minerals with widely varying properties. It also has a variety of colors for your option, and you can probably find any hues you like. Pure blue, orange, and red tourmalines are rare, but color-changing tourmalines are even exceptionally rare. Tourmaline's famous color is a gradual shade from green to red or pink, also known as watermelon tourmaline. This distinctive color made it a one-of-a-kind gemstone for jewelry making.
9th Anniversary: Lapis Lazuli
Lapis lazuli is the 9th-anniversary gemstone. It's a deep-blue metamorphic rock and semi-precious stone in the jewelry market. Because of its beautiful and intense blue color, it has long been highly valued by the Indus Valley civilization. The ancient Indians used Lapis lazuli to make fine jewelry and decorative objects. It is not the most popular colored gemstone, but its cobalt blue hue makes it stand out in rings, bracelets, and brooches.
10th Anniversary: Diamond Jewelry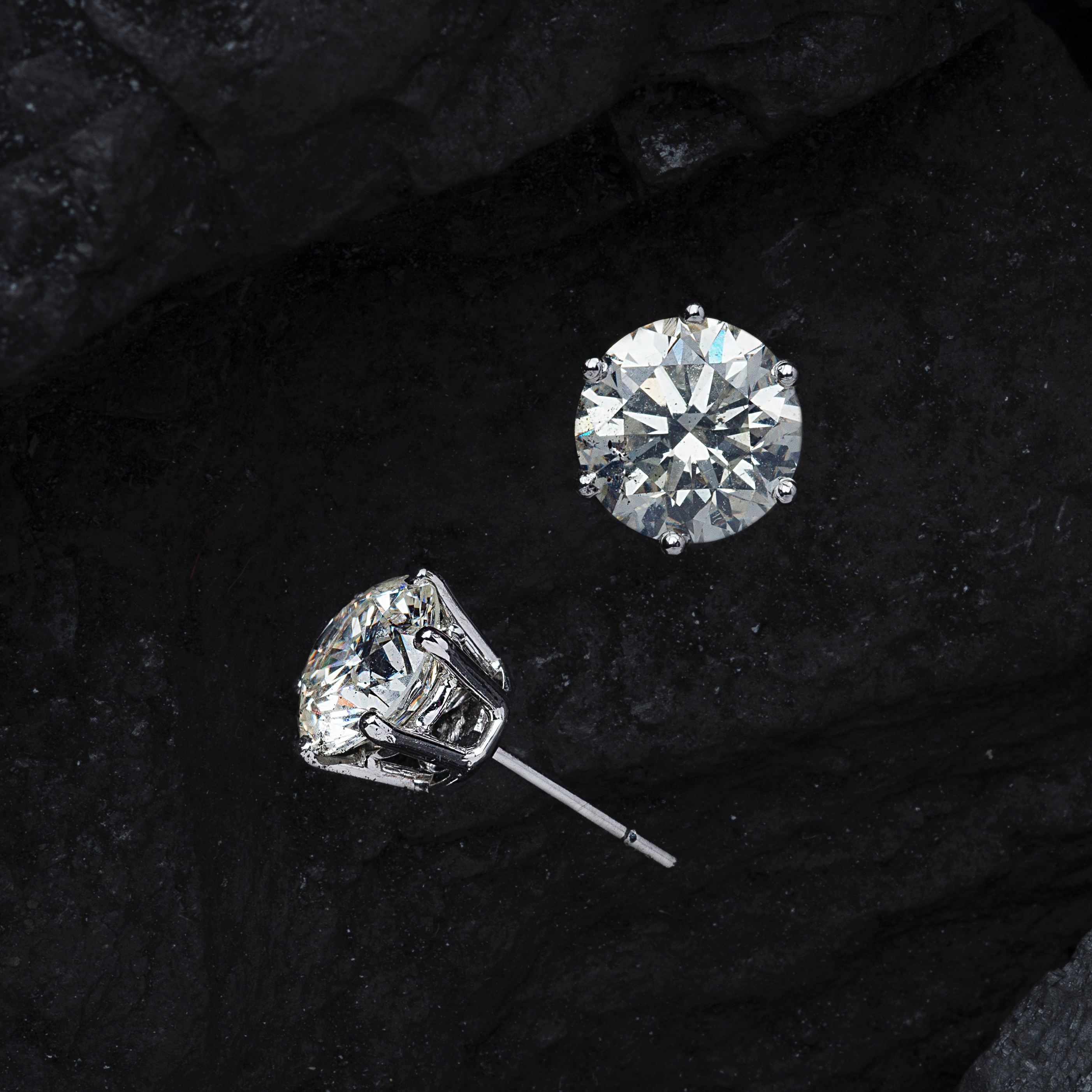 Ten years of marriage is a milestone, so diamond jewelry is a good idea! For a woman, an extra piece of diamond jewelry will only make her happier. Timeless diamonds reflect enduring love and commitment and are a top choice for a happy marriage. If she already has a gorgeous diamond engagement ring, a pair of diamond earrings or a diamond necklace would be perfect for making up a diamond jewelry set.