As the birthstone of May, emeralds have been appreciated and valued for centuries due to their enchanting green hue. Moreover, the gemstone is deeply embedded in the mythology of different cultures, religious beliefs, and popular culture. Therefore, apart from their physical beauty, the emerald's symbolism has varied in different cultures. As we start May, let's explore the symbolism of emeralds within various cultures throughout history.
Ancient Egypt
In the culture of Ancient Egypt, it symbolized fertility and rebirth, and the Egyptians associated it with their goddess of nature and fertility, Isis, believing that the stone possessed healing powers. They also believed that it could protect the deceased and grant eternal life; thus, they frequently used them in burials. Furthermore, the Egyptians commonly incorporated emeralds into jewelry, decorations, and amulets. Egyptian mythology also linked the stone with Horus, representing eternal youth and rebirth, further highlighting the stone's symbolism of renewal and vitality.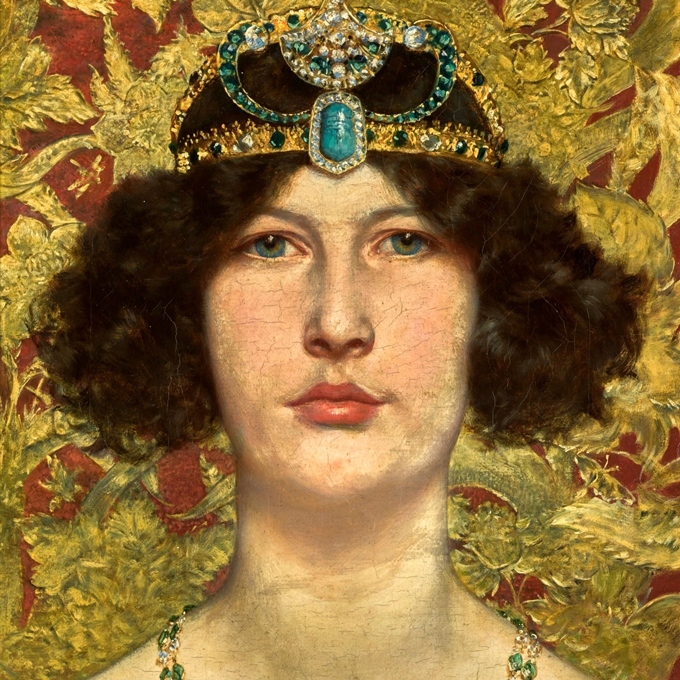 Ancient Greece and Rome
The Ancient Greek and Roman cultures attributed diverse symbolism to emeralds. The Greeks associated emeralds with a protective ability against evil and saw the stone as representing hope and renewal. Additionally, the Greeks associated emeralds with their goddess Venus, the protector of love and beauty. Similarly, in Ancient Rome, the Romans associated it with Ceres, the goddess representing fertility and the harvest. They also believed that this green stone possessed medicinal properties. Moreover, there was a widespread belief that emeralds provided an extra layer of protection to the wearers, especially for those who traveled frequently or addressed legal affairs.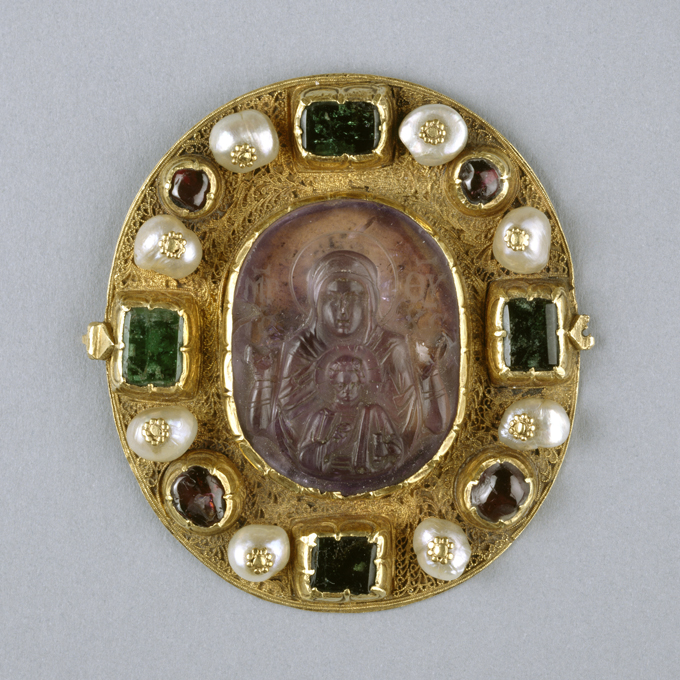 Emeralds in Indian Culture
Emeralds have been a vital part of cultural and spiritual practices in India since ancient times. This mesmerizing green gemstone represents love, prosperity, and wisdom. Moreover, Indians associated its green hue with life and vegetation, making it a representation of the natural world. Astrology relates emeralds with the planet Mercury, claiming to enhance communication skills and intellectual abilities while boosting overall health and well-being. As per Hindu mythology, people often associate emeralds with the goddess of wealth, Lakshmi. Similarly, in Buddhism, they signify Buddha's enlightened consciousness, promoting spiritual awareness and benevolence.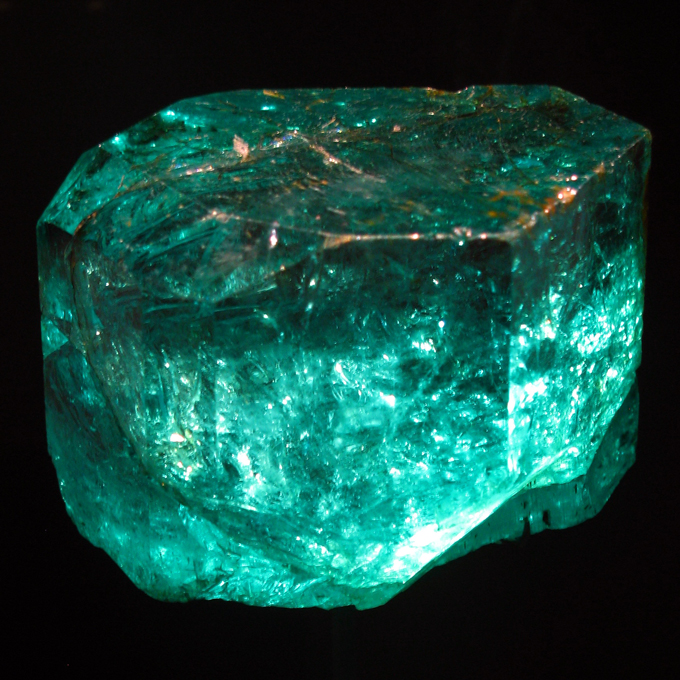 Medieval Europe
It held unique symbolism in Medieval Europe culture, particularly as a symbol of love, fertility, and rebirth, possessing exceptional healing properties. Furthermore, the gemstone saw frequent usage during royal ceremonies, particularly coronations, and was also an exclusive decoration and jewelry option reserved for the royal courts and religious elites. In Christianity, emeralds signified the resurrection of Christ, and they were commonly used to make jewelry for the clergy and religious relics. The stunning green of emeralds also made it a popular stone option for stained glass in Gothic architecture and religious buildings.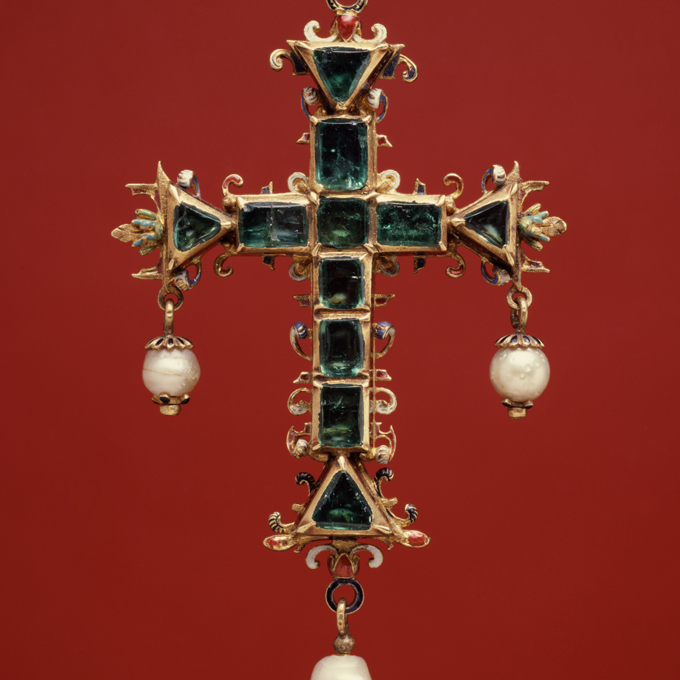 Modern Times
Emeralds still hold great significance in modern culture. Many still regard this stone as a symbol of prosperity, growth, and vitality and see it as a fashion statement. The modern-day use of this gem remains similar to the past, primarily in jewelry and decorative relics. Moreover, emeralds are increasingly appearing in popular culture, including movies, music, and literature. In the fashion industry, the gemstone remains highly popular among haute fashion shows and various designs.