Dancing at the wedding ball with a lover under the blissful eyes of friends and families is what every couple dreams about. I believe everyone has their favorite song for weddings, now let's check the most popular songs for the first dance nowadays.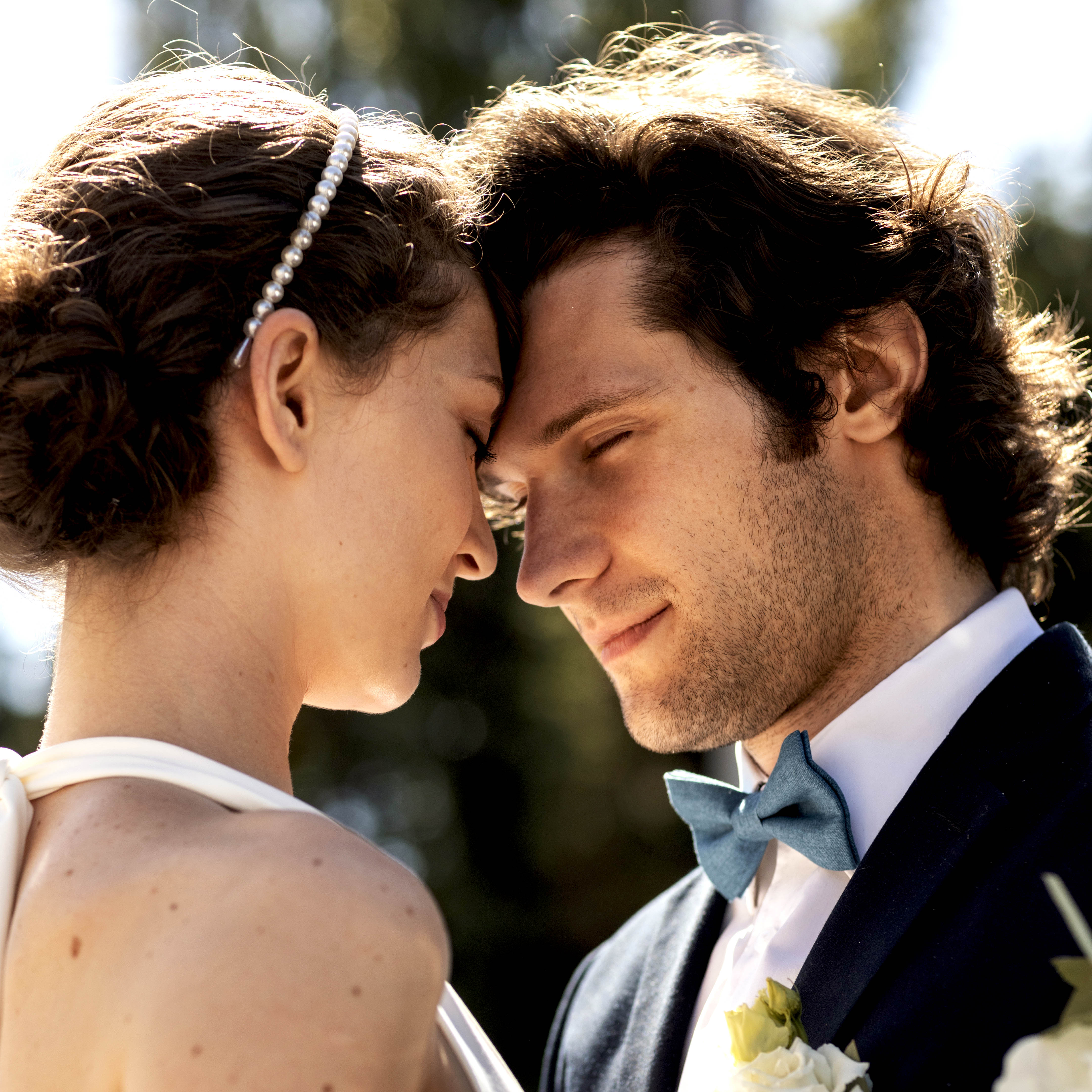 Lyrics of love: Now I know I have met an angel in person/ And she looks perfect/ I don't deserve this/ You look perfect tonight.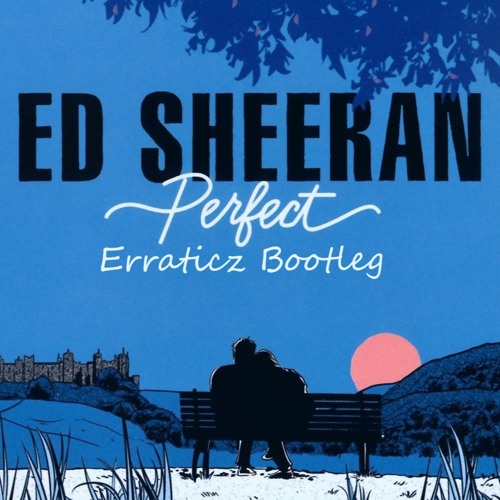 1. Perfect – Ed Sheeran
The song is a romantic ballad focusing on traditional marriage with gentle strings orchestration. The delicate lyrics describe the singer's own real emotional experiences towards his lover, a true and romantic account of adult love. Both of you are perfect today, as you will be forever. A love so true and without condition is what this song says.
Lyrics of Love: This night is sparkling, don't you let it go/ I'm wonderstruck, blushing all the way home/ I'll spend forever wondering if you knew/ I was enchanted to meet you.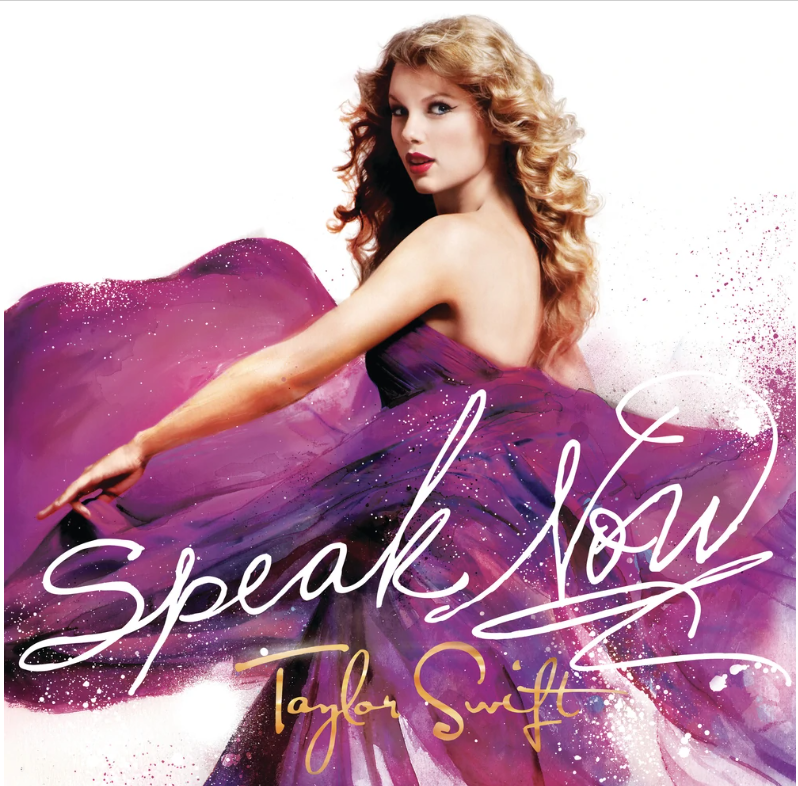 2. Enchanted – Taylor Swift
This song depicts a romantic story of falling in love at first sight. The sweet voice of the girl secretly whispers to you her first love with coyness and boldness. From the mellow guitar to the pounding drums, you can feel the dramatic changes and struggles in her heart. With the music's up and downs, it conveys an unrequited love that happens to everyone when they're young. The gradual love melody makes this song the perfect choice for a first dance.
Lyrics of love: I have died every day waiting for you/ Darling, don't be afraid/ I have loved you for a thousand years/ I'll love you for a thousand more.
3. A Thousand Years – Christina Perri
Appearing in the popular TV drama Twilight, the lyrics tell a dreamy story about supernatural lovers implicitly. Repeating "I have loved you for a thousand years" as if slowly showing the deepest passion to your partner and convincing you that you're the destined couple in the world, nothing can stop your love. This modern and romantic song brings a bit of ethereal fantasy to your first dance. And younger guests will love it too.
Lyrics of love: Come on, baby, it's you/ You're the one that gives your all/ You're the one I can always call/ When I need you make everything stop/ Finally you put my love on top.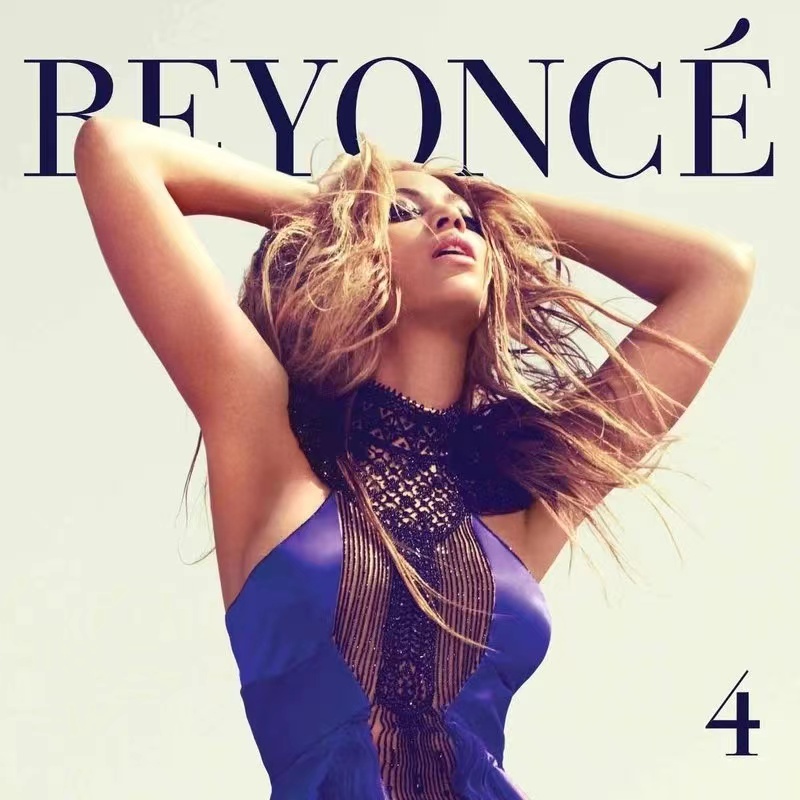 4. Love on Top – Beyonce
One of the classic songs by Beyonce, this one is an up-tempo R&B and disco song of love. Beyonce's skillful soprano and unique tone add a touch of power to the love song. Immersed in this song and slowly moving your dancing steps, you will deeply feel a retro mood atmosphere reminiscent of the past 80 eras of love.
Lyrics of love: It's a beautiful night/ We're looking for something dumb to do/ Hey baby I think I wanna marry you/ Is it the look in your eyes Or is it this dancing juice? / Who cares baby I think I wanna marry you.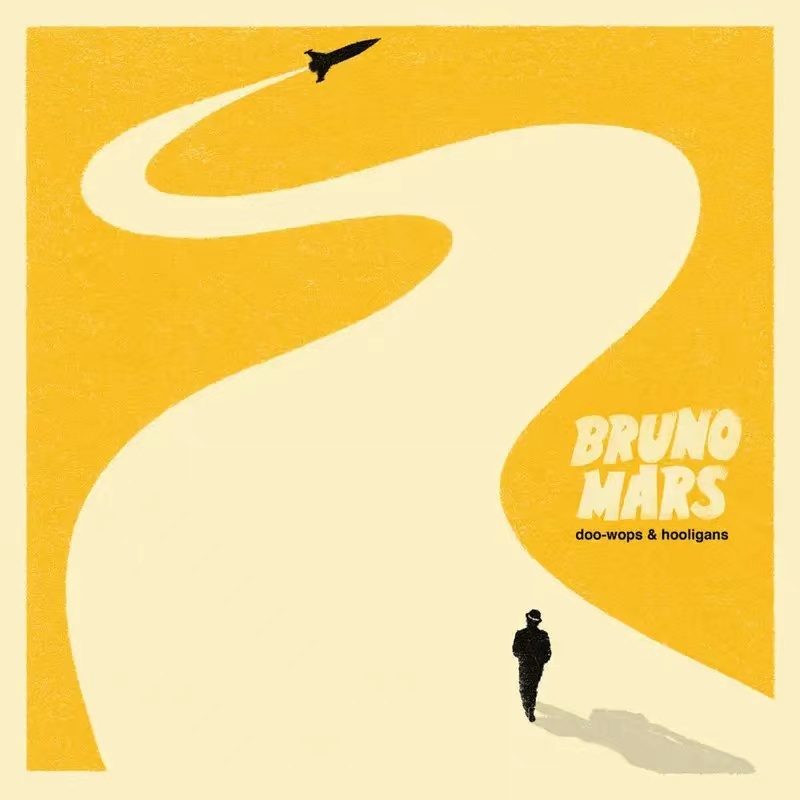 5. Marry You – Bruno Mars
Imagine a great and crazy elopement, with the bride in her gown and high heels and the groom running down the street with his nice tuxedo, leaving the wedding party behind. This is the love it tries to portray. The love pop song is catchy and will evoke the happiest memories between you, and it will surely lead everyone into a joyful atmosphere together soon.