Peridot, one of the birthstones of August, is also known as the "evening emerald". It is a mesmerizing gemstone that has captured the hearts of many throughout history. From its vibrant green hues to its intriguing properties, peridot holds significance in various cultures and carries a variety of symbolic meanings. Today, we will explore the captivating world of peridot, exploring its mystical symbolism.
Ancient Egyptian
In Ancient Egyptian culture, the Egyptians believed that the stone, known as the "gem of the sun", was created by the sun's rays. They associate this gem with the goddess Isis, who represents motherhood, fertility, and protection. Additionally, people thought the peridot was a talisman that protects against nightmares and evil spirits. They believed this stone could bring good fortune, wealth, and power to its wearer. The Egyptians highly valued peridot and frequently incorporated it into their royal jewelry, using it in amulets and rings. Therefore, this stone held great importance and occupied a prominent place in their culture.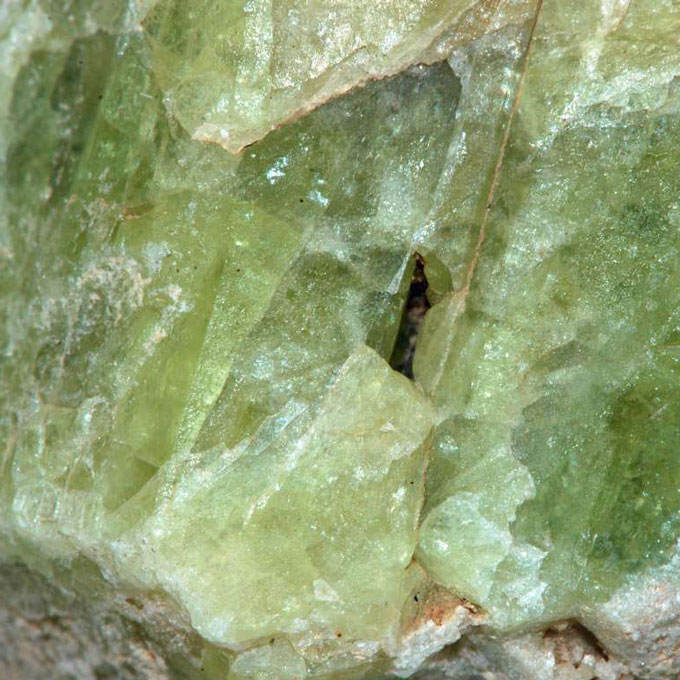 Hawaiian
It holds profound significance in Hawaiian culture as a sacred stone. Hawaiians believe that peridot, known as the "tears of Pele," is formed from the tears of the goddess Pele, associated with volcanoes and fire. People considered this gemstone a symbol of new beginnings, healing, and good fortune. They think that wearing it can bring protection and harmony. Besides, in Hawaii, peridot is a representation of the lush greenery and natural beauty of the islands. Overall, in Hawaiian culture, this gemstone is a powerful stone that promotes positive energy and spiritual growth.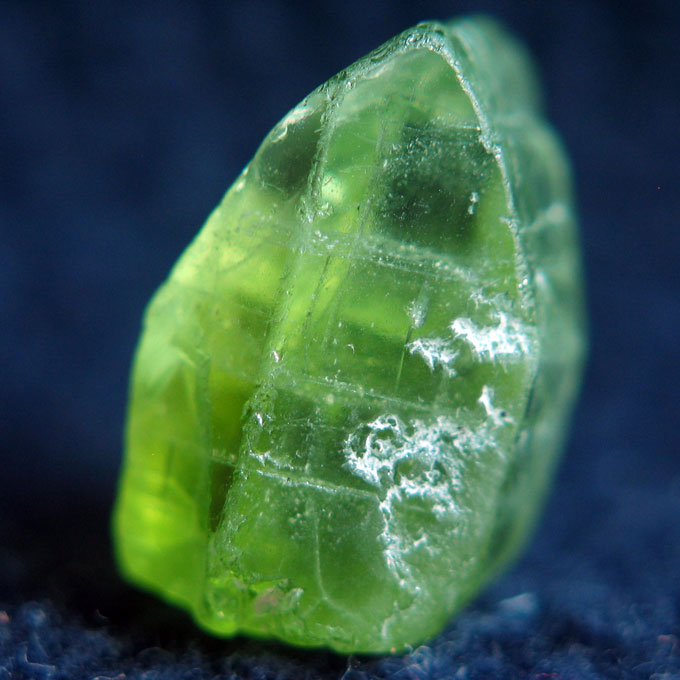 Greek and Roman
Peridot also holds significant value and symbolism in Greek and Roman cultures. Both cultures believe that the peridot is a stone of protection and healing. In Greek mythology, people associate the peridot with the sun and Apollo, representing his power and radiance. They believe it could bring luck and success to its wearer. While in While in Roman culture, peridot is associated with the goddess Venus, symbolizing love and beauty. People often use this gemstone in jewelry and amulets to enhance one's charm and attract good fortune. Peridot plays a significant role in both Greek and Roman cultures, representing power, luck, and beauty. Overall, in Greek and Roman cultures, peridot represents power, luck, and beauty.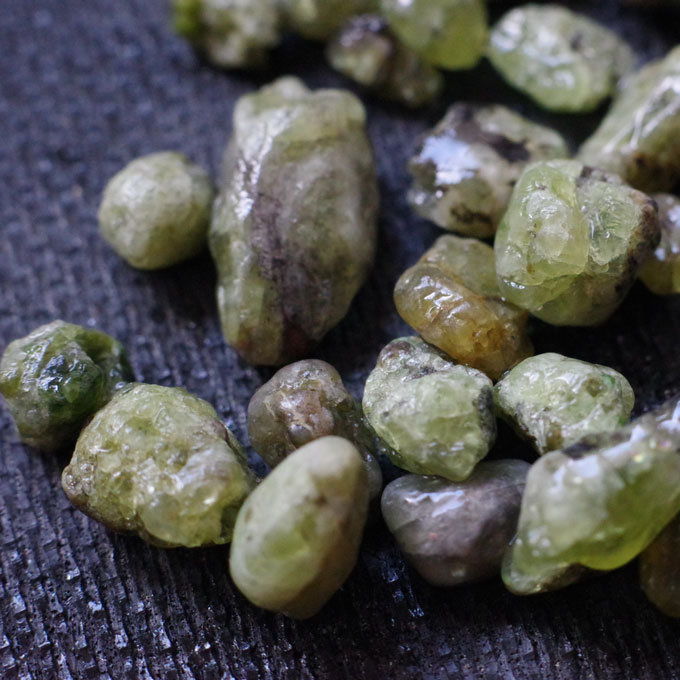 Native American
Similarly, native American cultures held rich beliefs and symbolism surrounding peridot. This vibrant gemstone, also known as the "olivine," symbolized abundance and prosperity among Native American tribes. It was relevant to the earth's energy and nature's healing properties. Native Americans believed wearing peridot could bring harmony, balance, and protection. Besides, they often used this stone in ceremonies and sacred rituals to connect with the spirits and ancestors. Therefore, in Native American cultures, peridot held great spiritual significance, representing the connection between humans, nature, and the divine.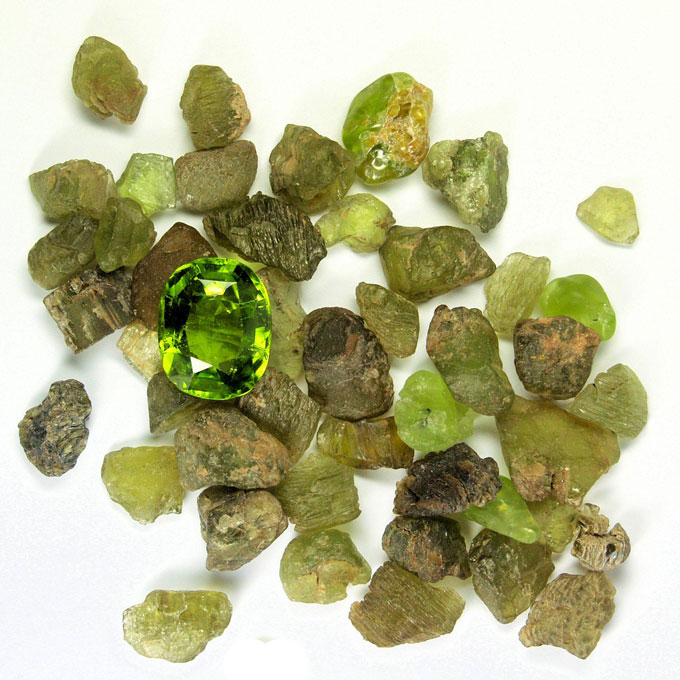 Modern
In modern symbolism, it holds diverse meanings and associations. People usually regard it as a stone of emotional healing and forgiveness, helping individuals escape past traumas. And peridot can promote personal growth, self-confidence, and assertiveness, encouraging individuals to express their true selves. Also, people often associate its vibrant green color with revitalization and renewal, representing the spirit of spring and rejuvenation. Additionally, it is a stone of abundance and prosperity, attracting wealth and success. Peridot's modern symbolism encompasses emotional healing, personal growth, renewal, and prosperity.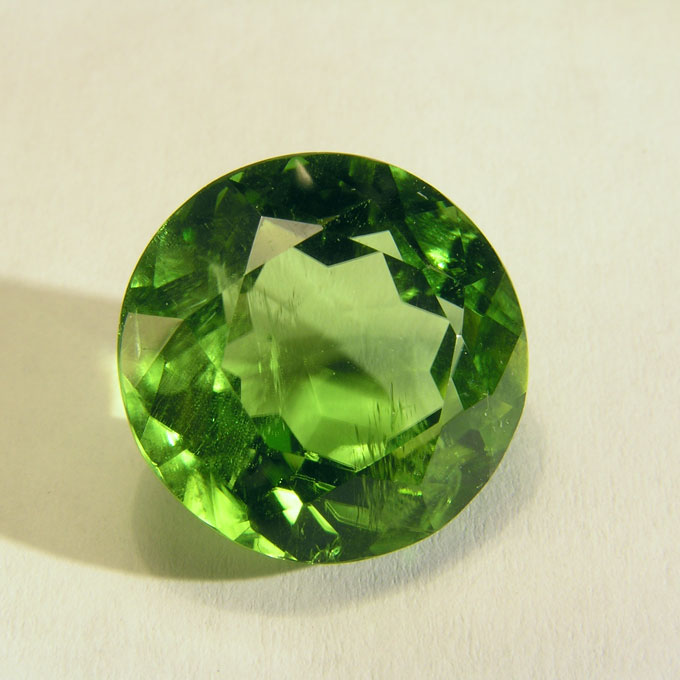 All in all, peridot's vibrant green hue and unique properties hold deep symbolism in various cultures. From representing abundance and prosperity to promoting healing and protection, this gemstone offers a multitude of positive energies. Whether you are drawn to its symbolic meanings or simply captivated by its beauty, peridot remains a remarkable gemstone that continues to intrigue and inspire.