Except for the rustling of the fallen leaves and the happiness of the family reunion, the bright Autumn has also brought us multiple gorgeous gemstones to fulfill our golden dreams. Check this exhaustive guide to Autumn gemstones and find your favorite with SHE·SAID·YES.
Yellow Topaz – Top Autumn Gemstone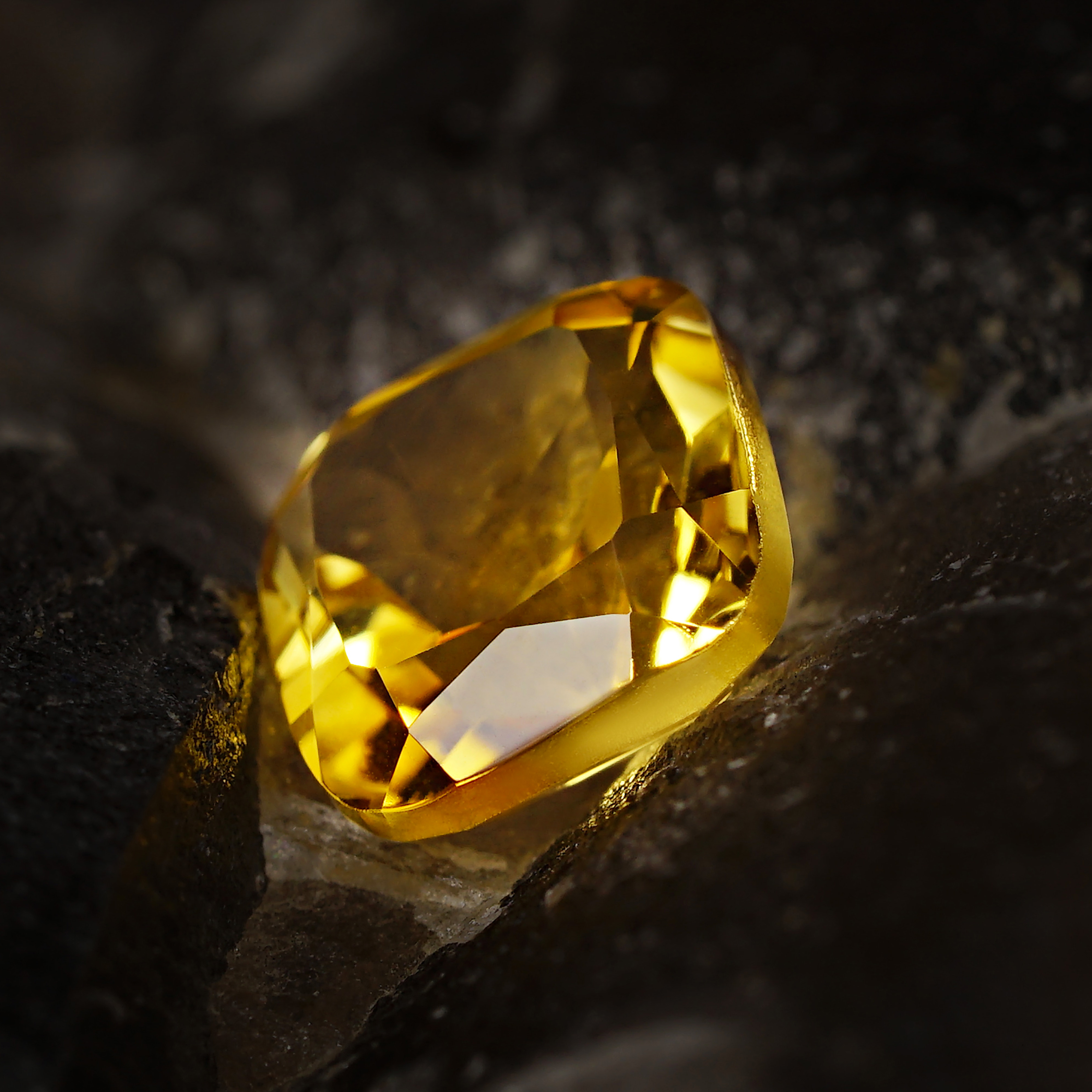 The magnificent yellow Topaz should rank first on the autumn gemstone list. Although most Topaz appears colorless or with a greyish cast in nature, a few indeed exist with a variety of yellow hues that fit perfectly to your attires in autumn.
From golden to slightly tawny shades, you can easily find the ideal yellow Topaz at a relatively affordable price. But these yellow Topaz may have different impurities inside, and you should consider them prudent before buying them. Also, suppose you like more unique hues and have an adequate budget, then Imperial Topaz will satisfy your requirement. It features distinct peach, pink, orange, or champagne hues and is the rarest topaz variety. Its fabulous color interprets the fallen foliage and is the best for autumn.
Smart Choice For Autumn – Fire Opal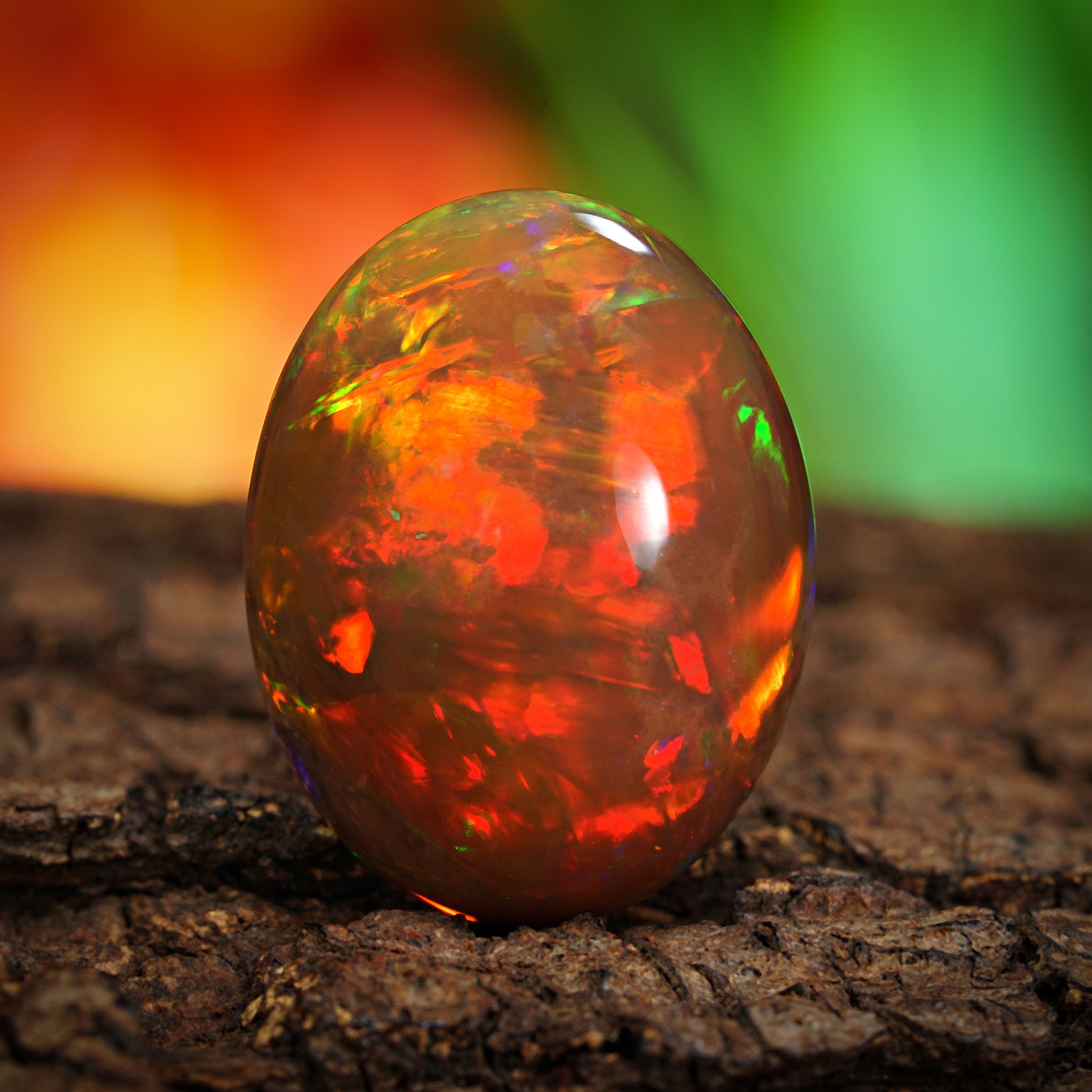 The second recommended gemstone for autumn is Fire Opal, mainly from Australia, Mexico, and Ethiopia. It's a variety of opal that has a bright yellow, bright orange, or bright red background color with a vitreous luster.
Fire opals are rarer and more costly in contrast with other beautiful opals. Under the same chemical structure and depositional environment, opal may be transparent, translucent, or opaque. And saturates the standard background colors we can find in gemstones, sometimes with some impurities. But the production of the flashy fire red is scarce. As its name suggests, fire opal displays unique fiery orange or red shades in flakey and reflective patterns, seemingly dancing like a fire flame flickering inside.
Autumn Gemstone Core: Sunstone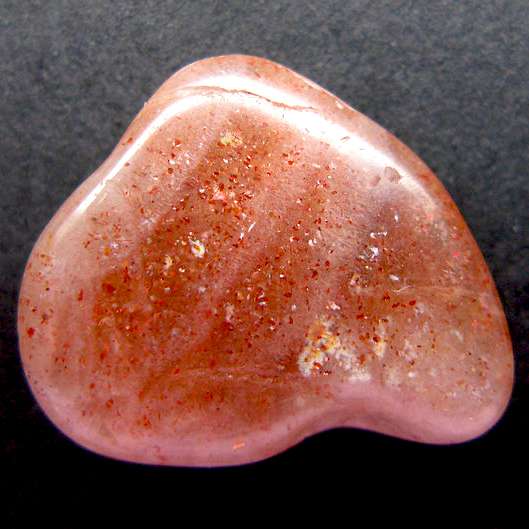 If the burning-red fire opal is beyond your fashion control, the mellow, warm sunstone may be more suitable for your personality. It's a plagioclase feldspar that could showcase a certain spangled sheen from some point of view.
The magical fact about sunstone is the "aventurescence." That refers to the bright metallic gloss when light interacts with tiny plate-like mineral inclusions within the stone. Another thing that is good for customers is the price of sunstone is quite economical. Some storing pink, red, bi-colored, and tri-colored stones could range from $50 to $300 per carat with or without a schiller. Therefore, a stunning sunstone would also be a good choice for Autumn jewelry.
Another Surprise Gemstone – Carnelian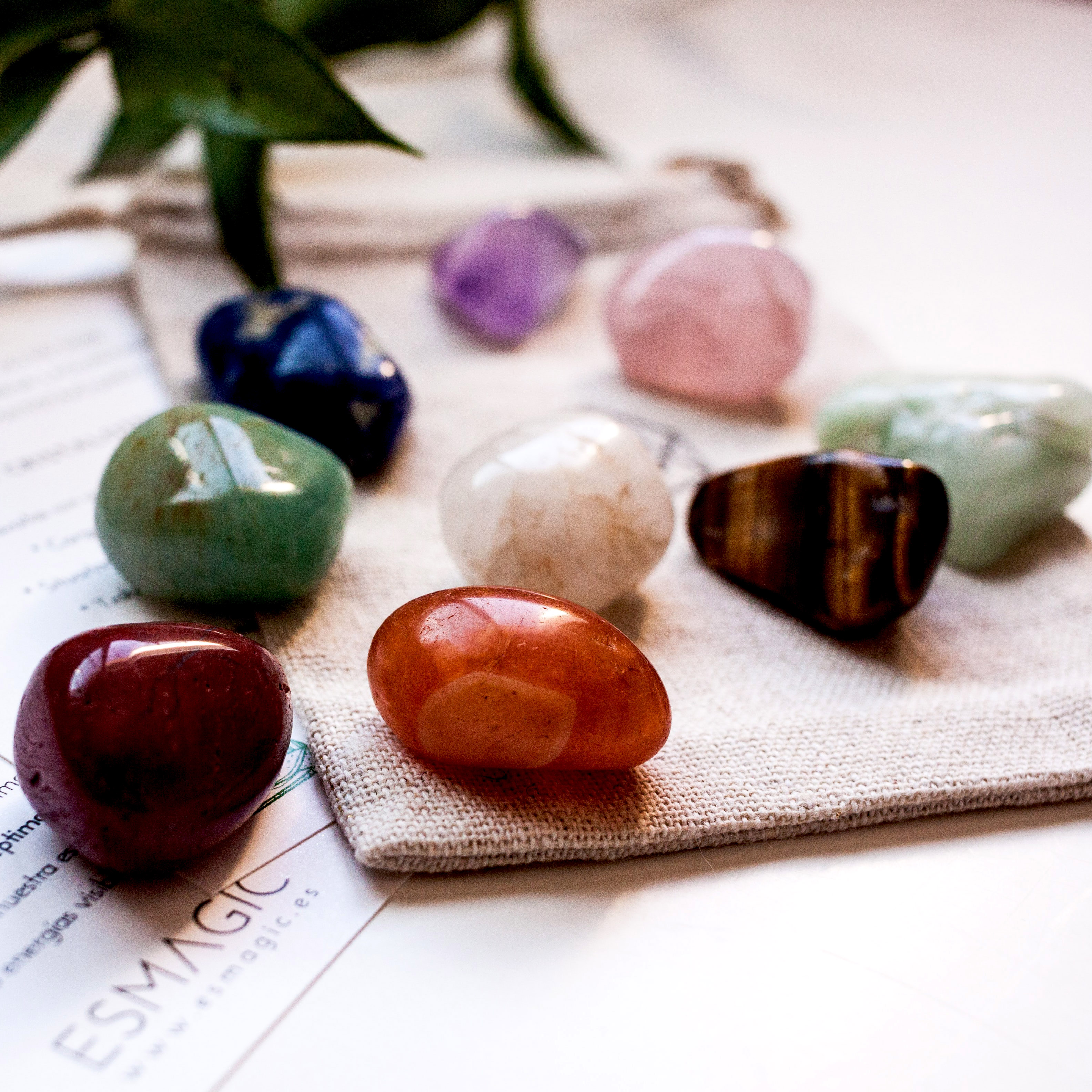 Carnelian is the name given to translucent, red, orange-red, or brown Agate. It usually appears as a solid color background with various red to orange chalcedony bands alternating with white agate bands.
If you are looking for Autumn color, carnelian has a lot to offer. It is available in various shades, including warm amber, burnt orange, and deep orange-red. While carnelian doesn't belong to the transparent gemstone, its translucent nature and softly polished finish can exude a bit of warm radiance, which is ideal for feeling the Autumn vibe. Said to enhance motivation, stamina, and creativity, carnelian will be your best partner for enjoying the golden autumn.