With bright sunny days and warm breezy nights, summer is the most suitable season for weddings. But summer weddings are also not so satisfied-sweat may ruin the delicate makeup, hot weather may make guests uninterested. Moreover, when the ceremony is held outdoors, the audience is full of colorful parasols, which is not very aesthetic. So here are six compelling and practical wedding ideas, which will make your wedding full of fun.

1. Fun sunglasses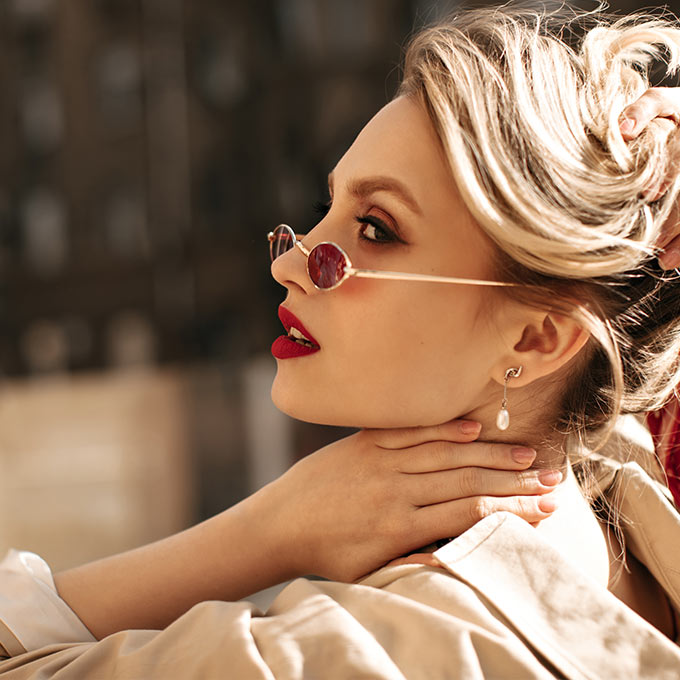 It can effectively prevent the damage of ultraviolet rays to the eyes and increase the fun of guest interaction, which is very intimate.
2. Cool drinks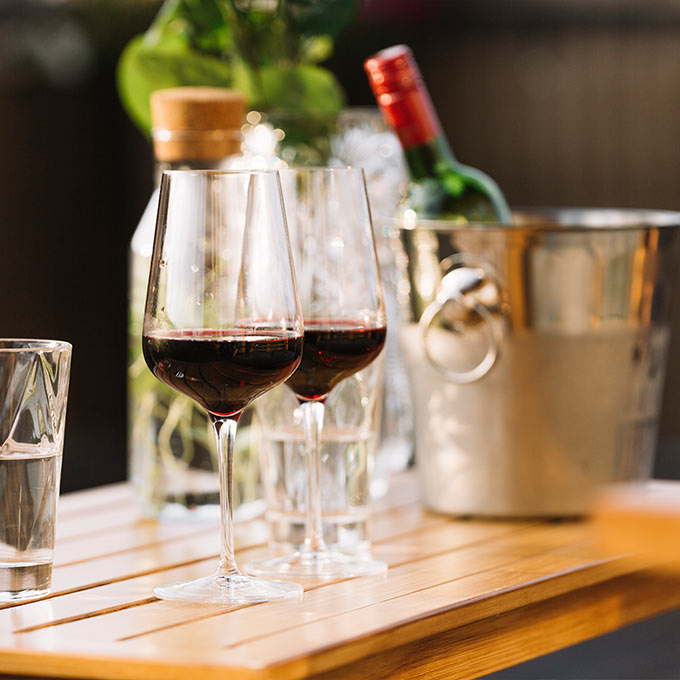 How could a wedding be without champagne? In case the hot weather will affect the taste of champagne, put it in an ice bucket. It is easy to access and has a mellow taste! Some people would rather have a soda than champagne. In the hot summer, have a can of soda, and listen to the gas rolling in your mouth. All the unpleasantness caused by the heat will disappear!
3. Mo
squito repellen

t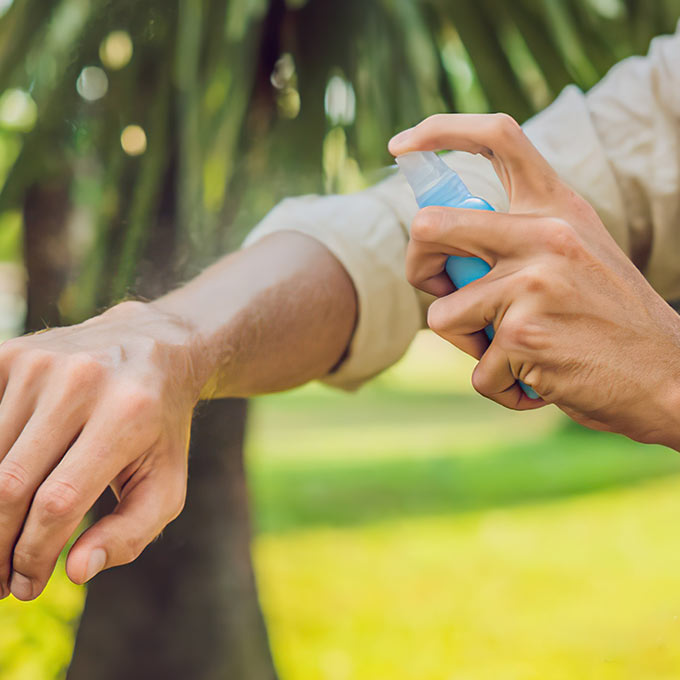 The most important thing to watch out for in summer is mosquito bites, especially at outdoor summer weddings where people gather. People with an anti-mosquito constitution are fine, but for someone who recruits mosquitoes, it will be hard for them. So, before the wedding, choose a few mosquito repellents with sound effects for self-take, the guests will feel worthwhile!
4. Folding fan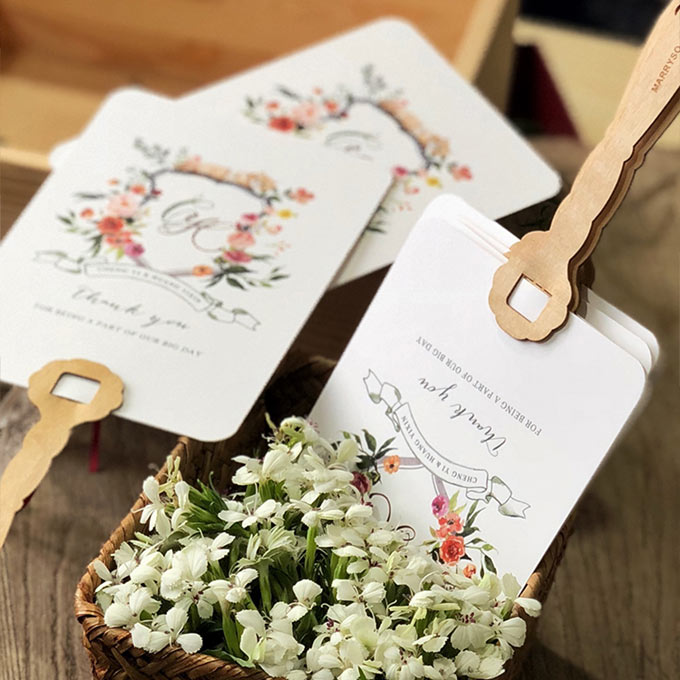 At outdoor weddings, air conditioning may not come in handy, so that physical cooling will come into play. You can prepare some commemorative folding fans and some heat-reducing medicines to prevent sudden heatstroke.
5. Awning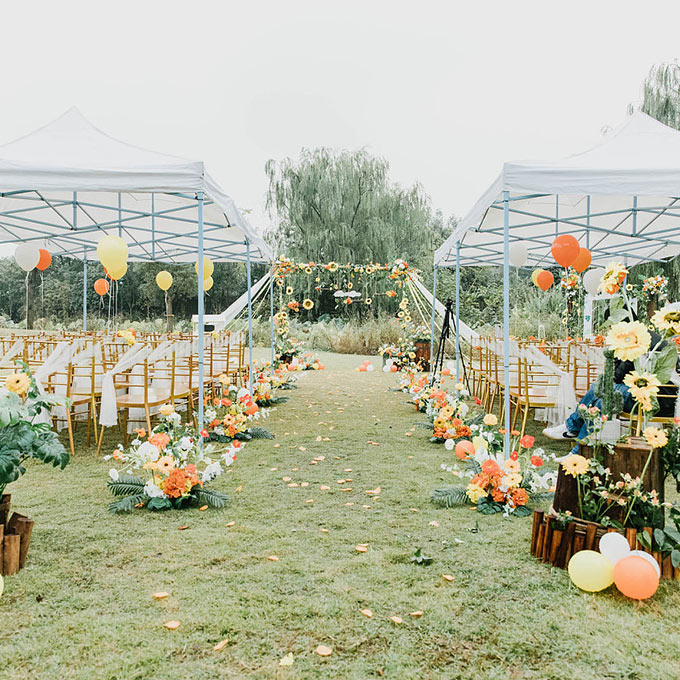 It is not impossible to have a luncheon outdoors in summer. Renting an awning that can effectively resist ultraviolet rays, supplemented by gauze curtains for decoration, without worry about how difficult it is to be exposed to the sun!
6. Ice cream van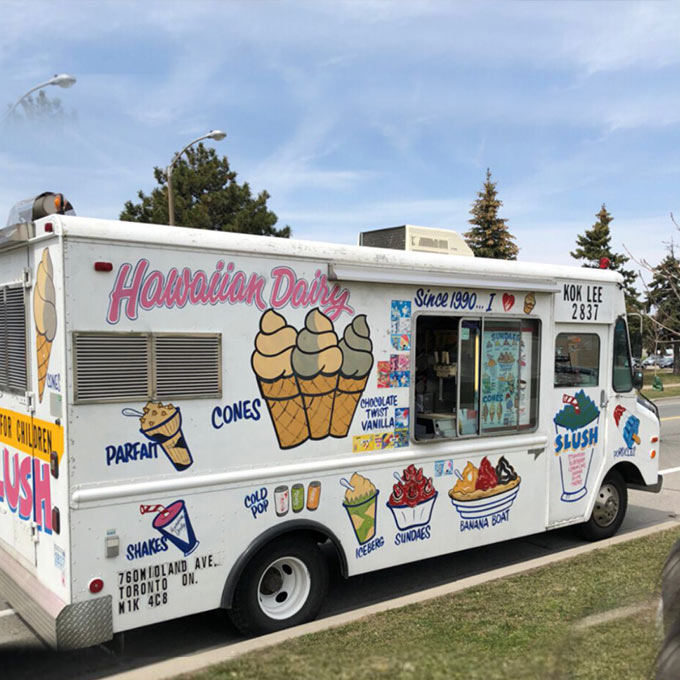 A couple who brings an ice cream van to their wedding will definitely enjoy life! When we were a child, we dreamed of living in such an ice cream van, with a lifetime of ice cream. With such a van of ice cream, your guests get to relive that childhood excitement of running up to an ice cream van, and get a brilliant selfie opportunity!