When it comes to traveling, everyone is full of joy and expectations. Of course, maybe a little nervous and anxious, too. So why not try out some gemstones as talismans for protection? Whether you incorporate them into jewelry or put them in a pocket, these gemstones can show off their magical abilities in addition to decoration. Now, come with SHE.SAID.YES to explore the gemstones that are suitable for travel.
Aquamarine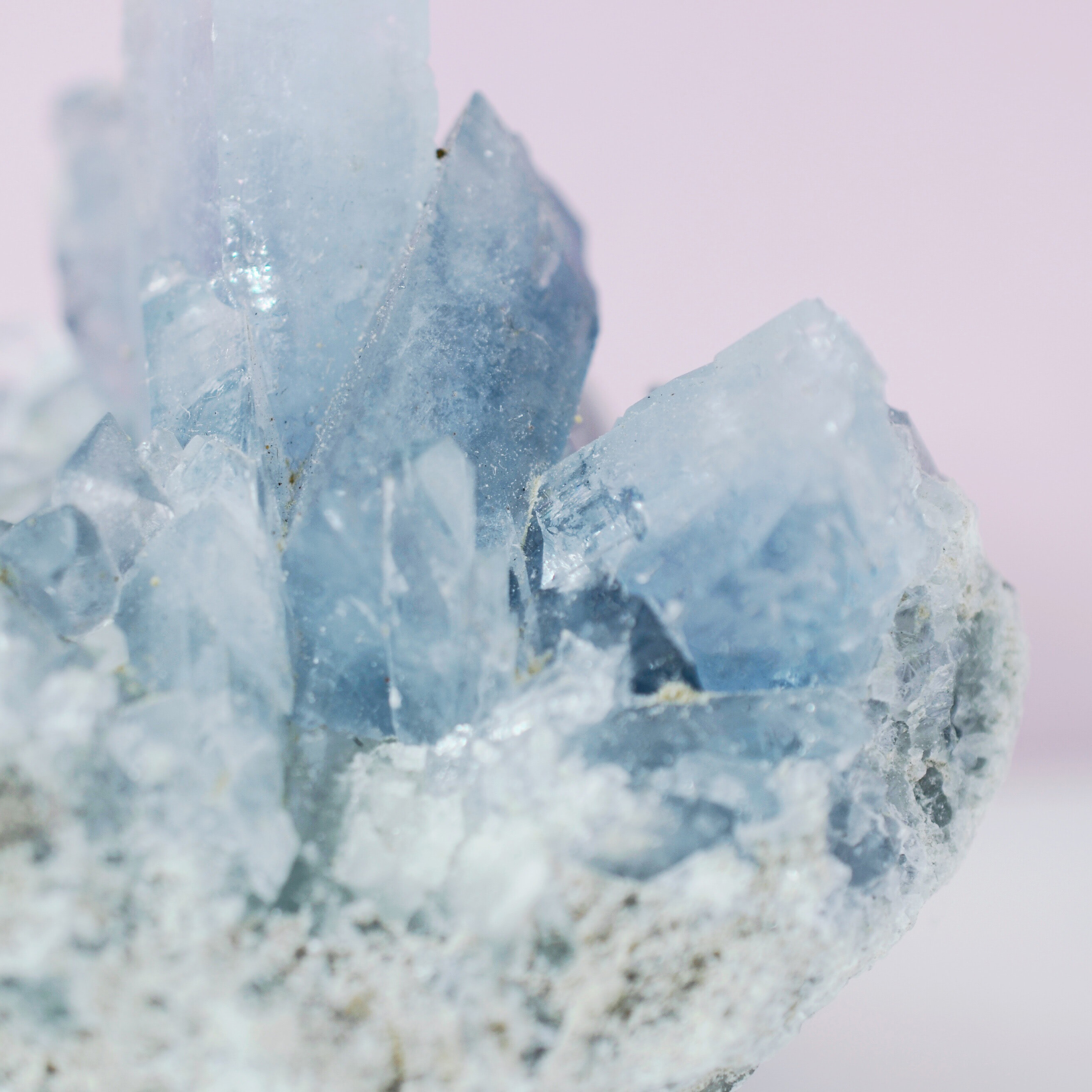 The birthstone for March, aquamarine, is also the "stone of courage" and "stone of power". Like its calming color, it has a clean and soothing energy that can help reduce fear and anxiety and make you feel peaceful and relaxed. In addition, this stone is uniquely powerful when paired with water. Legend has it that aquamarine is the treasure of mermaids, so it can help dispel your fear of flying or water travel, transform fear into courage, and fill your heart with peace. So, if you are an overseas or water travel lover, please take an aquamarine for protection or luck.
Bring Peace Energy – Amethyst
Amethyst, the birthstone for February, people also call this stone the "traveler's stone". This calming purple stone has a pure, soothing energy that helps relieve stress, balance emotions, and transform negative energy into positive energy. It also promotes deep sleep and protects you from nightmares and insomnia. In addition, this calming stone is one of the best auto gemstones for reducing anger and clearing the mind, making it perfect for travelers. It can enhance concentration, improve the vitality of the brain, and enable people to keep calm in the face of difficulties or danger.
A Mild Energy – Moonstone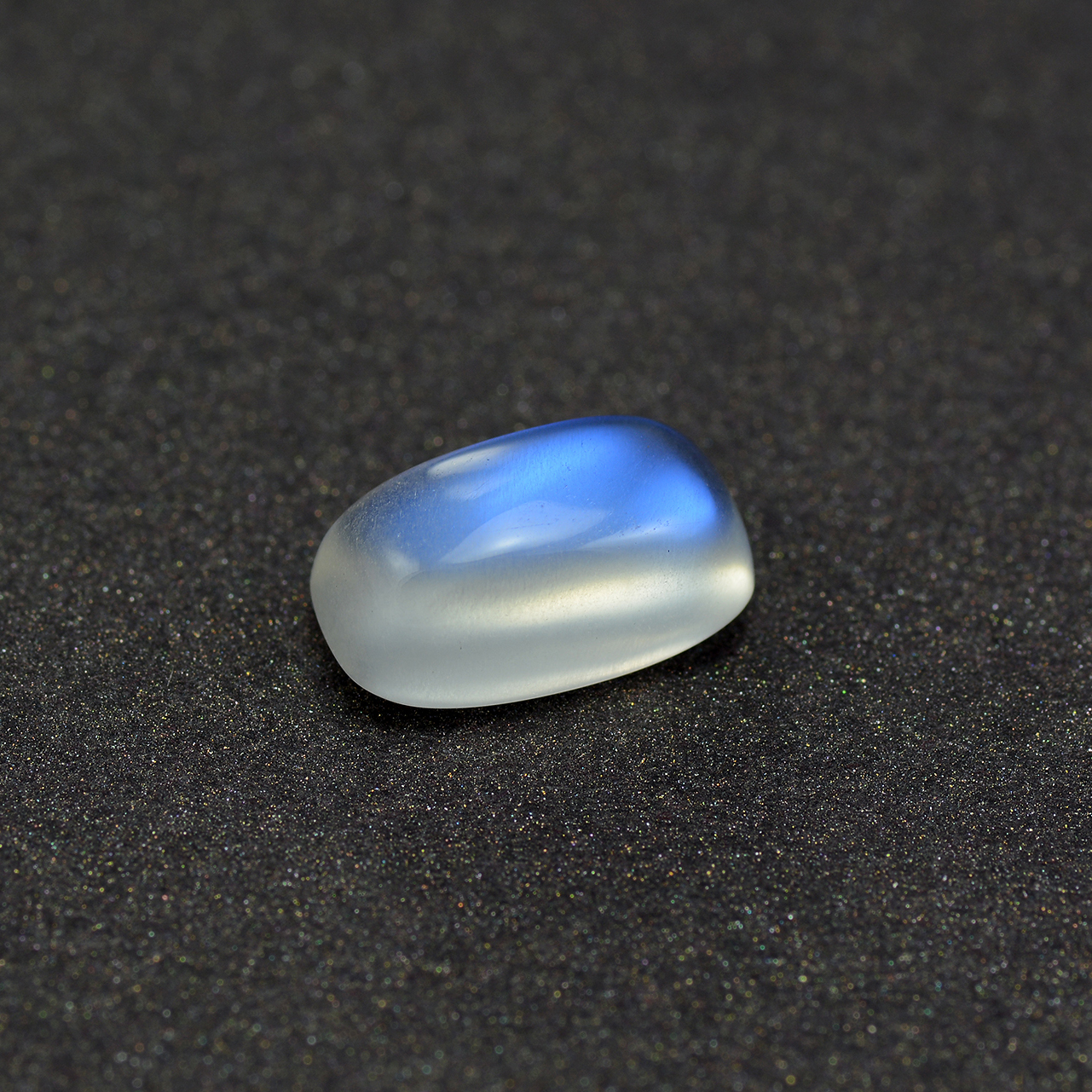 Moonstone is a pearly cream-colored gemstone with a soft aura known as the "stone of new beginnings". It is one of the best gemstones for travel protection and starting new adventures. On the one hand, moonstone has mild energy, which can balance emotions and relieve stress and anxiety. And it can ease the feeling of homesickness when you are abroad or away for a long time. It also can increase your inner power, making you feel calm and confident about your upcoming travels. On the other hand, moonstone is said to lighten pathways and protect night travel or cross-water travel.
Yellow Jasper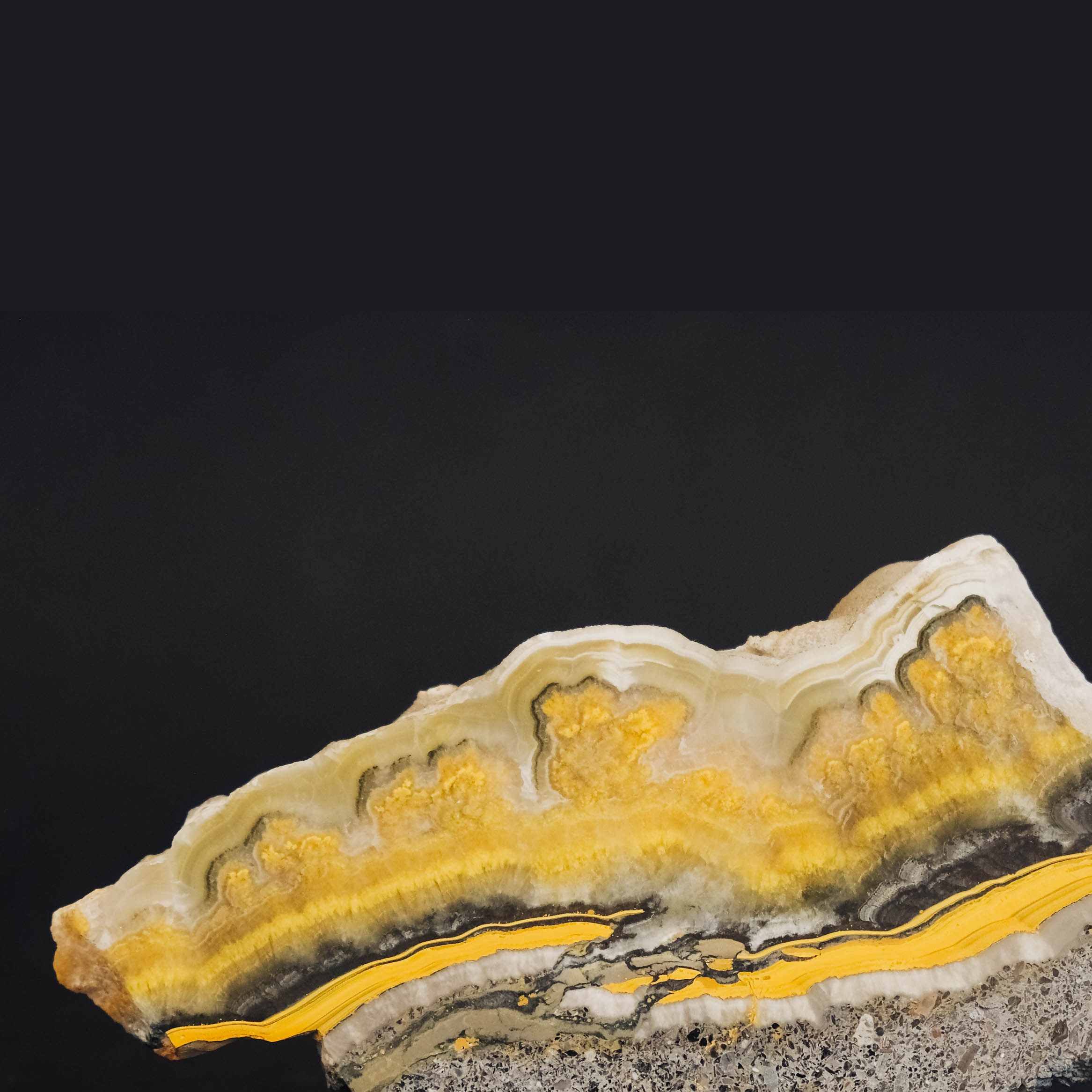 Yellow jasper is known as the "stone of protection". Just like its warm yellow color, it carries the energy of the sun, which can help improve your positive energy. It's perfect for solo travelers and those who worry about making new friends. On the one hand, it can help you reduce the travel anxiety of leaving your comfort zone. On the other hand, it can also stimulate and balance your solar plexus chakra, boost your confidence in dealing with social situations, and guide you to find suitable friends. It can also help ease motion sickness. It can be a must-have as a talisman for the protection of traveling.
Keep Away From Danger Energy – Malachite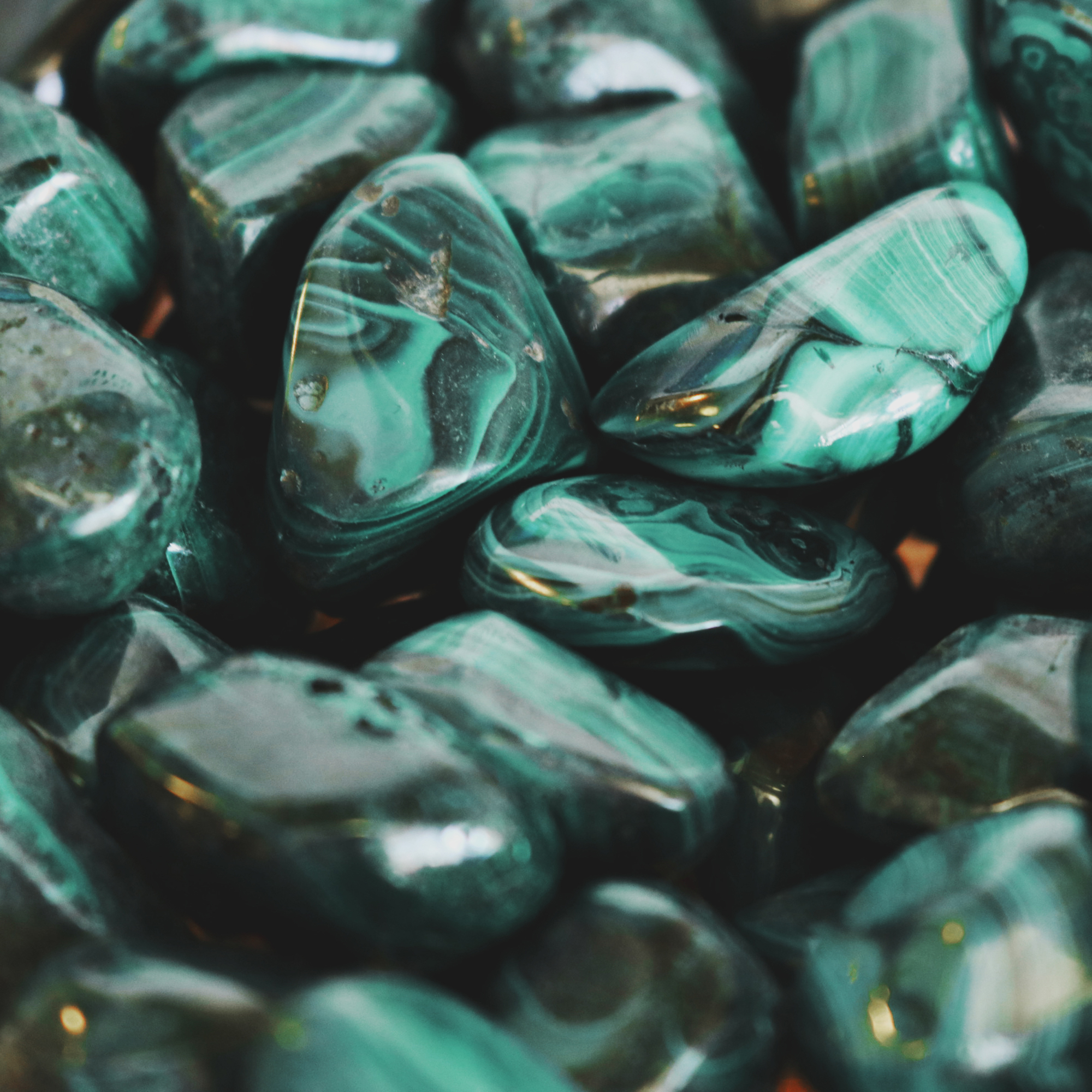 People often call this dark green gemstone the "traveler's guardian stone". It contains the energy of protection from danger and accidents. According to ancient legends, it will shatter to warn you of imminent danger. Besides, it can absorb negative energy and pollutants from your surrounding environment. Malachite is also perfect if you must overcome a fear of flying or jet lag to help you calm down. At the same time, it is "a stone of transformation". It encourages you to take responsibility for your actions, allowing you to keep a clear and focused mind during the journey, not to take too many risks, and always remember safety first.