In 1997, Titanic, an American epic romance and disaster film, received numerous accolades. I think most of us would be impressed by Rose's necklace—Heart of Ocean. However, it is not real jewelry but a fictional one based on the famous Hope Diamond. This diamond's fascinating history spans several centuries, and numerous royals, merchants, and socialites have owned it. It has been the topic of countless legends, myths, and controversies since its discovery in the 17th century.
Physical Characteristics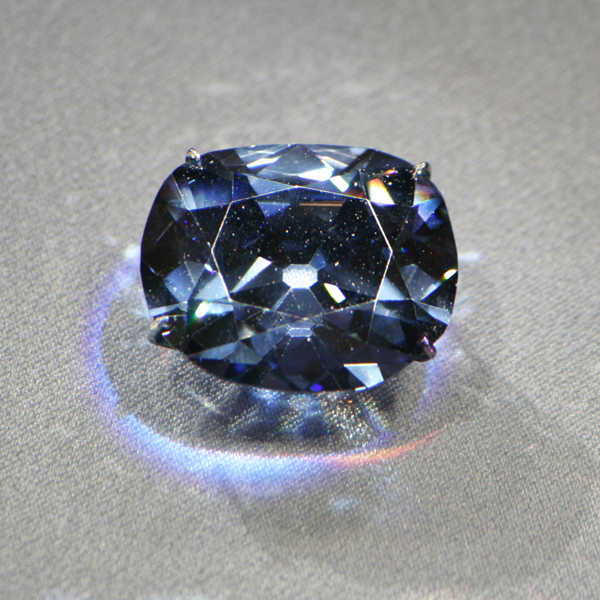 The Hope Diamond is a large cushion-cut blue diamond that weighs approximately 45.52 carats. Graded as a Type IIb diamond, this diamond has a dark blue, slightly grey color due to small amounts of boron in its crystal structure. Additionally, the diamond has a high level of brilliance and fire and is relatively free from inclusions and blemishes. The diamond is also famous for its unique features, including a small nick on the right side and a whitish line that extends from the girdle to the center of the stone, known as the "streak of lightning".
History
The history of the Hope Diamond is a fascinating tale filled with myths, legends, and controversy. The Hope Diamond has a fascinating tale filled with myths, legends, and controversy. The diamond originated from the Kollur mine in Golconda, India. And French merchant Jean-Baptiste Tavernier purchased this diamond in the mid-17th century. Tavernier sold the diamond to King Louis XIV of France, who had it cut into a 67.50-carat diamond named the "French Blue".

Over the years, the French Blue Diamond had several owners, including King Louis XVI and Marie Antoinette. However, during the French Revolution, someone stole the French Blue diamond along with other crown jewels, and it disappeared for many years. Later it resurfaced in London in the early 19th century. It had been recut into its current shape and size of 45.52 carats.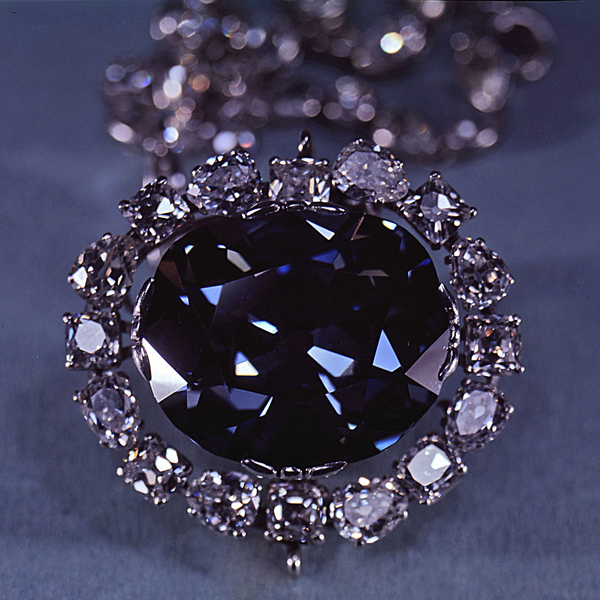 The Hope Diamond moniker comes from Henry Philip Hope, who purchased the diamond in 1839. Hope passed the diamond onto his heirs, but financial troubles forced them to sell it in 1901. Then, it changed hands several times. And in 1909, Pierre Cartier bought it and had it reset.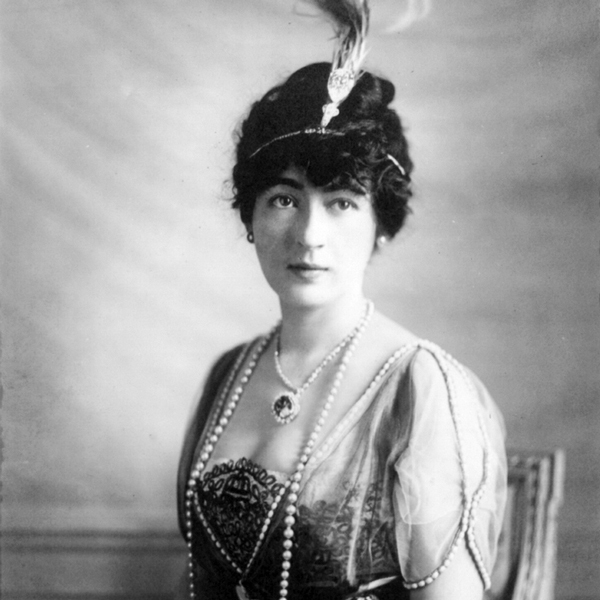 In 1910, an American socialite Evalyn Walsh McLean bought it. McLean was one of the diamond's most infamous owners and endured numerous tragedies, including the death of her husband and children. Harry Winston Inc. of New York City purchased Mrs. McLean's jewelry collection, including the Hope Diamond, from her estate in 1949. Harry Winston ultimately donated the Hope Diamond to the Smithsonian Institution in 1958.
Culture Significance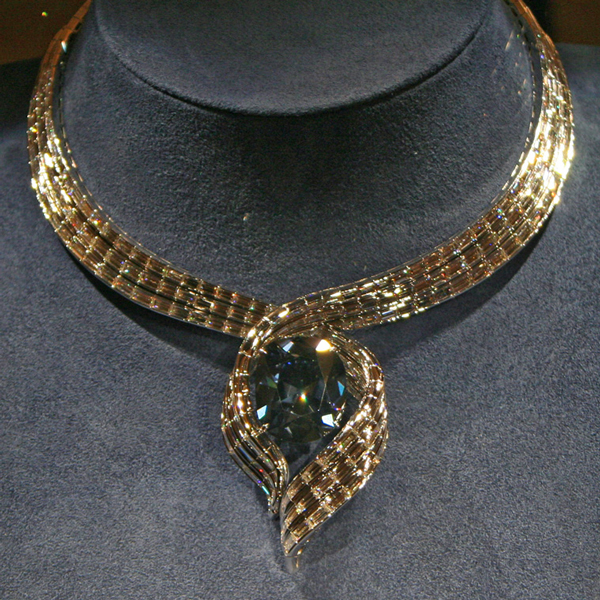 This Diamond has been a cultural icon for centuries, with many legends and superstitions surrounding its history. Some believe it brings bad luck and tragedy, while others view it as a magical stone with healing powers and a symbol of love. The diamond has been featured in literature, movies, and TV shows, including the blockbuster, hit Titanic. Despite its controversial past, the Hope Diamond captures the attention of gem collectors, historians, and the general public due to its unique features, stunning appearance, and intriguing history.