When we talk about gemstones, we usually notice their beautiful appearance first. Maybe rarely will we explore their other properties. What if gemstones plus travel? How can these gemstones help while traveling? Now, please continue to explore the travel properties of gemstones with SHE.SAID.YES.
Protective Travel Properties – Smoky Quartz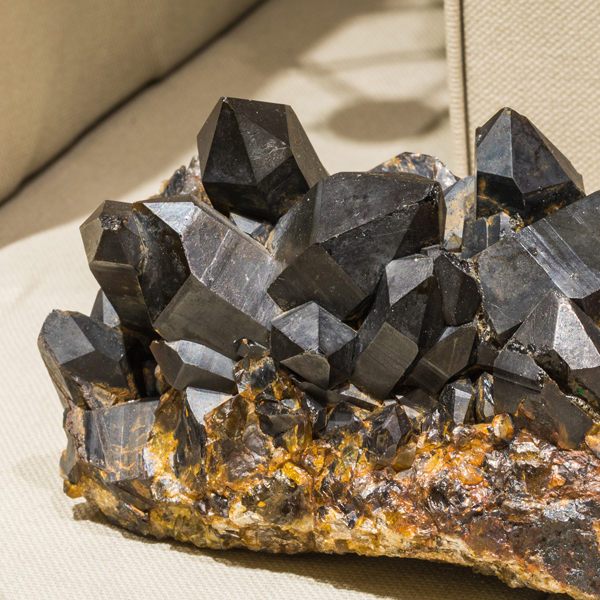 As a variety of quartz, smoky quartz is believed to have protective energy while traveling. Firstly, it can help avoid physical harm and protect against the negative energies of being in an unfamiliar environment. Secondly, its calming energy can help alleviate stress and anxiety, making you feel more relaxed and centered. Thirdly, smoky quartz is helpful in mental clarity and focus, allowing you to stay more focused on your goals and objectives. So whether to explore new places or enjoy downtime, this brownish-grey stone will help you with its protective energy. Besides, it is easy for travelers to feel ungrounded or disconnected from their surroundings when traveling. But smoky quartz can help with this by providing grounding energy.
Fresh Travel Properties – Peridot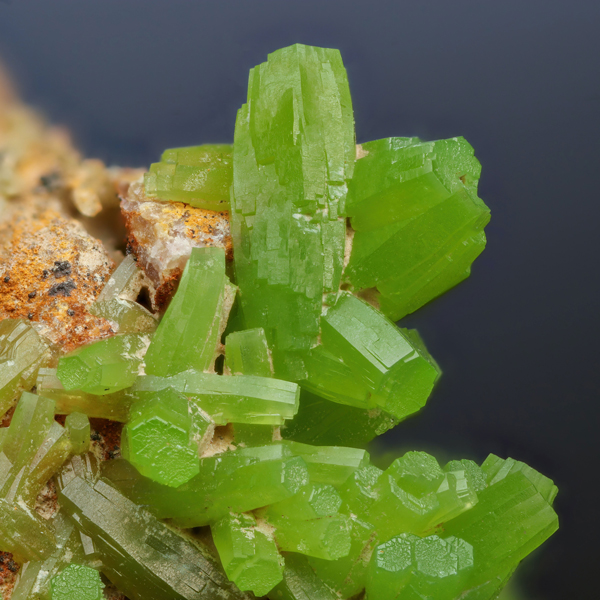 Known as the birthstone of August, Peridot's clear and charming color appeals to many people. However, this precious gemstone can also provide a protective shield to travelers from various negative influences, keeping you safe and ensuring a positive travel experience. On the one hand, it has a soothing effect, helping relax and unwind during long journeys. On the other hand, if you feel difficult to make decisions or negatively unfamiliar territories, then Peridot can enhance mental clarity and perception. It can help you see things more clearly and make wise choices based on intuition and experience. Therefore, this stone can be an ideal travel companion if you are prone to travel-related issues.
Fluorite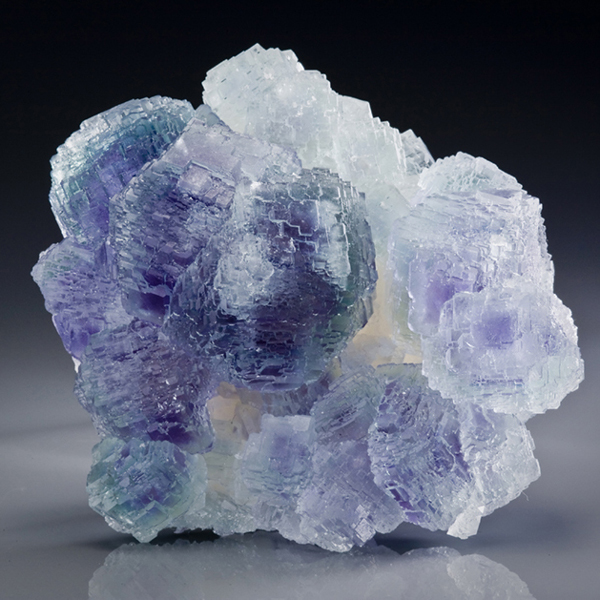 Referred to as "the most colorful mineral in the world" owing to its variety of brilliant colors, Fluorite is a popular gemstone that also processes excellent travel properties. It can enhance focus, concentration, and mental clarity, making it an ideal aid for travel planning and decision-making. People also believe its grounding effect on the body comes in handy during long flights and hectic traveling schedules. In addition, Fluorite's calming properties can alleviate stress and anxiety, making it an essential travel companion for those who experience travel-related anxieties. Overall, it can be a must-have gemstone for any traveler seeking mental clarity, grounding, protection, and stress relief.
Turquoise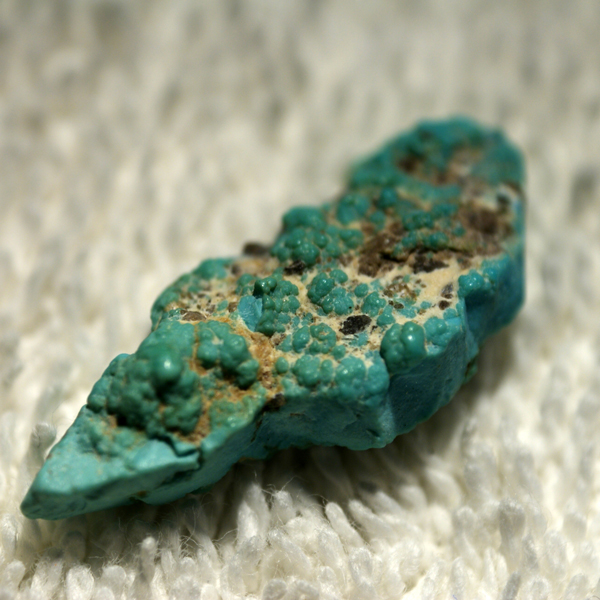 Turquoise, one of the birthstones of December, is a valuable gemstone that can offer several travel properties to travelers. Firstly, people believe it can protect travelers, especially when away from home. This is because it can shield against negative energies, accidents, and mishaps during the journey. Secondly, it is very helpful to relieve fatigue and restlessness during the journey, soothing the body and mind. Additionally, Turquoise can help alleviate physical and emotional pain, such as jet lag, altitude sickness, and fatigue. And Turquoise is also said to be a grounding stone that can help travelers stay rooted and connected to the earth. This property is beneficial for those who are traveling to new and unfamiliar places.
Balance Energy Travel Properties – Ametrine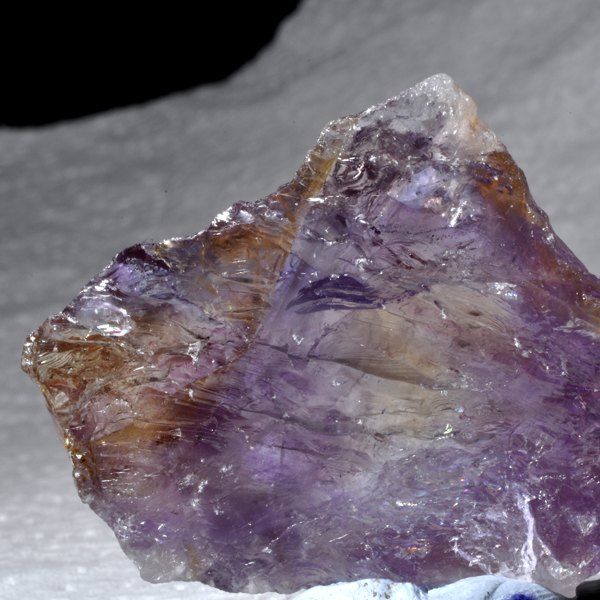 Composed of both Amethyst and Citrine, Ametrine is a rare variety of quartz. Due to its unique combination of these two minerals, Ametrine has several travel properties. Firstly, it can help balance and harmonize the energies of the body, mind, and spirit, making it an ideal stone for travelers who want to maintain balance and stability while on the go. Secondly, Ametrine has a soothing effect on the nervous system, which can help reduce stress and anxiety during travel. Thirdly, it can enhance mental clarity and focus, helping navigate new destinations and deal with travel challenges. Besides, Ametrine is believed to boost self-confidence and promote a positive attitude, which can be beneficial when facing unfamiliar situations and environments.