December ends the year and gives birth to new life for the next; those born in December are blessed to share the beauty of these stunning blue birthstones. Turquoise, Zircon, Tanzanite, and Blue Topaz are all welcomed by people to celebrate the bleak December. Their various gorgeous blue shades will give you a profound power to overcome the chilling winter.
December is the last month of our year. What kind of surprises will be happened keeps people curious. I have no idea about it. But if you are deciding on a December birthstone. My advice is helpful. Take this list of magical December birthstones. SHE·SAID·YES will always be here no matter where you are living.
Turquoise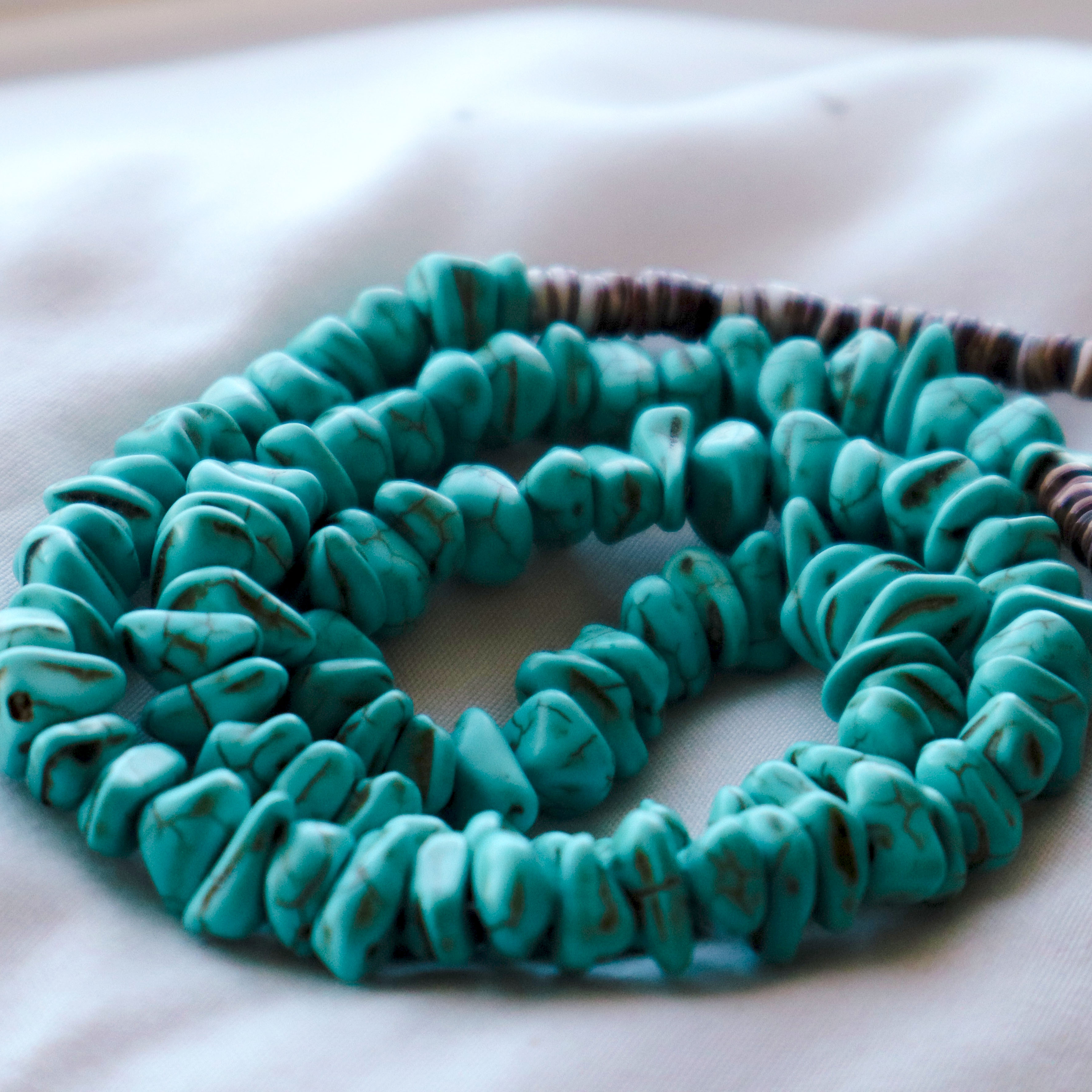 Looking back to the old times, Turquoise had always been a type of jewelry or amulet in many fete ceremonies. Also, it's a semi-translucent to opaque gem that ranges from blue to green and often has veins of matrix running through it. Furthermore, thanks to its rare color and naturally exquisite patterns inside, it ranked in the list of gemstones and ornamental stones for thousands of years. Finally, not only beautiful indeed, but Turquoise was also believed to possess many beneficial powers, like guaranteeing health and good fortune.
Zircon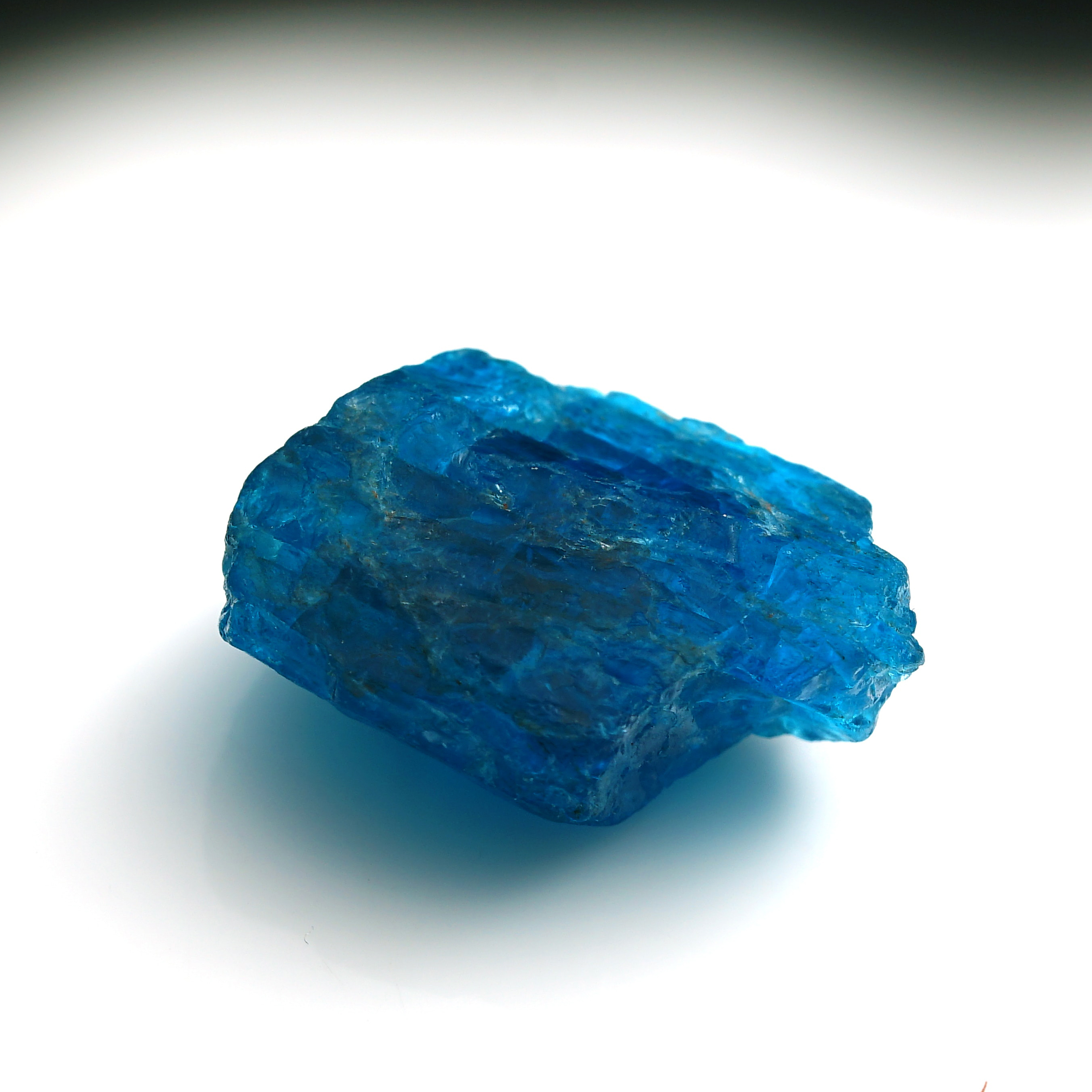 Zircon refers to a mineral of the nesosilicate group. As a common natural material, it shows up in many countries around the world. From Cambodia and Brazil to East Africa. Its name comes from the Persian argument, meaning "gold-hued." The natural color of Zircon varies differently due to its inner impurities, ranging from yellow-golden red, blue, and green etc. Although an amount of the dreamy blue Zircon has been through heat treatment, they're still the most popular and common color nowadays. Famous for its unique greenish-blue color, Zircon perfectly interprets the beauty of the December Birthstone.
Tanzanite
Tanzanite is a striking blue-violet gemstone of the mineral zoisite. Belonging to the epidote mineral group, it has appeared in recent decades. Its name was from the source area—northern Tanzania. The magnificent feature of Tanzanite is trichroism, which means it can exhibit three different colors when viewed from three different directions under transmitted light— blue, brown, and violet. Its fascinating violet-blue hue is a kind of result of gemstone heating treatment. The burgundy or brown shade could be easily removed through metamorphic processes or artificial heating. And produce a stronger violet-blue color instead of it. The lovely Tanzanite is the youngest December birthstone, nominated in 2002.
Blue Topaz
The last December birthstone is blue Topaz. Unlike the previous three gorgeous gemstones known for their stunning blue hue. Topaz attains a wide variety of colors, yellow, red, pink, and blue. And blue Topaz is only one of these vivid-colored gems. Additionally, from plain blue to dark blue, it can divide into three kinds: sky blue, Swiss blue, and London blue through heat and radiation laboratory treatment. Each one could express your beauty and personality perfectly.