Want to bring back warmth, color, and a natural vibe to your winter wedding? Try something traditional yet bold with SHE·SAID·YES to paint your snowy wedding days with joy. Whether it is for decoration or dress-up, brightly colored flowers are always the first choice. Trimmed your dreamy wedding with Amaryllis, Anemones, Astilbe, and many fuzzy plants right now!
Amaryllis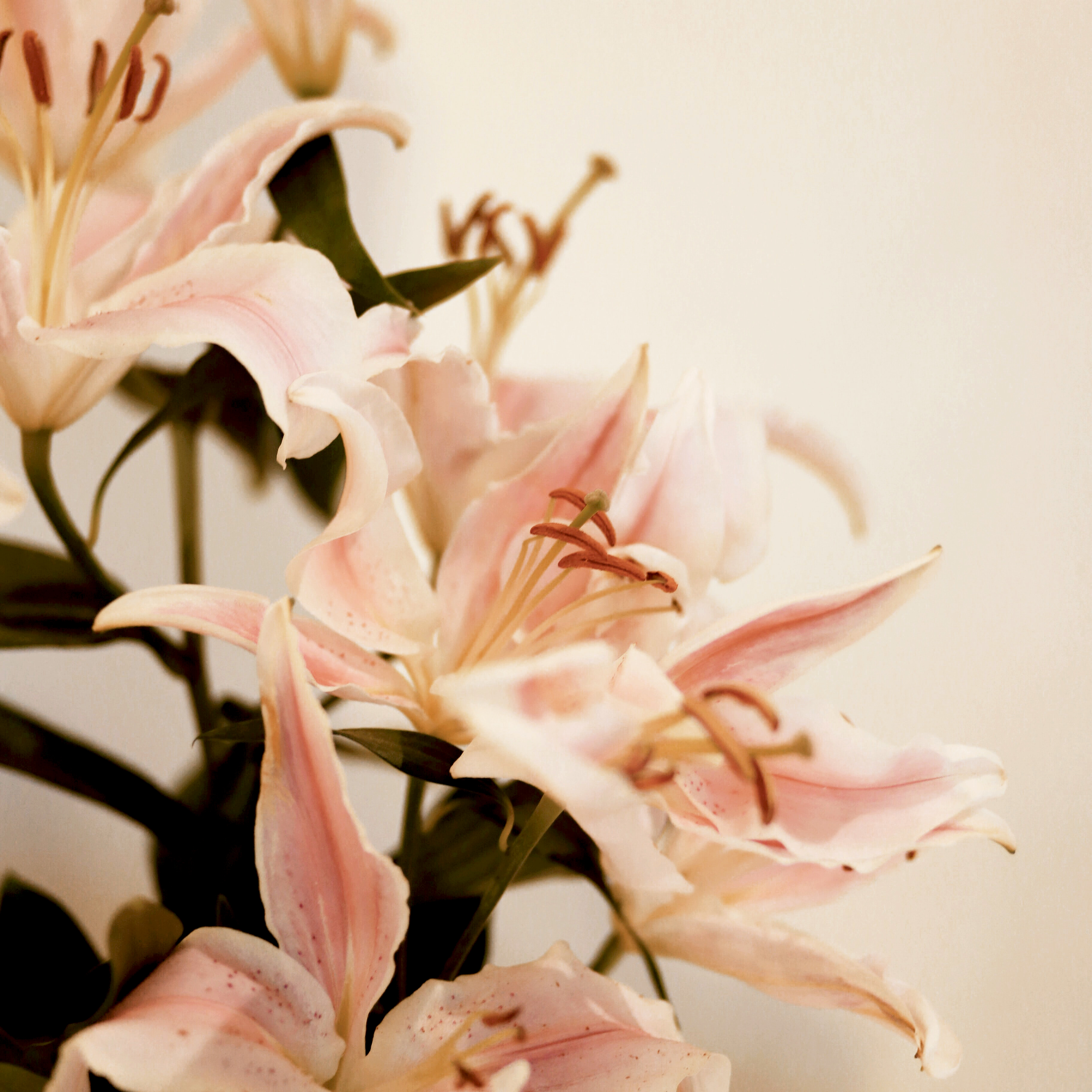 Blooming from late December until the end of June, the beautiful Amaryllis features a graceful appearance and various colors. Their unique look has been one of the most excellent. It has leafless, stout, and erect stems. And the bloom of the Amaryllis bears at the top a cluster of zygomorphic, funnel-shaped flowers without a tube. Another name for the Amaryllis is the March lily. Due to its common growth habit, shape, and bloom time of March. Also, the pretty Amaryllis has a relatively long flowering time of 7-10 weeks from late December. Therefore, it is a kind of seasonal flower of winter and is perfect for winter wedding use. In some romantic aspects, Amaryllis means "pride, determination, and radiant beauty." Its profound meaning is another reason that the bride-to-be loves it.
Anemones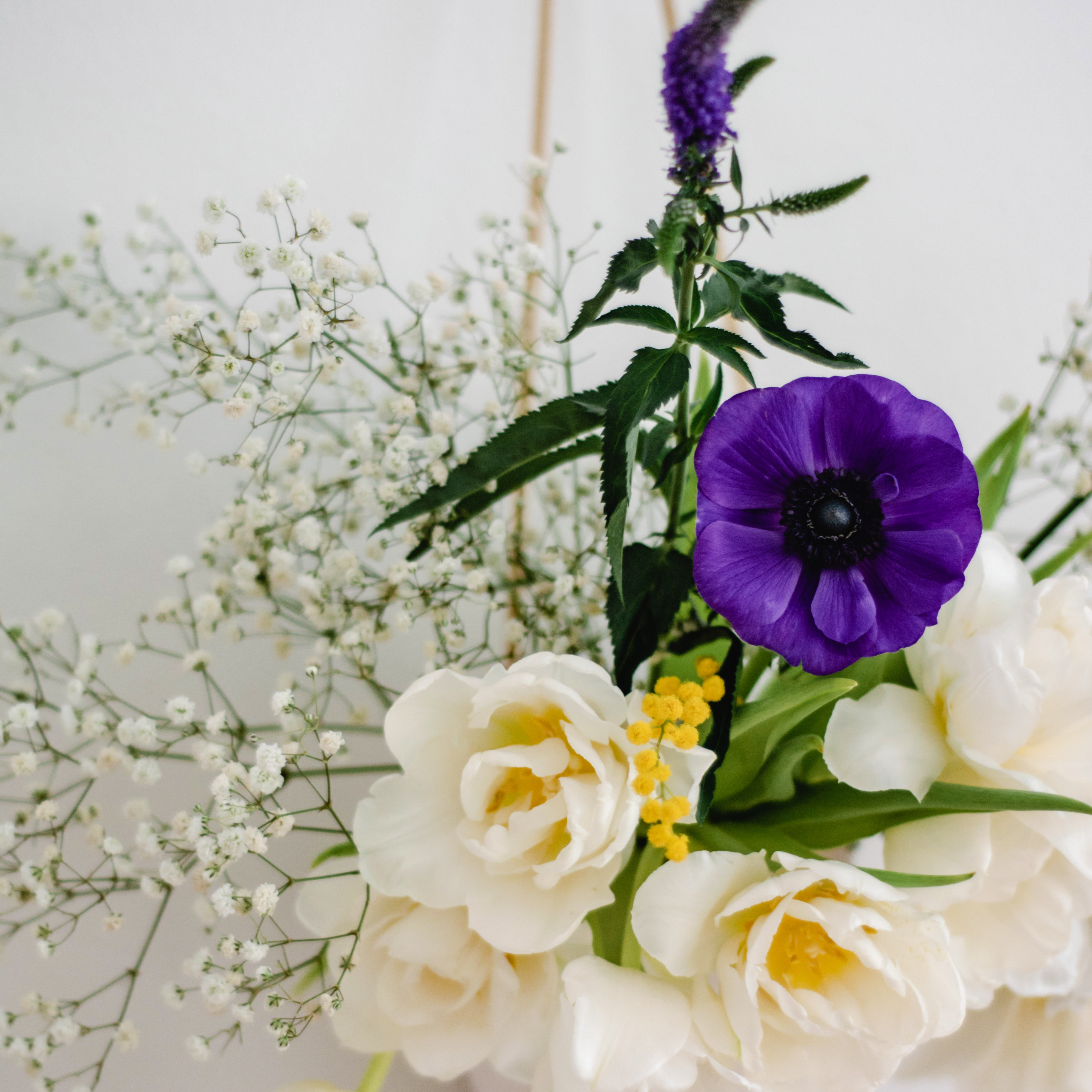 Looking back to the entire wedding bouquet fashion, we'll find Anemones almost everywhere. Its elegant shape looks bold and clear, with its delicate umbel appearance paired with almost all the exotic colors you can imagine. Although they come in various hues like blue, plum, and cocoa, the black-and-white edition is the most striking and modern. Known for their distinctive black center stamens, many wedding florists often use this stunning flower in most arrangements for a modern and stylish wedding vibe. In addition, it's priced within your budget at around $10+ per stem. So it's a great option when you're hesitating about wedding flowers.
Astilbe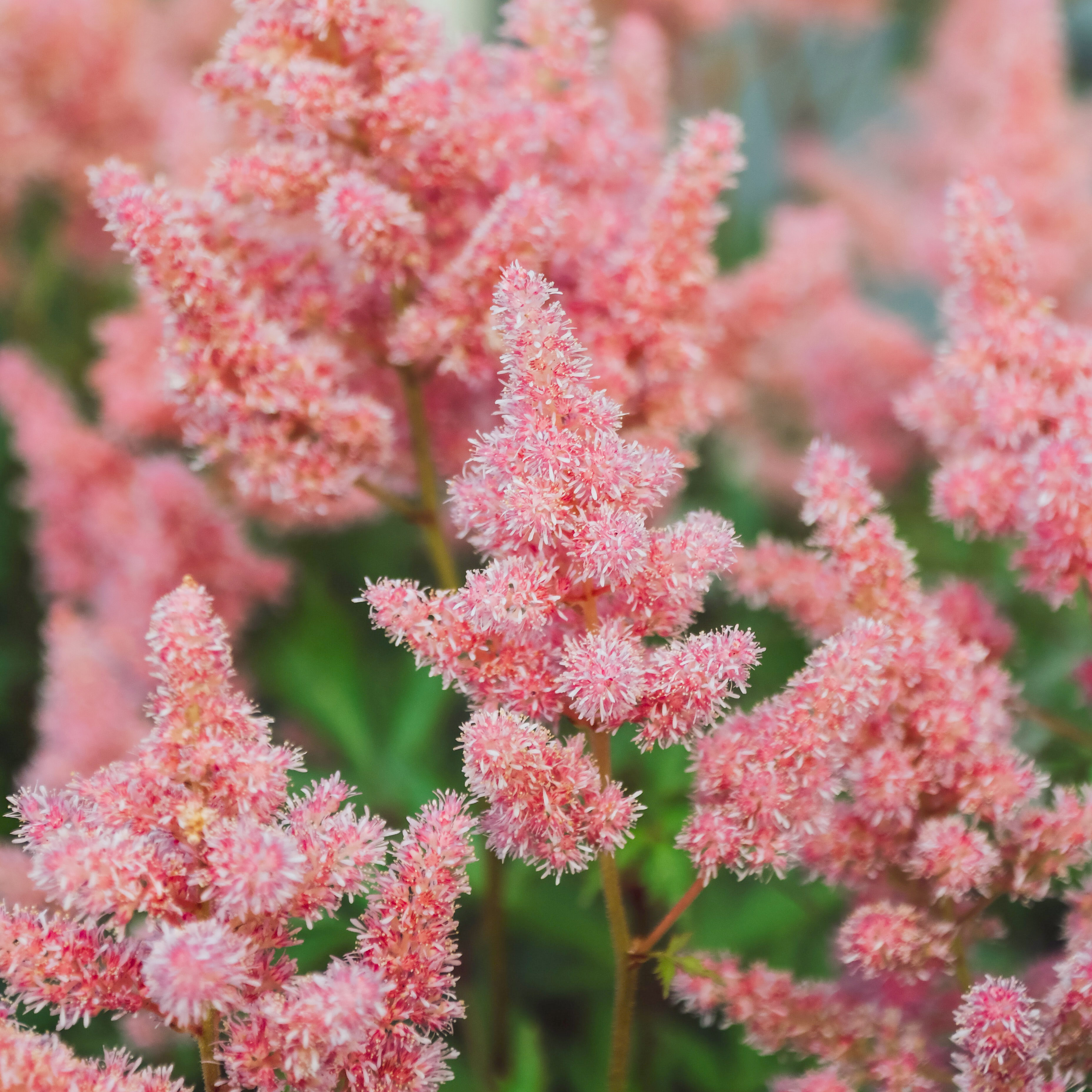 Although Astilbe isn't the seasonal and necessarily cold weather-blooming flower, its whimsical appearance is increasingly popular among wedding designers. Gardeners cultivate these hardy herbaceous plants for their large, handsome, often fern-like foliage and dense, feathery plumes of flowers. And are widely adapted to shade and water-logged conditions, which is ideal for winter wedding use. Not only does it owns a fuzzy, fluffy texture like a thick sweater that gives a cozy warm feeling to arrangements, but it also can decorate the banquet table asile wherever your heart desires with unlimited colors and pungent aroma.
Cream Rose and Berries: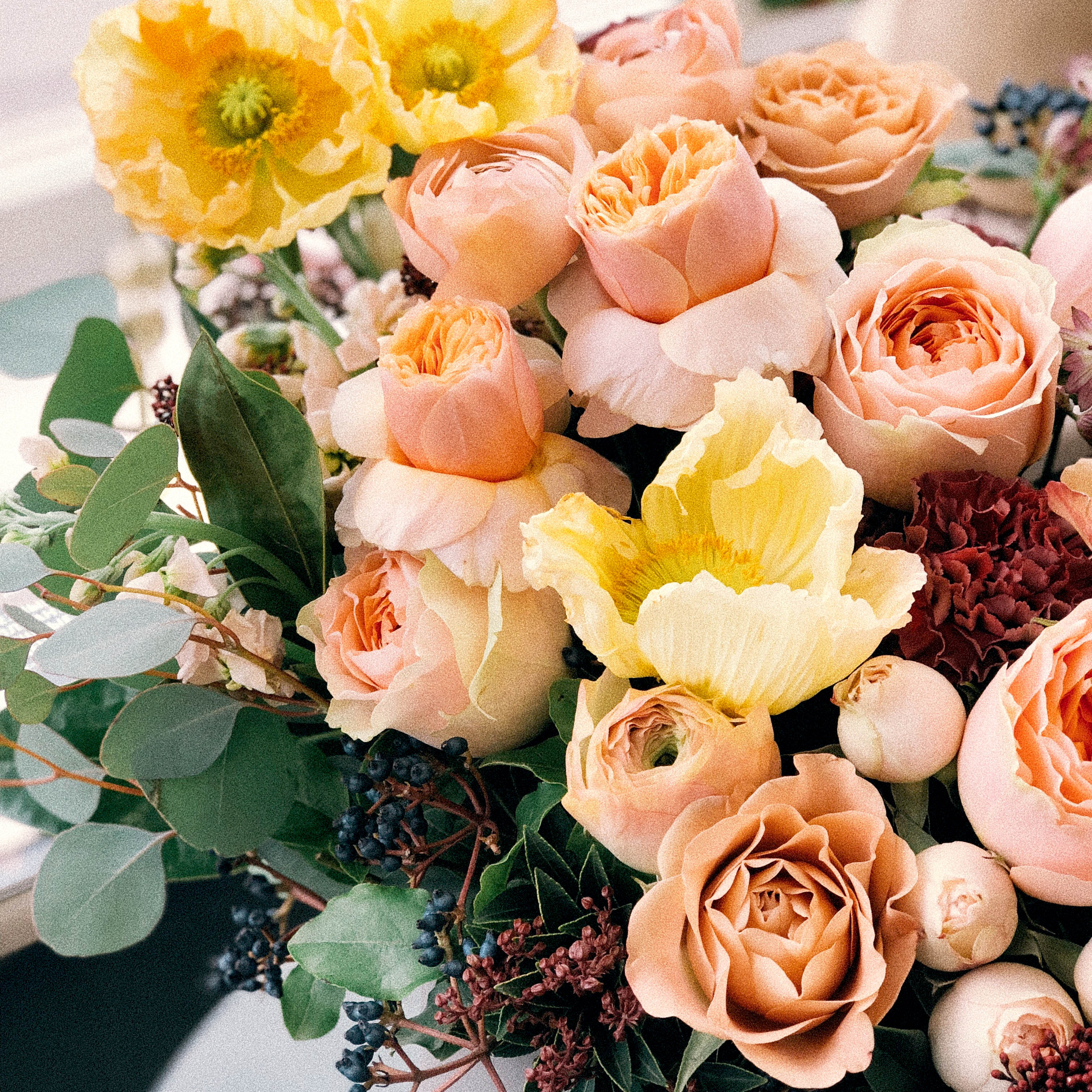 In addition to the three beautiful flowers mentioned above, many other amazing flowers are suitable for a grand winter wedding. Cream Rose definitely deserved to introduce. Seeing from the wedding palette, cream rose is the best to create a soft and natural color for your wedding. It has multiple shades of creamed hues that can easily present a layered beauty. It can also give an ornate vibe to work with Queen Anne's Lace for the bride's bouquets. In addition, silver brunia, pampas grass, and berries are necessary to create a unique winter ambiance with bold colors.