What comes to mind when you think of summer? Summer is a mix of soda, watermelon, and ice cream! It would be a blessing to have a wedding in the summer when everything is sweet. This time we prepare to offer you some dreamy wedding color to refresh your eyes. Here's a look at some natural and fresh wedding colors for summer: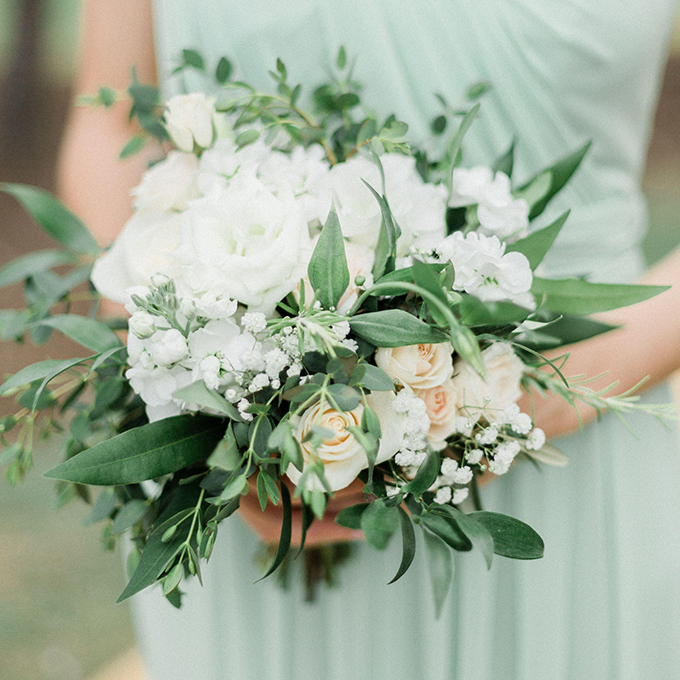 1. Mint & White
Mint green makes people instantly feel relaxed and comfortable at a glance, and white is the most common color at weddings. When paired with mint green, they are harmonious and add a fresh feeling of visual effects. They are clean and soft, and even the summer heat will dissipate a lot. This match is suitable for various wedding venues, whether it is an indoor wedding or an outdoor lawn wedding. It can be fresh or retro, depending on the choice of decorations.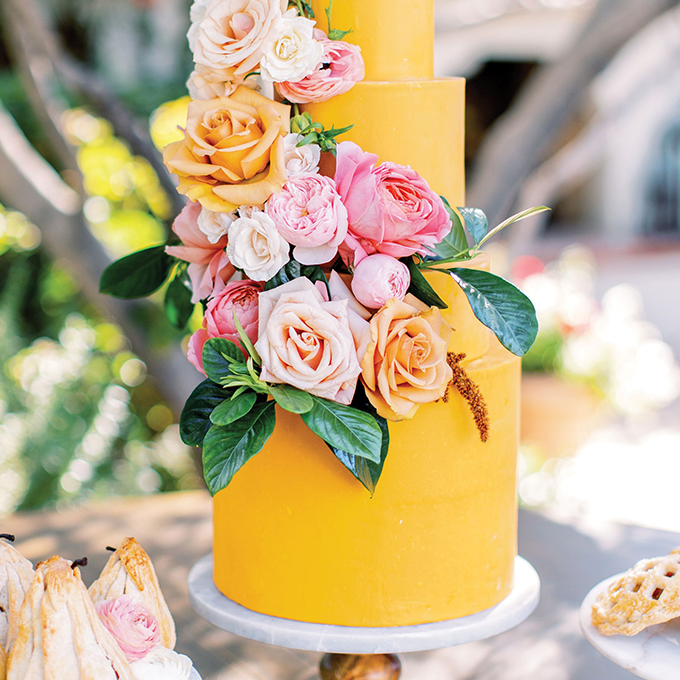 2. Marigold & Green
The wonderful collision between marigold and green makes you encounter different romantic weddings, and all beautiful memory will be fixed here from now on. The marigold becomes brighter and warmer by combining lawn, flowers, light, and shadow. As if the clouds have temporarily stopped floating, the light falling on you and reflecting the tenderness from your eyes.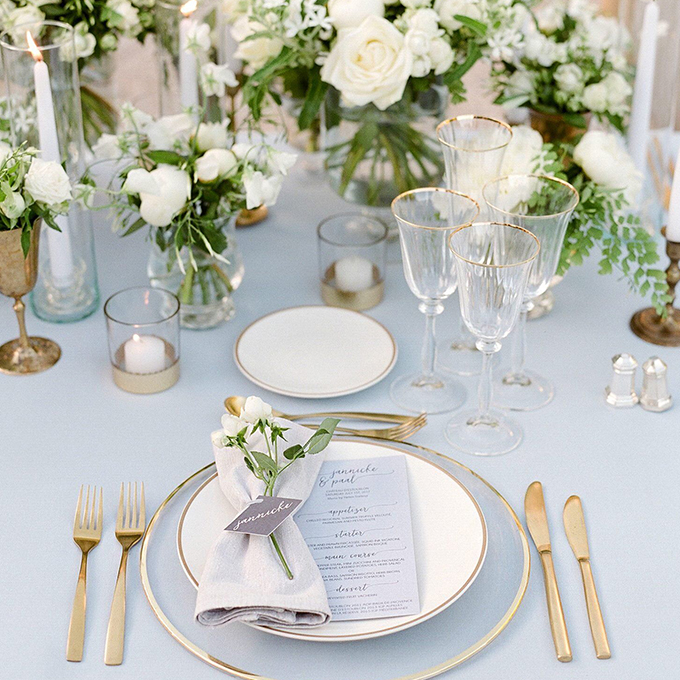 3. Dusty Blue & Cream
Dusty blue and cream wedding color scheme is one of the most time-tested color combinations. Matching with classic cream, cerulean would lead people to feel comfortable and show an advanced visual effect. They are suitable for outdoor island-style weddings, lawn weddings, and indoor dream-style weddings.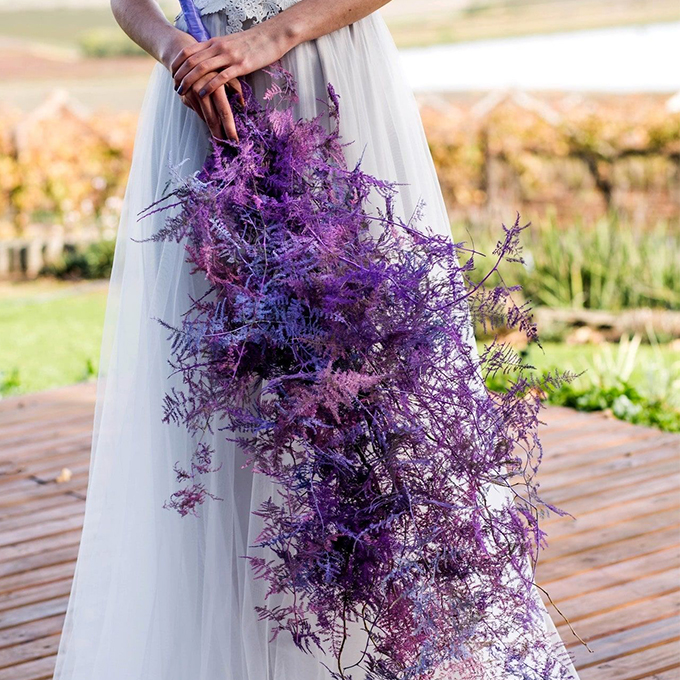 4. Amethyst Orchid & White
Purple is usually the primary color for autumn weddings, but it's actually an excellent choice for summer weddings. Amethyst Orchid is quiet and romantic, with white added to brighten the color of the whole wedding. In addition, the amethyst orchid has its own noble and mysterious sense. Combined with charm and elegance, it is particularly appropriate for elaborate wedding arrangements such as bouquets, wrist flowers, wedding cakes, etc.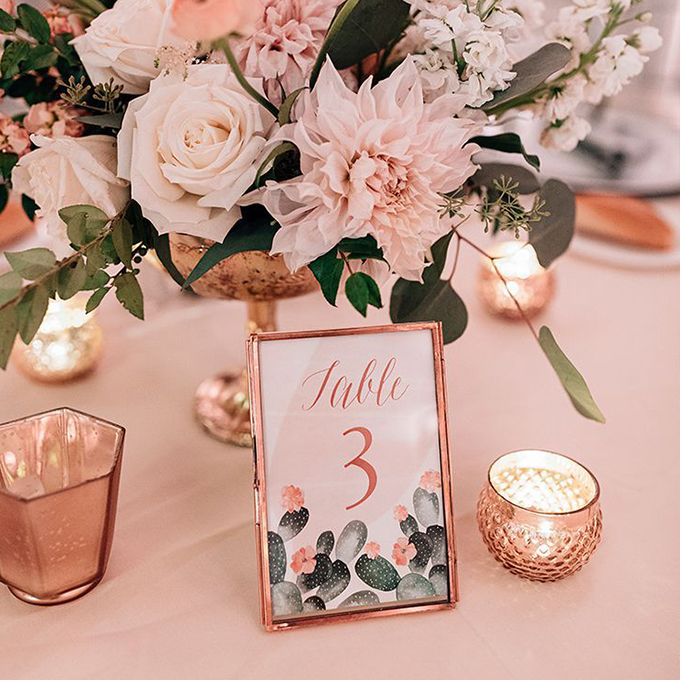 5. Rose Gold & Pink
Pink seems to have irresistible magic for women, and the inherent nobility of rose gold can never be replaced. This matching could make the wedding pretty warm. If the metallic items used have distressed texture or a design with carved elements added, it will make the wedding a bit retro and nostalgic atmosphere.
Color is the soul of a successful wedding. As one of the most expressive visual elements, it can cause common aesthetic pleasure and attract eyes at the first look. So choose a comfortable and stylish color match for your ideal wedding!