Sapphires, with their mesmerizing blue hues, have captivated humanity for centuries. Beyond their stunning beauty, these precious gemstones hold a rich tapestry of history and legends. Join us at SHE.SAID.YES as we delve into the allure and mystique of sapphires, exploring their fascinating stories and timeless appeal. Now, discover the captivating world of this precious gemstone with us.
1. Ancient Origins Of Blue Sapphire:
Sapphire has held immense value and admiration for thousands of years due to its beauty and rarity. The Kashmir region of India was home to the earliest known sapphire mines. And at around the 6th century BC, people had already discovered exceptional blue sapphires here. Besides, ancient Egyptians, Greeks, and Romans highly treasured these stunning gemstones. And they incorporated sapphires into various forms of adornment, including jewelry, amulets, and religious ceremonies.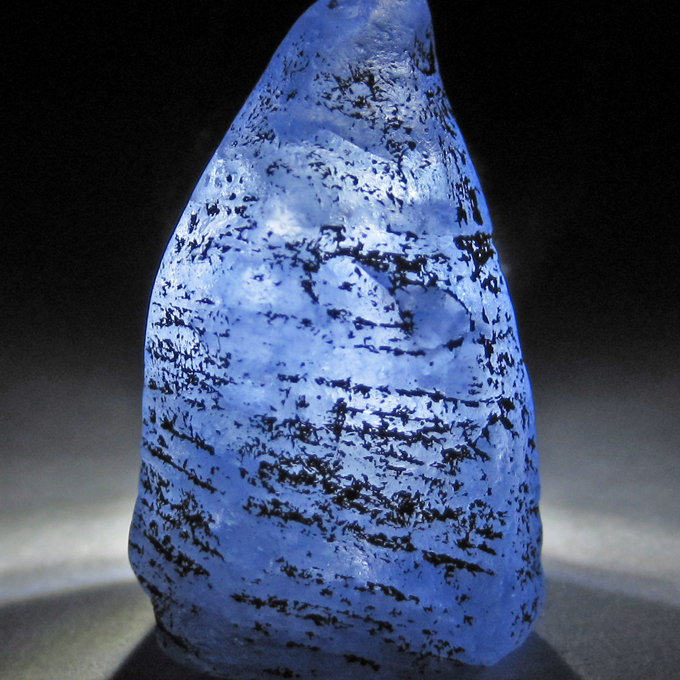 2. Medieval Europe and the Church:
During the medieval period in Europe, sapphires held a profound significance within the Church, revered as sacred gemstones. The clergy adorned religious artifacts with these precious gems, including crucifixes, chalices, and bishop's rings. They thought these precious gemstones symbolized heavenly blessings, divine favor, and purity. Consequently, the clergy also firmly believed that wearing sapphires would shield them from impure thoughts and ward off evil spirits.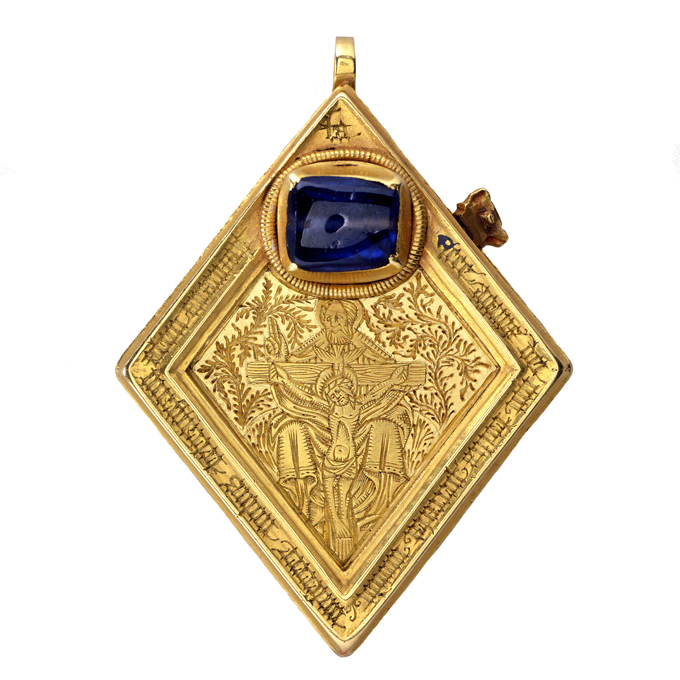 3. The Blue Sapphire of Charlemagne:
One of the most renowned legends associated with sapphires is the tale of the Blue Sapphire of Charlemagne. According to the legend, Charlemagne, the Holy Roman Emperor, possessed a magnificent blue sapphire with immense value. It was said that this extraordinary gemstone had the power to protect its owner from harm and bring prosperity. Therefore, throughout the years, successive generations of European royalty passed down the sapphire, turning it into a symbol of authority and power.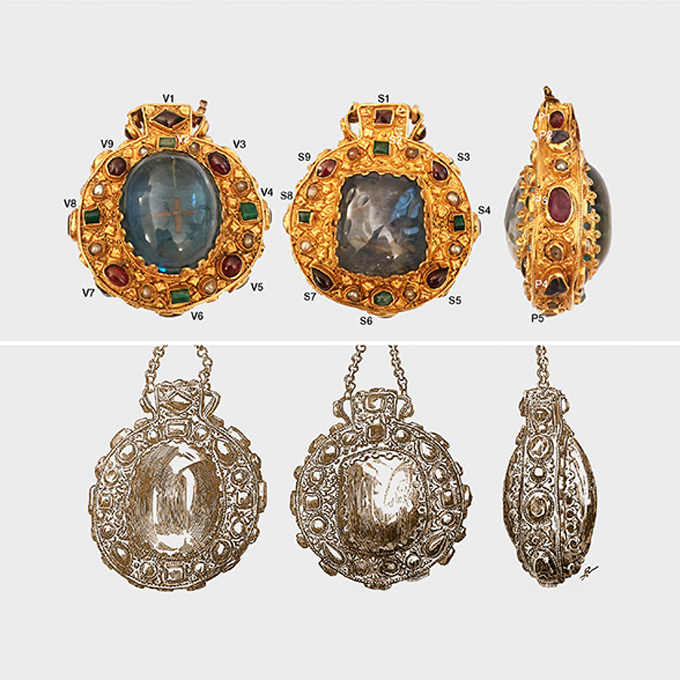 4. The Star Sapphire of Helen of Troy:
The Star Sapphire of Helen of Troy is another legendary sapphire steeped in Greek mythology. According to the myth, Helen, renowned as the most beautiful woman in the world, possessed a ring adorned with a star sapphire. It was said that the god Hermes gifted her this extraordinary gemstone, which held the power to protect her from harm. The star within the sapphire would shine brighter or dimmer, serving as a divine indicator of the level of danger Helen faced. Undoubtedly, this captivating tale adds to the allure and mystique surrounding sapphires in ancient mythology.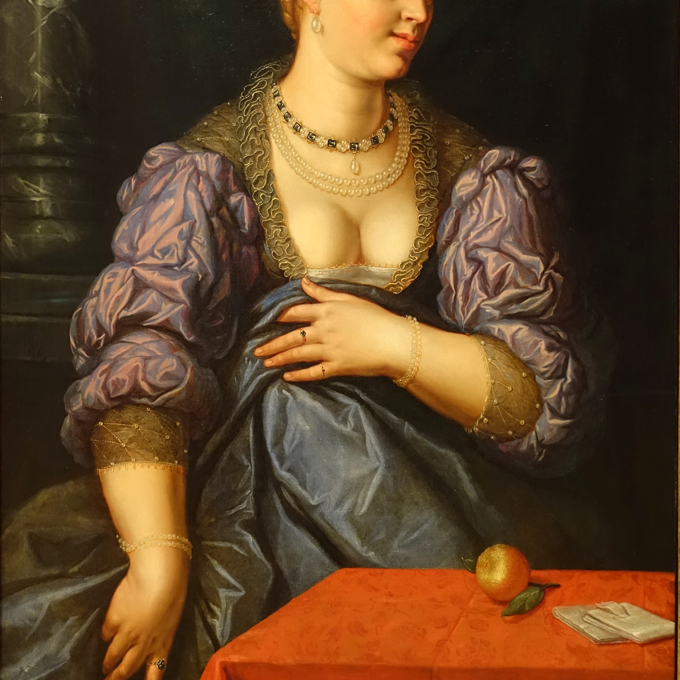 5. Sapphire in Eastern Cultures:
Sapphire also holds great significance in Eastern cultures. In Hindu mythology, people associate it with the planet Saturn and believe it brings good fortune, wealth, and spiritual enlightenment. Besides, in Buddhism, sapphire is a sacred gemstone representing purity, wisdom, and compassion. Therefore, people often use it in religious artifacts and statues to symbolize spiritual ideals. Notably, due to sapphire's deep blue color, often associated with divine qualities, people highly valued it in various religious and spiritual practices.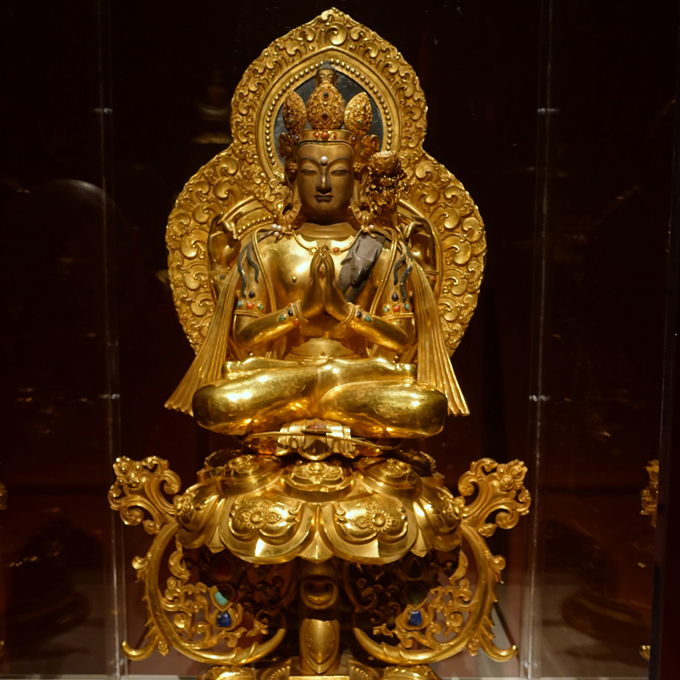 6. Sapphire in Modern Times:
Notably, sapphire continues to captivate people's hearts in the modern era. The most famous modern association of sapphire is with engagement rings. Prince Charles proposed to Lady Diana Spencer with a blue sapphire engagement ring, now worn by Kate Middleton, Duchess of Cambridge. This also sparked a trend of sapphire engagement rings, making them a popular alternative to traditional diamond rings.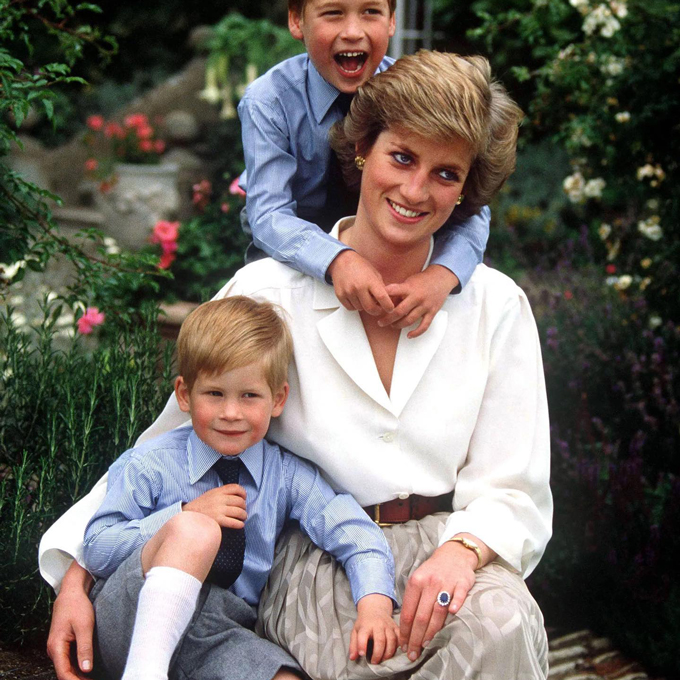 Sapphire's history and legends have contributed to its enduring allure and symbolism. Whether it's the association with royalty, the tales of protection and divine favor, or the captivating stories of legendary sapphires, these narratives have added to the fascination and mystique surrounding this precious gemstone.