Indulge in the mesmerizing allure of side stone engagement rings from SHE.SAID.YES top five best-selling designs in the first half of 2023. Side stones, known for their ability to enhance the brilliance of the center stone, are the epitome of elegance and sophistication. Discover the ultimate minimalist options, perfect for the modern fashion enthusiast, which effortlessly elevate your charm. Keep reading to reveal the top five list!
Top 5 Never Be Apart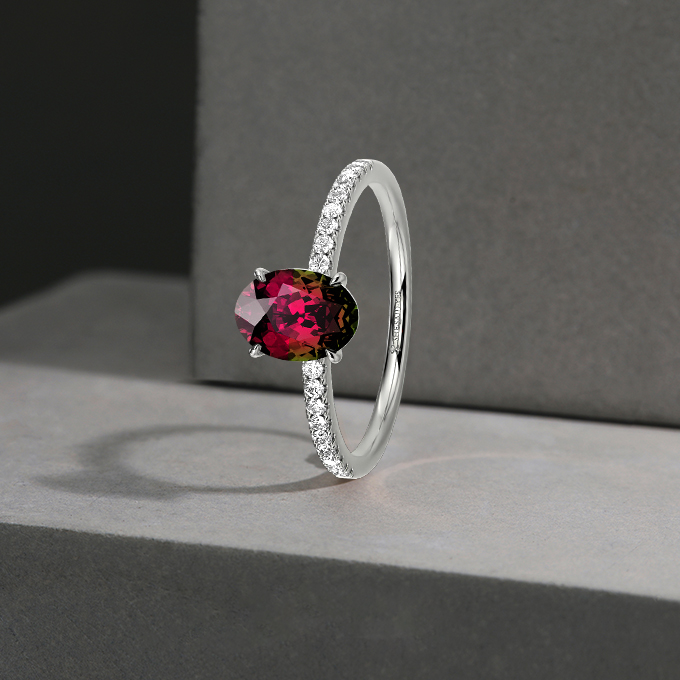 With its stunning and exquisite design, this engagement ring effortlessly captures attention. The dazzling oval cut center stone, gracefully poised upon the tall shank adorned with multiple surrounding side stones, creates a mesmerizing and modern classic look. Its undeniable beauty is sure to make it a treasured favorite, evoking feelings of admiration, love, and enchantment. Additionally, this ring symbolizes a timeless bond and serves as a reminder of the profound commitment shared between two souls. A true masterpiece, it embodies elegance, grace, and everlasting romance.
Top 4 To My Love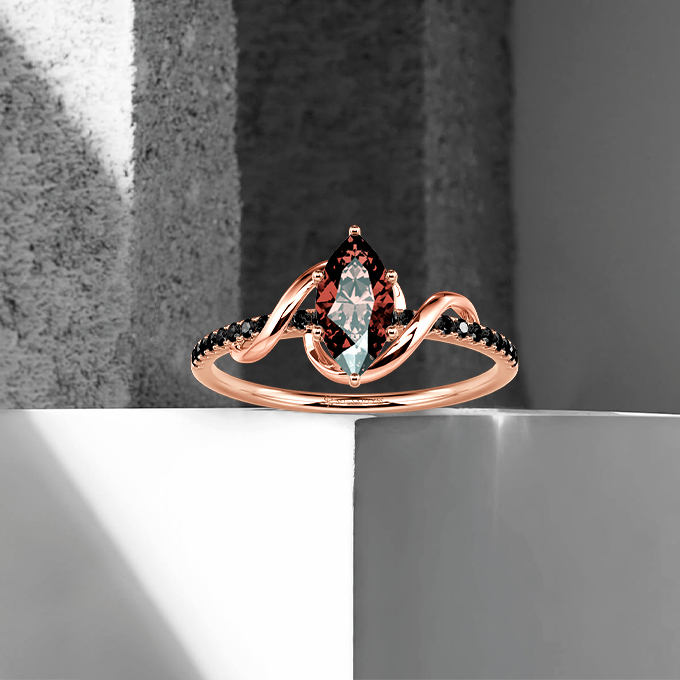 Indulge in the breathtaking beauty of this side stone engagement ring, designed to dazzle you. The stunning marquise-cut center stone, delicately cradled in a secure prong setting, captivates all who lay eyes upon it. Adding to its allure, the ring features a mesmerizing array of glistening gracefully arranged in a pavé setting, ad the twisted shank with a stylish appeal. Making a promise to love her for a lifetime with this ring is not just a heartfelt commitment but also an intelligent choice to showcase your discerning taste and affection.
Top 3 Be Full Of Tenderness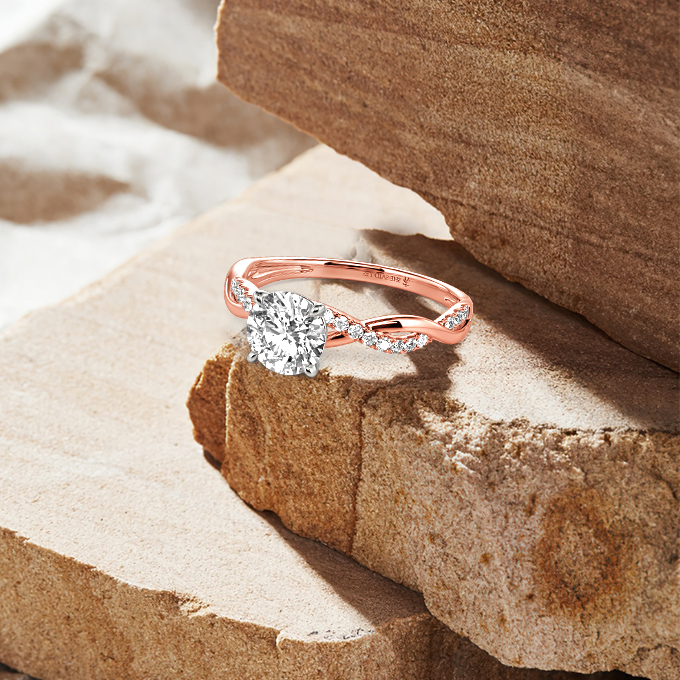 This side stone engagement ring is carefully crafted to captivate your heart. The round-cut center stone, delicately embedded and gracefully presented, showcases its astonishing beauty. Meanwhile, the shank of the ring intertwines like a braid, with one strand crafted from lustrous metal and the other adorned with delicate glimmering stones, creating a mesmerizing contrast. This ring serves as a beautiful symbol of commitment, a testament to your promise to dedicate all your tenderness to your beloved. With this ring, you express your deepest desire to embark on a lifelong journey of love and devotion together.
Top 2 Swear On Love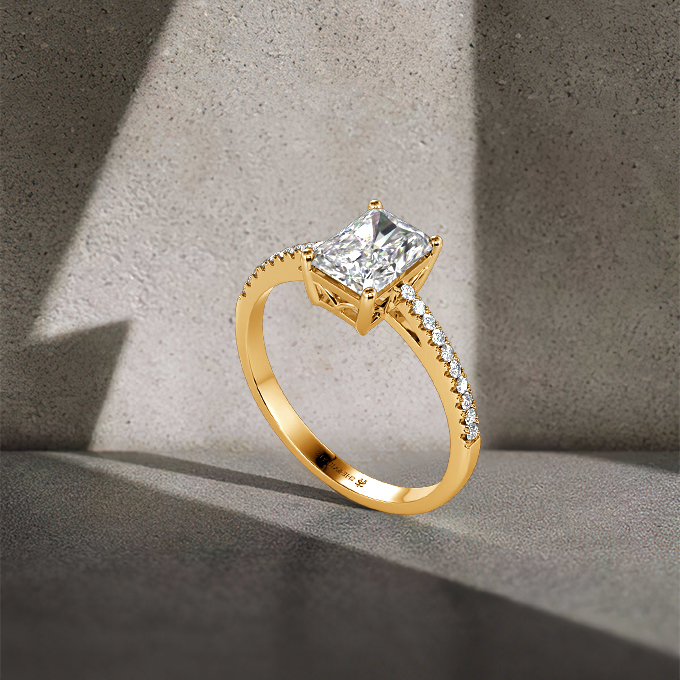 Exquisitely elegant and elaborate, this side stone ring is a perfect choice to enhance your partner's incredible charm. Designed with the utmost attention to detail, it features an emerald-cut center stone that exudes dazzling glamour. Moreover, the ring's shank is adorned with shimmering gems in a pave setting, adding a touch of brilliance and sophistication. With its striking beauty, this ring is sure to make a lasting impression on your perfect wedding day, symbolizing your love and commitment in the most splendid way.
Top1 I Want To Hold Your Hand
Here comes the last but also the top one side-stone engagement ring. The unique design of the head makes this ring look so different. It features a scintillating cushion-cut center stone held in place by four claws. And the claws are adorned with brilliant accents. Additionally, the shank showcases a string of tiny, shining round-shaped stones arranged in a pavé setting, which exudes impeccable elegance. With this ring, you can hold her hand and walk by her every day. It symbolizes your love and commitment in a remarkable way. The stunning craftsmanship of the ring represents the journey you both are embarking upon, and it creates cherished memories that will last a lifetime.