Looking to add a touch of elegance to the groom's wedding attire? Look no further than the boutonnière. A simple yet sophisticated accessory, boutonnières bring a touch of natural beauty to any outfit, whether simple or complex. Today, SHE.SAID.YES will share some stunning boutonniere ideas that will brighten up the groom's suit, ensuring he looks his best on this special day. So, let's explore the elegance of springtime boutonnières and the endless possibilities to elevate the wedding day look. Get ready to be inspired!
Daffodil Boutonnière
As one of the first flowers to bloom in the spring, daffodils boast a radiant look that evokes feelings of romance, hope, and happiness. In addition to their elegant appearance, daffodils symbolize renewal and fresh beginnings, making them a perfect choice for any wedding. Their bright yellow petals and fresh green stems enhance the aesthetic appeal of the groom's attire, adding a touch of natural beauty. Since daffodils are readily available during spring, they're also cost-effective for a boutonnière. With their long lifespan and low maintenance, daffodil boutonnières are both practical and perfect for any spring wedding.
Ranunculus Boutonnière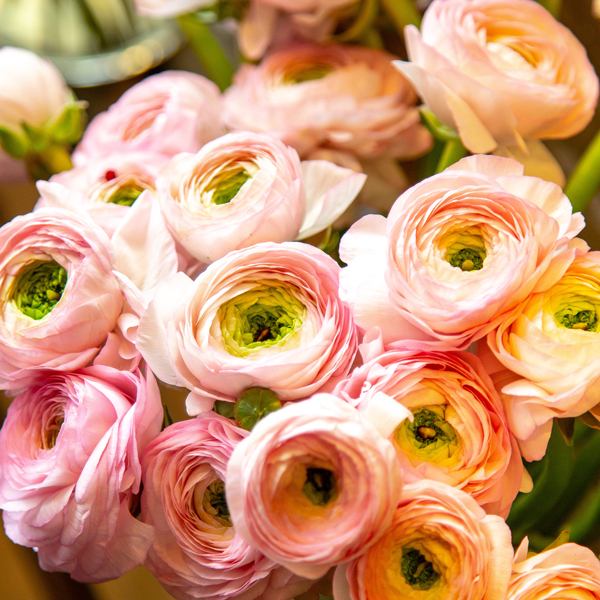 Ranunculus flowers have soft petal layers in different hues, adding elegance to a groom's attire. They come in various colors, such as white, pink, orange, red, and purple, fitting any wedding color theme. Ranunculus boutonnières are a perfect match for garden-themed weddings and pair beautifully with greenery. Their sturdy stems give them long-lasting durability, ensuring they remain fresh all day. And with their affordability and air of luxury, ranunculus boutonnières are a beautiful, cost-effective addition to any groom's appearance.
Hydrangea Boutonnière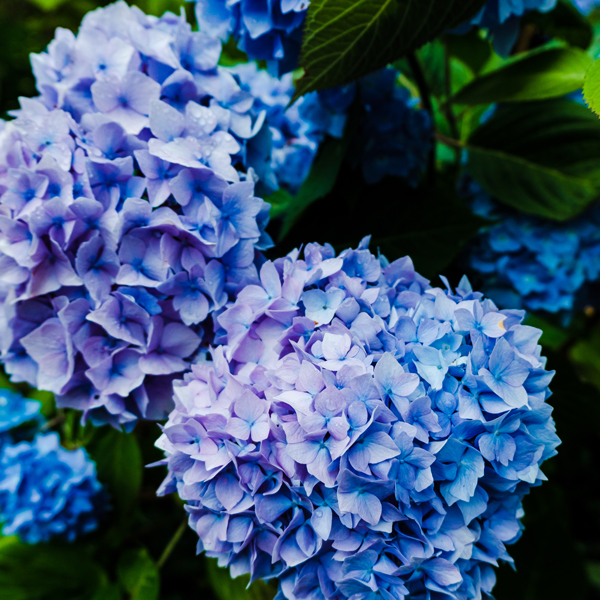 Hydrangea boutonnières provide a touch of elegance and sophistication to any groom's attire. With a range of colors from pastels to deep hues, these lush flowers add texture and dimension to complement the groom's outfit. They're perfect for springtime weddings, symbolizing gratitude and appreciation, and their long-lasting nature ensures they remain fresh and beautiful throughout the day. And with their versatility, hydrangeas complement any wedding setting, including indoor or outdoor. Above all, hydrangea boutonnières are a cost-effective option for a timeless and stunning groom's accessory.
Sweet Pea Boutonnière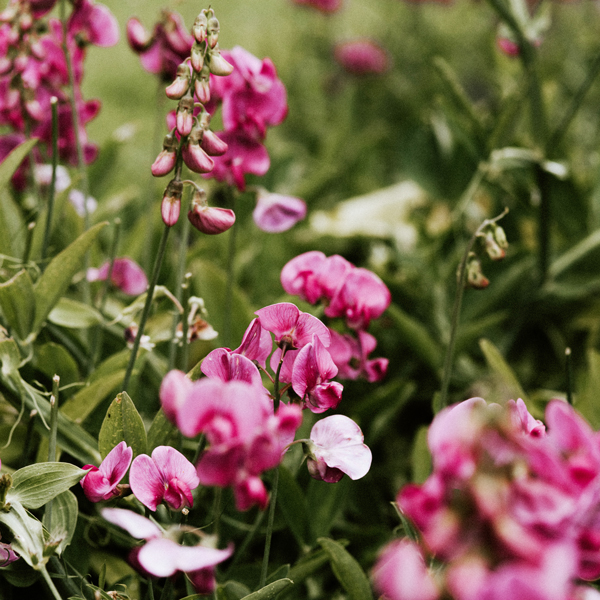 Sweet pea flowers come in an array of soft pastel colors that can complement almost any wedding theme. Not only do these flowers add elegance to the groom's attire, but they also emit a lovely, delicate fragrance that helps set the mood for the event. In addition, sweet pea flowers symbolize lasting bliss, pleasure, and gratitude, adding depth and dimension to the boutonnière. Whether matched with a suit or tuxedo, sweet pea boutonnières are a perfect match for any groom's outfit. And with their affordable price, they're a cost-effective way to add sophistication and romance to any wedding, making them a popular choice for couples.
Lilac Boutonnière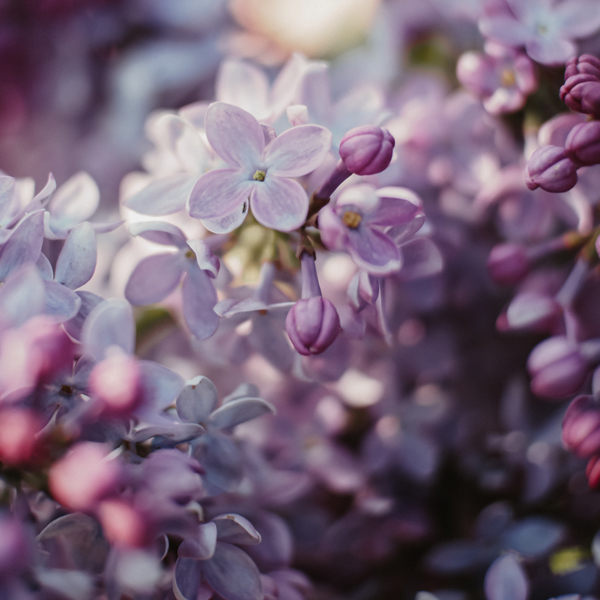 Lilac boutonnières can be a perfect accessory for an elegant and refined look. Lilacs come in pastel shades of violet, pink, and white, adding a touch of elegance and romanticism to the groom's attire. In addition, they add a soothing and comforting aroma to the wedding, bringing a sense of tranquility to the event. Lilacs symbolize new beginnings and beauty, making them the perfect wedding choice. Not only are lilac boutonnières eye-catching, but they also add a lovely fragrance to the wedding. And with their affordability, they're a delightful accessory that adds luxury to the groom's attire without breaking the couple's budget.
Wildflower Boutonnière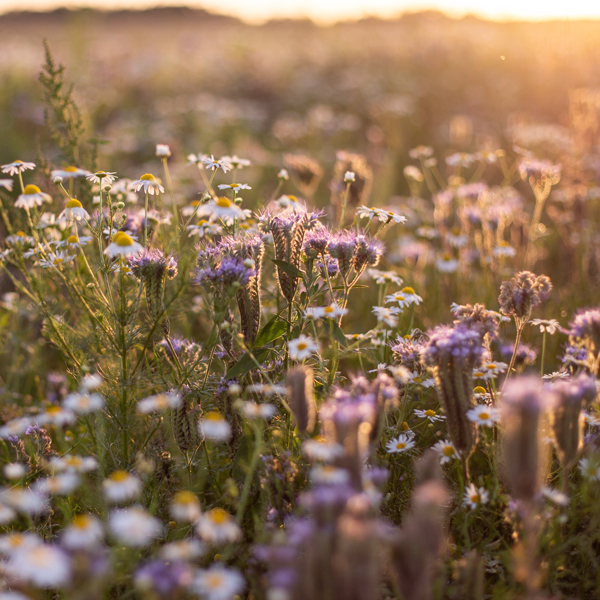 Wildflowers' unique beauty, natural form, and colors make them ideal for boho or rustic weddings. They add effortless style, carve your distinctive look, and are customizable to match any wedding theme. In addition, using wildflower boutonnières aligns with eco-consciousness, as they grow naturally without being artificially cultivated. Thus, wildflower boutonnières add authenticity, simplicity, and beauty while protecting the environment. Easy to make, with a wildflower boutonnière, you can elevate your style while taking conscious steps to care for our planet.
All in all, spring weddings are the perfect opportunity to add a touch of natural beauty and elegance to a groom's attire with a stunning boutonnière. The options are endless, from Daffodil to Hydrangeas, Sweet Peas, Lilacs, or Wildflowers. Regardless of what flowers or elements you choose, make sure to align them with your style and preferences to create a unique and cohesive look.