As summer approaches, a new trend for weddings is clearly emerging. With the continued impact of the global epidemic, more and more couples are seeing many changes in their expectations and preparations for their weddings. Follow SHE·SAID·YES to see the new wedding trends for 2022.
1. Sustainability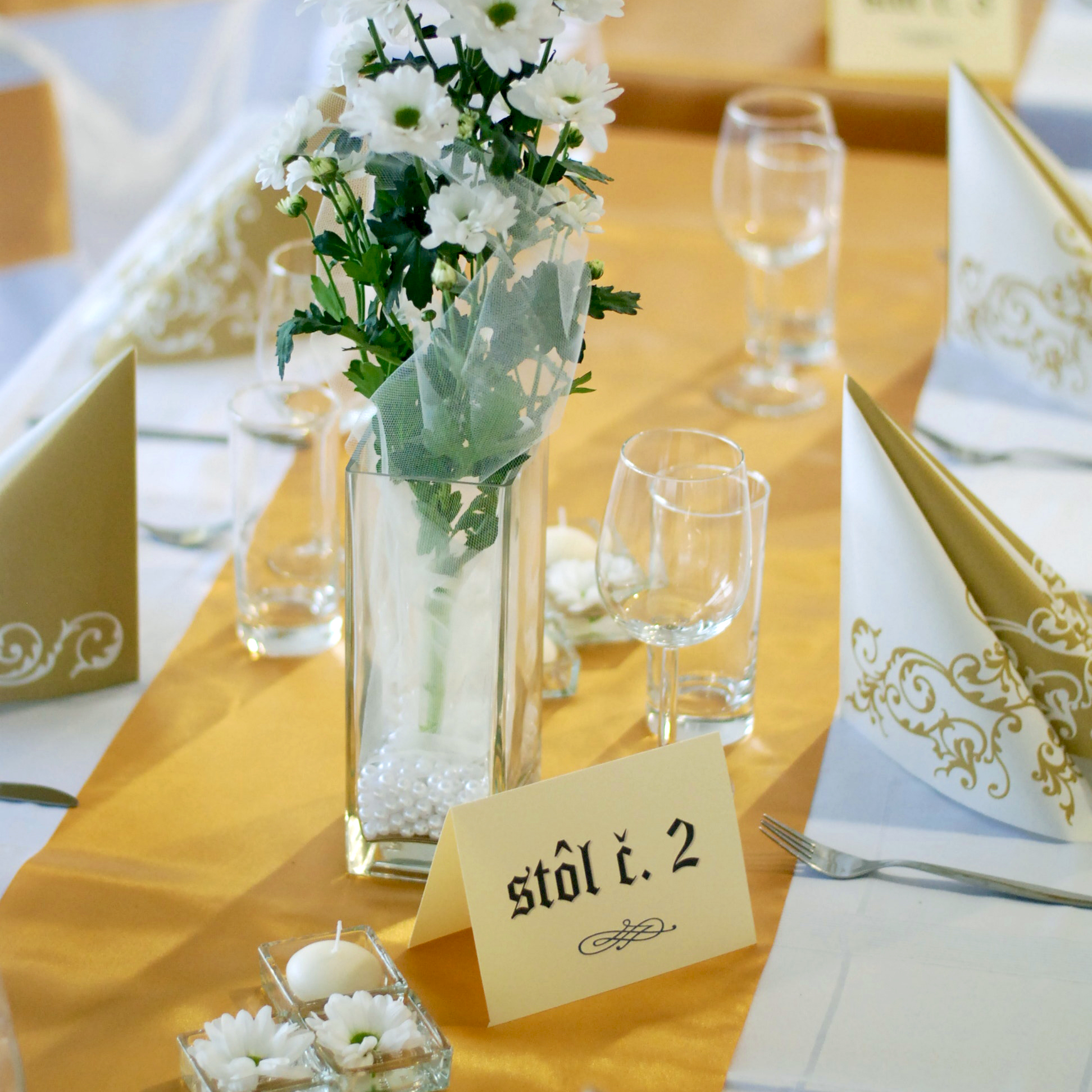 With the extreme transformation of the climate and environment, the natural resource has reduced at different levels. More newlyweds tend to care much about green and low-carbon weddings in 2022. And this becomes a popular wedding trend for new couples. Food can be a hotly debated topic in the eco-friendly wedding conversation. Focus on local, sustainable, and seasonal cuisine. And ask about the farmers and how they ensure their daily proteins, including seafood and beef. The same goes for wine. The eco-friendly vineyard and the winery are most welcome. The shorter the distance, the smaller the carbon footprint created.
Another thing mentioned is to use recyclable or rental items whenever possible. Anything single-use is not good enough for the environment. So forget all the plastic ornaments. And please consider using rented stemware, linens, and reusable stainless steel straws for your wedding. As expected, the sustainable wedding trend will continue to prevail for many years.
2. Live Wedding Art
While live wedding videographers and photographers have become very popular today, live wedding art is still a very attractive wedding gift for many couples. Live painting wedding painters have become very popular in the US and have websites to provide detailed references. The wedding couple only needs to provide a suitable and comfortable place to paint, and they will produce a completely custom work of art created on the wedding day for you!
Unlike a photo or video of a wedding, live wedding art is a real-life painting art that allows you to save it as a cherished heirloom. The delicate and smooth brush of the drawing will depict your happiness and sweetness perfectly.
3. Diamond Alternative Engagement Rings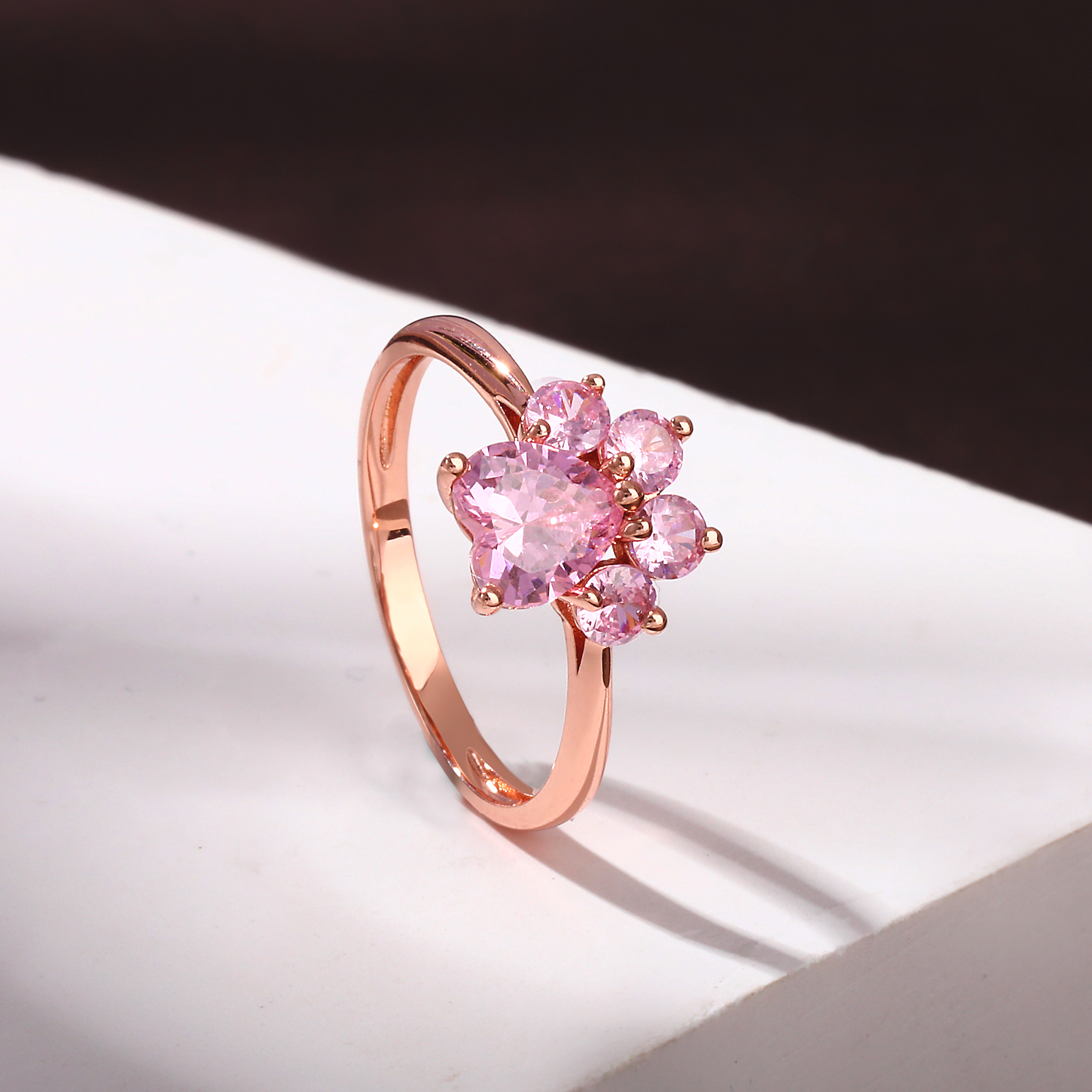 Because of the strongest natural essence and the purest brilliance, diamond engagement rings are the most classic choice for centuries. But in recent years, alternatives to traditional diamond rings will continue to rise in popularity. Many celebrities have led a brand-new fashion of Diamond alternative engagement rings for their weddings.
Moissanite, aquamarine, emerald, ruby, morganite, and other diamond substitutes are widely welcomed by modern newlyweds. They're unique in multiple colors and own durability and beauty at the same time. If you're looking for a low-budget or more distinctive engagement ring, you might want to consider a diamond alternative instead.
4. Virtual Wedding Invitations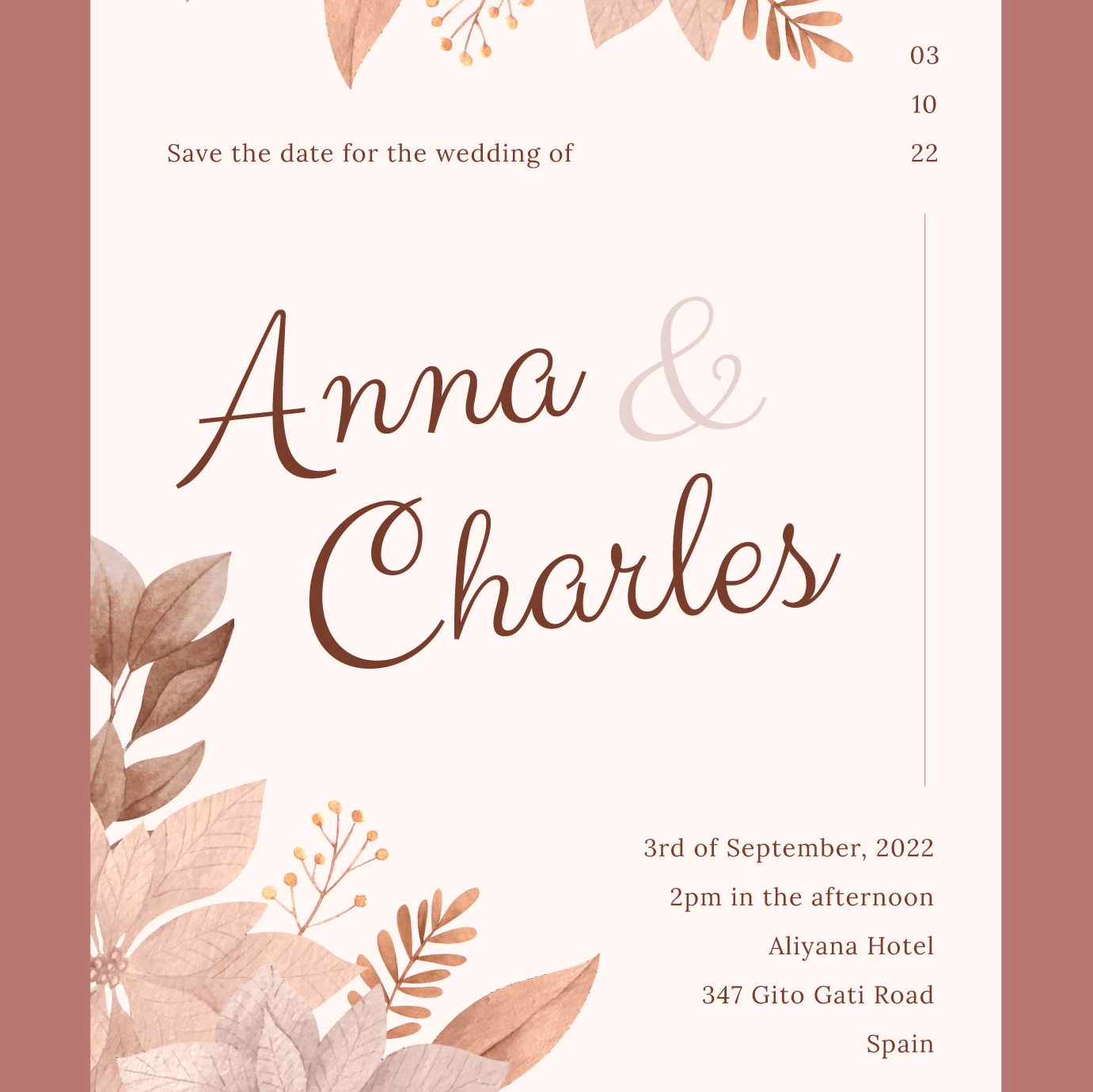 Due to the covid-19, it's difficult for most newlyweds to hold their ideal weddings. And the uncertain wedding date is the most annoying problem of all. With so many couples changing their wedding dates, virtual wedding invitations grew in popularity. Although the romance of actual wedding paper invitations can never be replicated, new couples have recently tended to love the idea of virtual save-the-dates.
Modern couples who love technology will fit perfectly into this fashion for virtual wedding invitations. If your wedding date or style needs to change, it could easily suit all your requirements easily. In addition, it's a sustainable option that can help you save the budget on custom stationery, printing, and mailing and allow graphic designers to have a new platform to create their artwork.