Zircon is a popular gemstone option for jewelry buyers seeking a more accessible alternative to traditional precious gems, thanks to its unique beauty and affordability. However, many may not know much about this mineral. If you're curious to learn more about zircon, then come to discover this stunning gemstone with SHE.SAID.YES!

Overview
It is a dazzling mineral that comes in various colors, radiating with exceptional fire and brilliance. Not only prized for its practical uses, but this hard gemstone also holds immense ornamental value as well. It comes in both opaque and transparent forms. In addition, it boasts a spectrum of colors ranging from striking blues and greens to fiery oranges and reds. Notably, certain zircon varieties, such as the rare blue and red stones, are particularly sought after for their alluring hues.
Origin
This stone is a mineral found in several parts of the world, including Sri Lanka, Cambodia, Madagascar, and Australia. People have valued zircon for centuries in jewelry making and decorative arts, with archaeological findings showing that some of the oldest zircon artifacts date back to ancient Persia. The most valuable variety is the blue zircon, found in Cambodia and cherished for its lustrous and vibrant hues.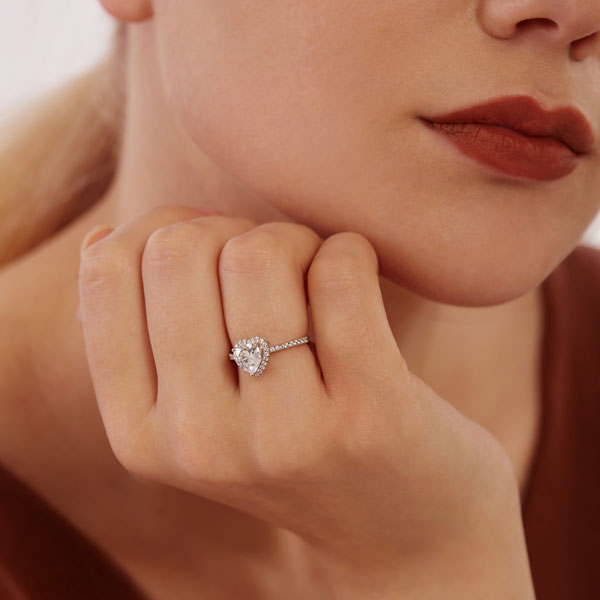 The Use of Zircon in the jewelry
People have used this gem as a popular gemstone in jewelry design for centuries. It is well-known for its high refractive index, which gives it a dazzling sparkle and brilliance. It comes in various colors like blue, yellow, brown, green, and red, making it the perfect choice for fashion jewelry, bridal design, and striking statement jewelry. Additionally, this stone serves as a popular substitute for diamonds due to its similar appearance, providing an affordable option for those seeking to replicate the diamond's elusive look without incurring high costs.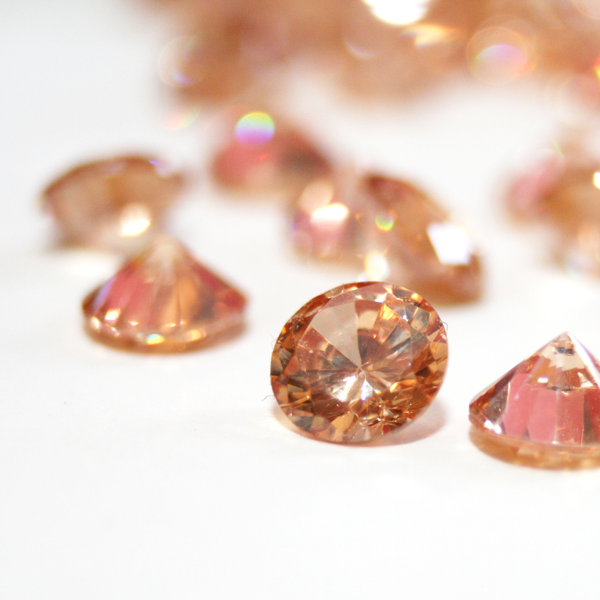 Care Instruction
Like many other gemstones, it requires careful handling to maintain its beauty and longevity.
Clean zircon jewelry with a soft brush and mild soap rather than harsh chemicals and ultrasonic cleaners;
Store zircon jewelry separately from other jewelry to prevent scratches;
Remove zircon jewelry before engaging in activities that may cause damage, such as sports, swimming, or heavy manual labor.