Among all the colorful jewelry, no matter what style or design it is. The red gemstone jewelry is always the most charming and attractive, far beyond any other colored jewelry. Having been used by many famous monarchs and celebrities as an exhibition of wealth and prosperity, various red gemstones jewels are dazzling stunners to complement your beauty. At SHE·SAID·YES, a series of alluring red gemstone jewelry will shine upon your eyes.
Garnet
Red gemstones easily attract people's attention. The famous January birthstone, garnet, is one of the fascinating red stones. Its name comes from the Latin word for seed, reflecting its dark red color. In fact, garnets come in a wide range of shades, from classic red to rare green. But in the jewelry market, red garnets are the preferred choice.
Having been used worldwide for centuries and was especially popular during the Victorian age. Garnets create a variety of breathtaking jewelry pieces. One of the oldest well-known garnet jewelry is the necklaces and talismans from Ancient Egyptian tombs and mummies. In many legends, garnets symbolize love and friendship and protect humans from evil.
Ruby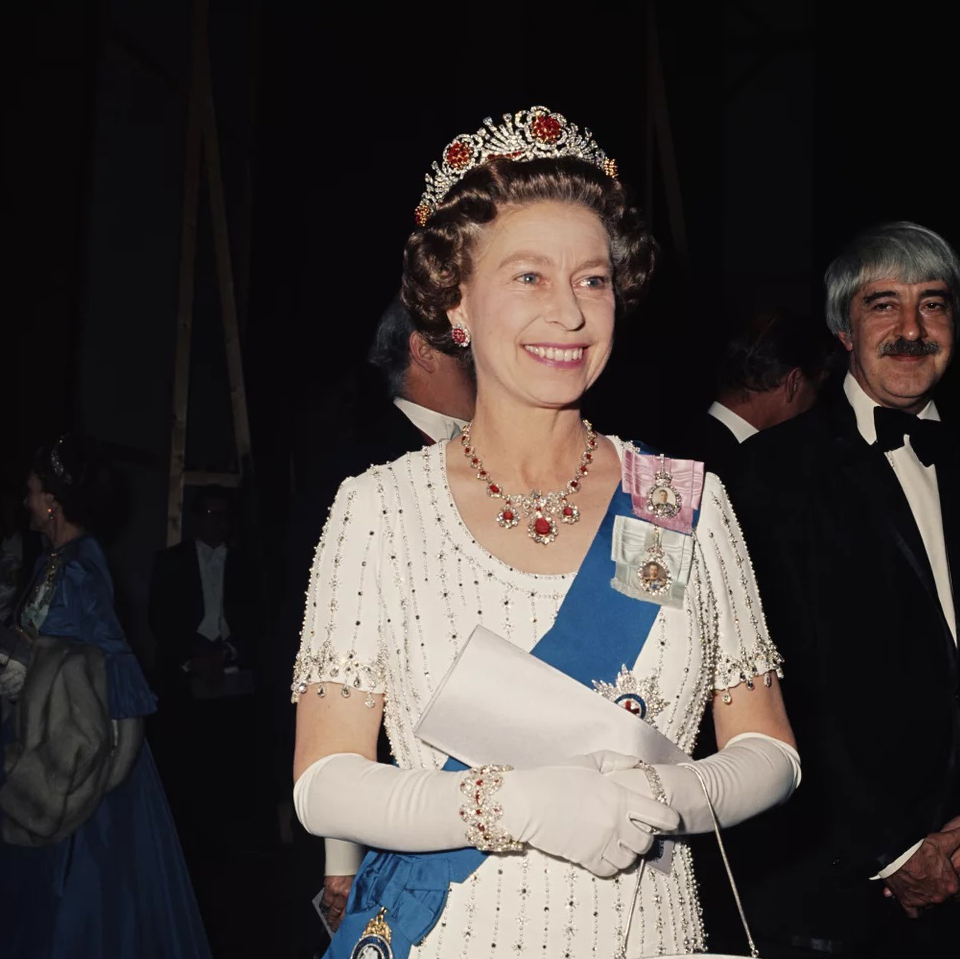 The ruby is the birthstone of July. From the Latin and French words meaning "deep red precious stone." With its attractive red hue and bright saturation, ruby is one of the corundum mineral species. However, ruby exhibits a more pinkish-red color than garnet due to its internal chromium content. The more chromium there is, the stronger the red color. And this magical element can infuse the precious ruby with a hint of fluorescence.
In jewelry, rubies are one of the most popular traditional jewelry stones. By virtue of their durable nature, rubies have been the wide-used jewelry gemstone for a long time. And compared to a diamond of the same size, a good quality ruby may be more valuable and rarer.
A famous ruby jewelry piece is the Crown Ruby Necklace, one of the precious heirlooms of the British royal family. Prince Albert designed it, and now it belongs to Queen Elizabeth II.
Spinel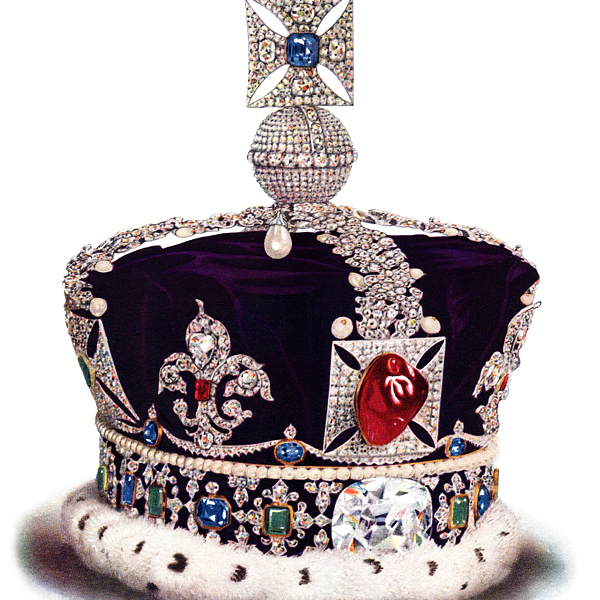 Known as "balas rubies," spinel are isometric oxides of magnesium, iron, and zinc, with traces of aluminum and other elements. Deriving from the Latin word Spinella refers to pointed crystals. It's allochromatic gems, which means it's pure and colorless when no trace elements exist. Also, spinel has a series of colors from deep to light pastels. The red variety is the most celebrated.
In ancient times, the spinel was considered a ruby in various famous jewelry by emperors and monarchs. And it was still an underestimated gemstone that served as an affordable and alternative gem of ruby in the jewelry market. The renowned Black Prince's Ruby is a large, irregular cabochon red spinel set in the cross pattée above the Cullinan II diamond at the front of the Imperial State Crown of the United Kingdom.