With the recent relaxation of epidemic prevention policies, American newlyweds are starting to reconsider long-distance honeymoon trips.  For the sake of safety, more stateside couples are inclined to the domestic honeymoon. Before you begin to schedule your honeymoon, SHE·SAID·YES offers a list of hot honeymoon spots in America for your consideration.
Maui, Hawaii
The first choice of honeymoon spots in the U.S apparently belongs to Hawaii. And the most popular spot in Hawaii is Maui, of course. Known as "The Valley Isle," it is the second-largest Hawaiian island. Their beautiful beaches, marvelous valleys, and farm-to-table cuisine attract many newlyweds.
A lot of fun activities like farm tours, hiking trailing on land, swimming, snorkeling, surfing for water, helicopter tour, and parasailing will provide you with a variety of ways to have a great time. In addition, don't forget to share the romantic sunrise and sunset from Haleakala with your lover.
San Francisco, California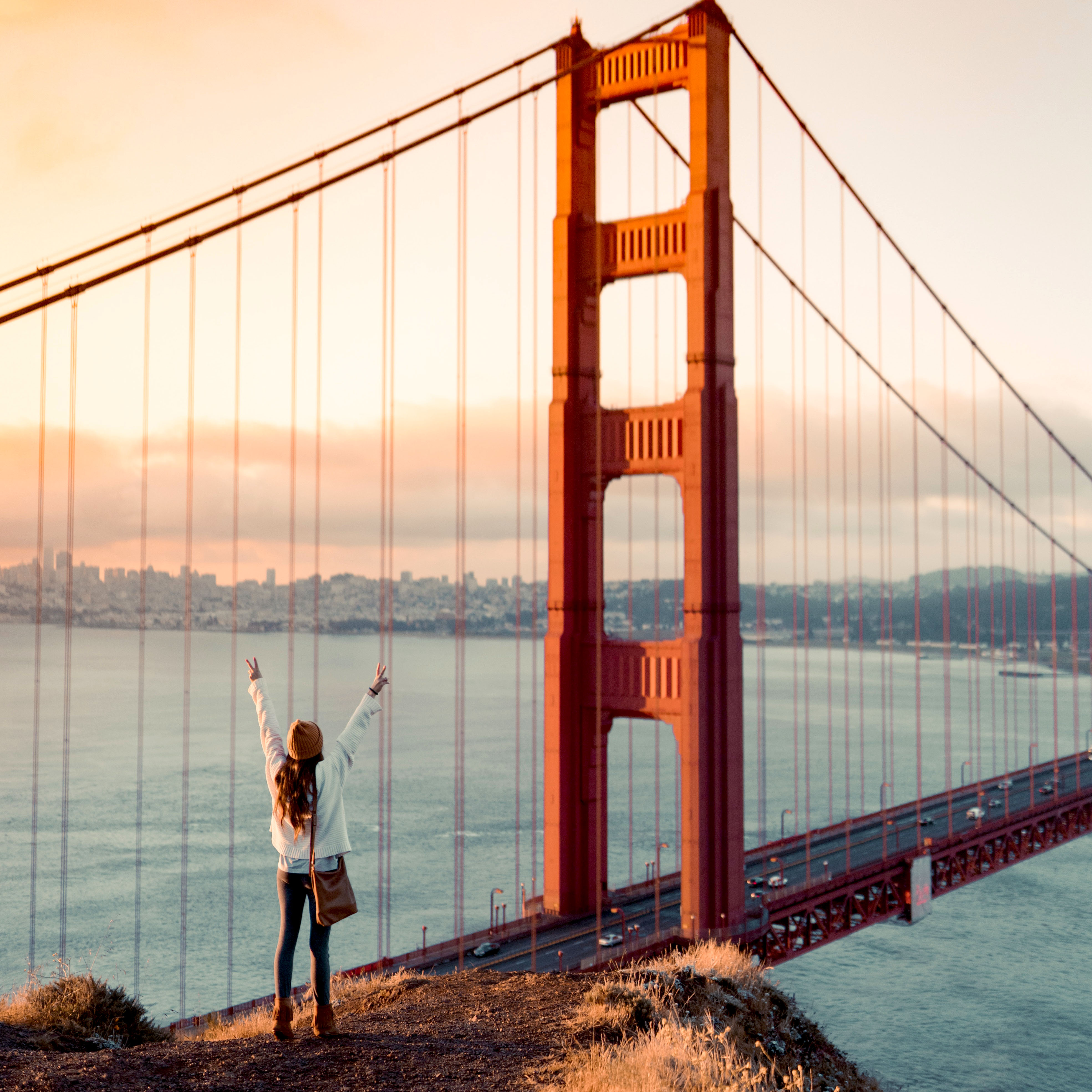 San Francisco is one of the absolutely perfect honeymoon spots for couples who tend to city scenery. As a city by the bay, San Francisco has been a welcomed traveling spot for any time. Regardless of the season, it's always vibrant with life and energy. If you prefer colorful city life, then the golden gate bridge, the Palace of Fine Arts Theatre, Oracle Park, and various spots would be your favorite. But if you like natural sceneries more, come to Alcatraz Island, Twin Peaks, Lands End, and San Francisco Bay to enjoy the city's true nature with your lovers.
Key West, Florida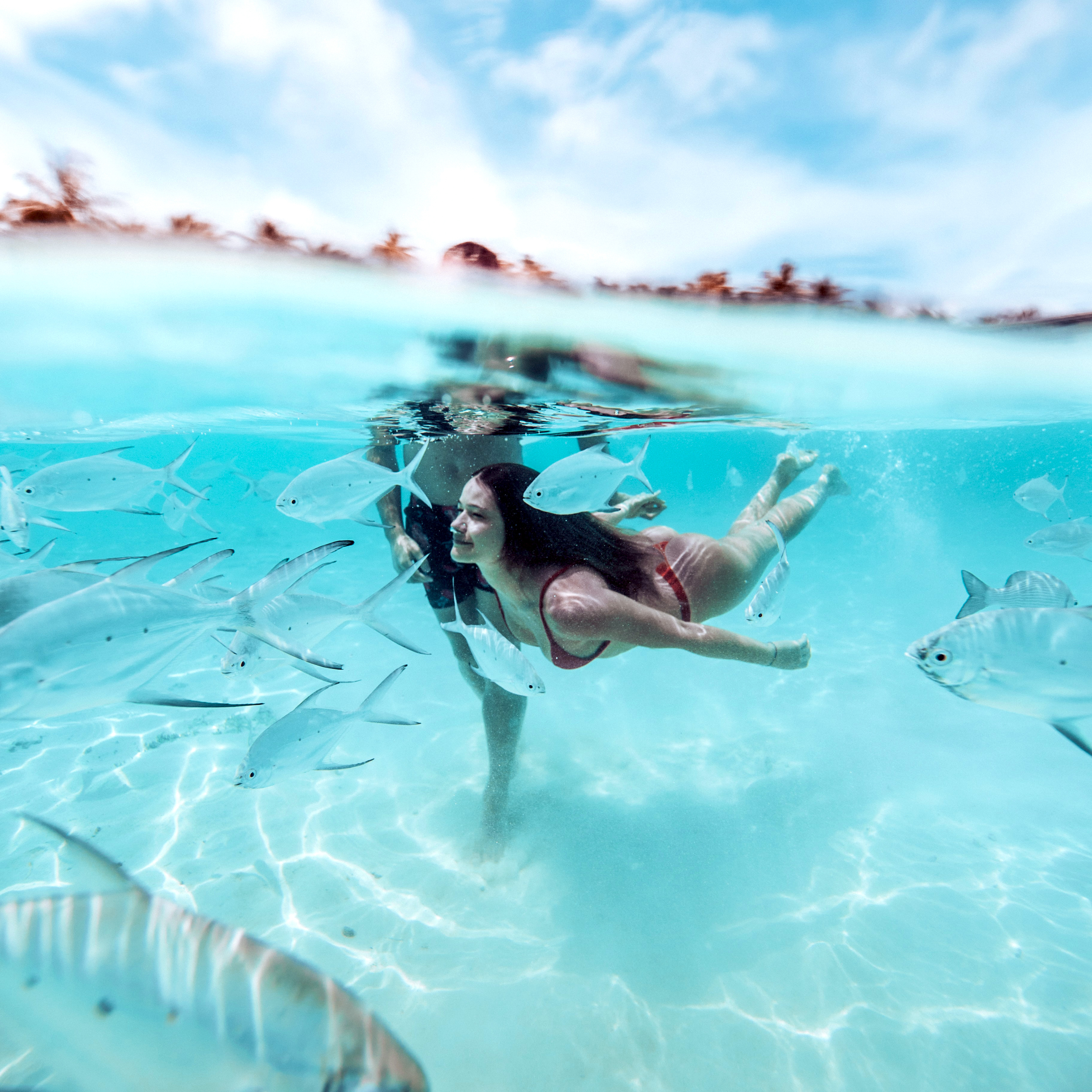 As one of the most popular attractions in Florida, Key West has a series of all-around traveling activities. If you have never been here before, you are in for a real treat. A wide range includes underwater dolphin encounters, backcountry kayaking, diving, snorkeling, or renting a boat at a Key West marina to explore more exciting seascapes. On land, shopping for local souvenirs and visiting museums, art galleries, theaters, and more await you.
Las Vegas, Nevada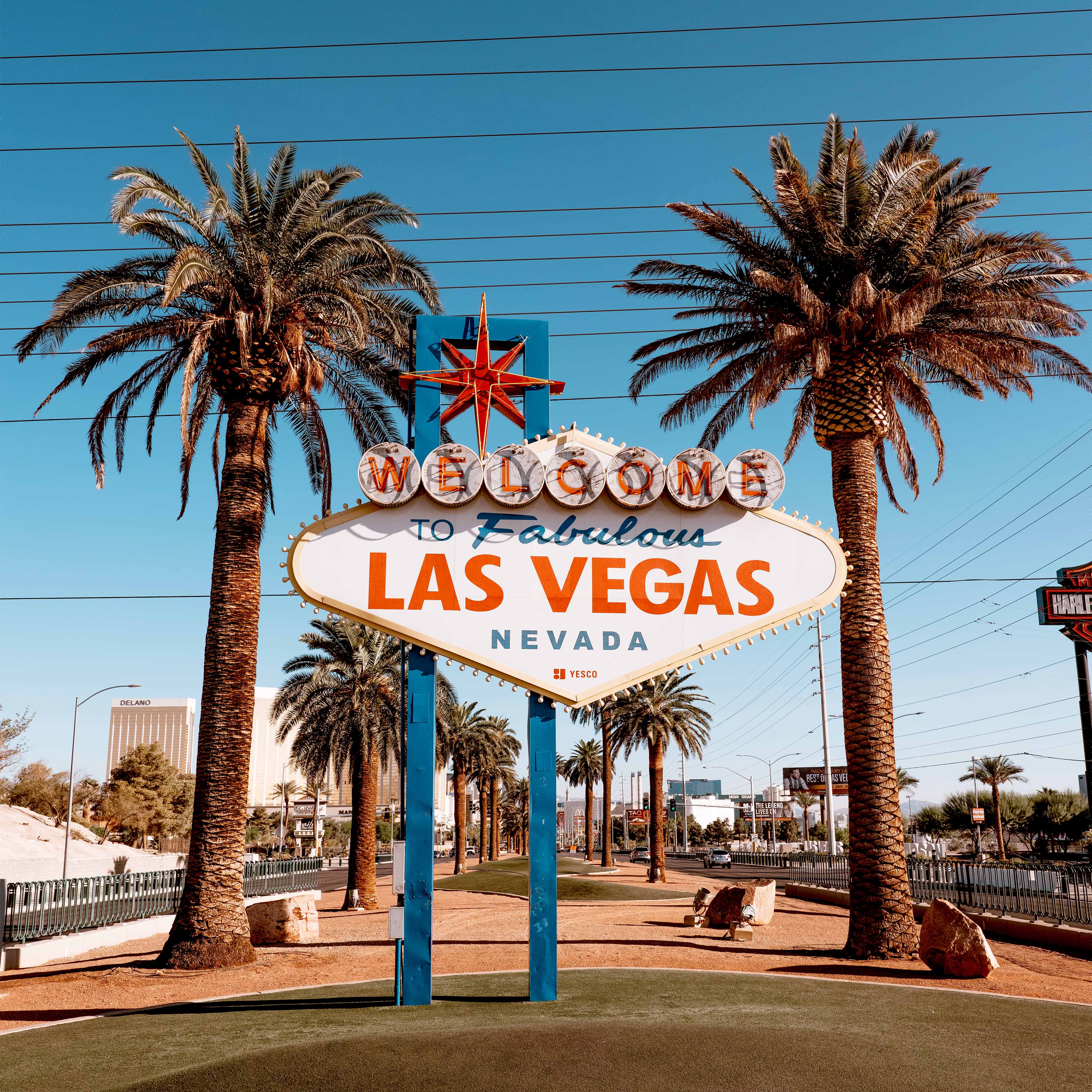 Unlike the regular peaceful tourist attractions, the entertainment capital of the world—Las Vegas, often shows a passionate and dramatic ambiance. For couples who tend to enjoy the enthusiastic vibe, Vegas will meet all their needs. From upscale restaurants to fanciful casinos, pool clubs, and dreamy boutiques, Vegas provides endless entertainment and excitement. With the brilliantly colorful neon light everywhere, stalking the circus with your beloved one, you'll easily get lost in it.