It has been about three years since the coronavirus pandemic swept the world. This terrible disease has hit many industries down, and so has the wedding business. However, while we all wait for the new normal, many couples are still pursuing their own romantic weddings. Accordingly, SHE·SAID·YES will provide several tips for your perfect and safe wedding to cope with current circumstances.
Before The Wedding: PCR Testing And Open Destination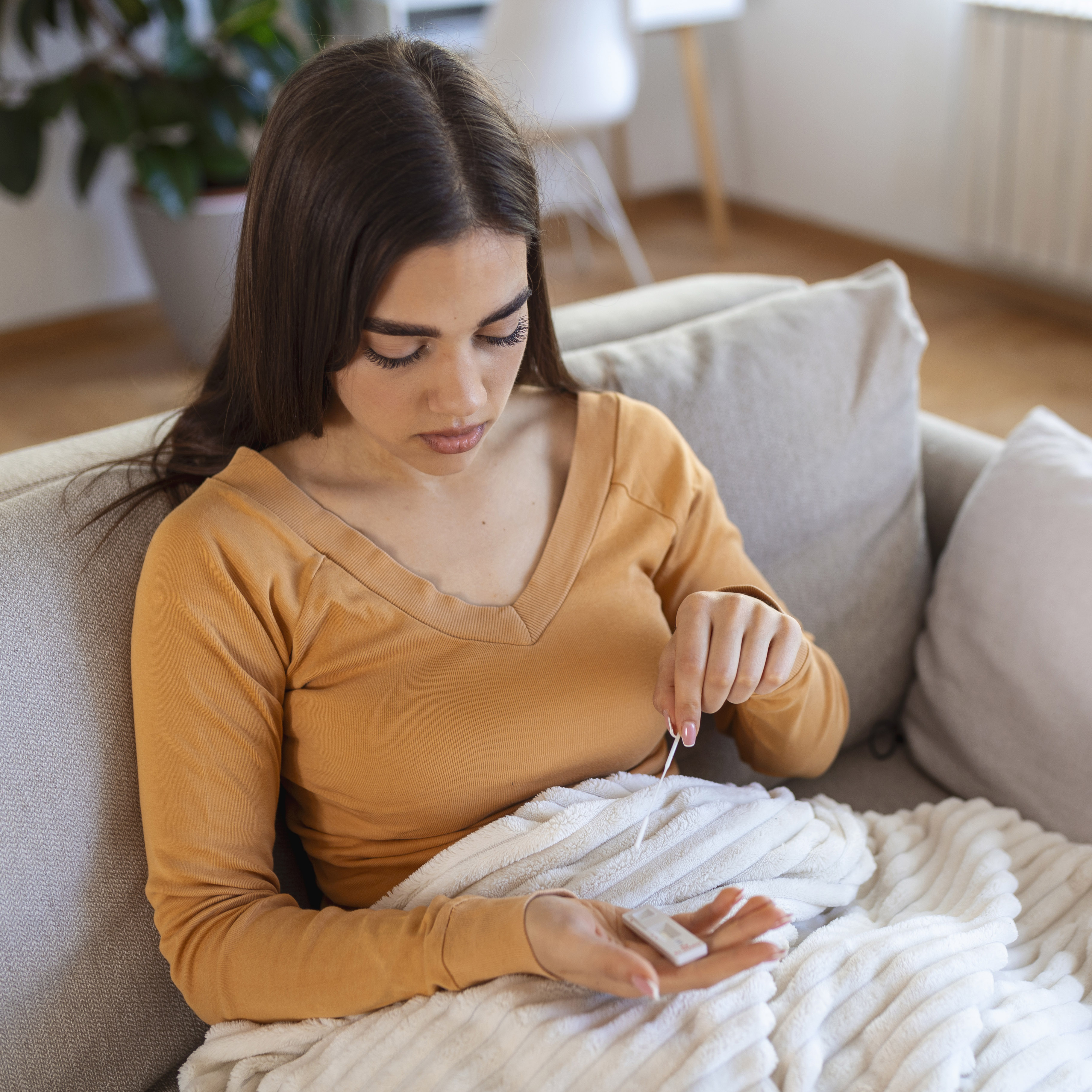 Even though we have lived with Covid-19 for three years and are used to this mask-wearing life, it is still a dangerous disease that threatens our lives. Testing, masking, temperature checks, and social distancing are still part of our lifestyle. Therefore, in this special period, our first consideration is the safety of the wedding. The newlyweds should make a precise plan for guests before and after the wedding. The proof of vaccination, quarantine days, and PCR testing within 48-72 hours should be indicated according to different state requirements.
Moreover, while rapid tests are more convenient than PCR tests, they're less precise and safe simultaneously. So, to secure everybody's health, choose the PCR tests as long as possible. What's more, choosing a suitable wedding destination is also essential for newlyweds. The broad and open outdoor wedding outside the town is one of the best. And for an indoor wedding, look for some places with good ventilation.
During The Wedding Ceremony: Social Distance Arrangement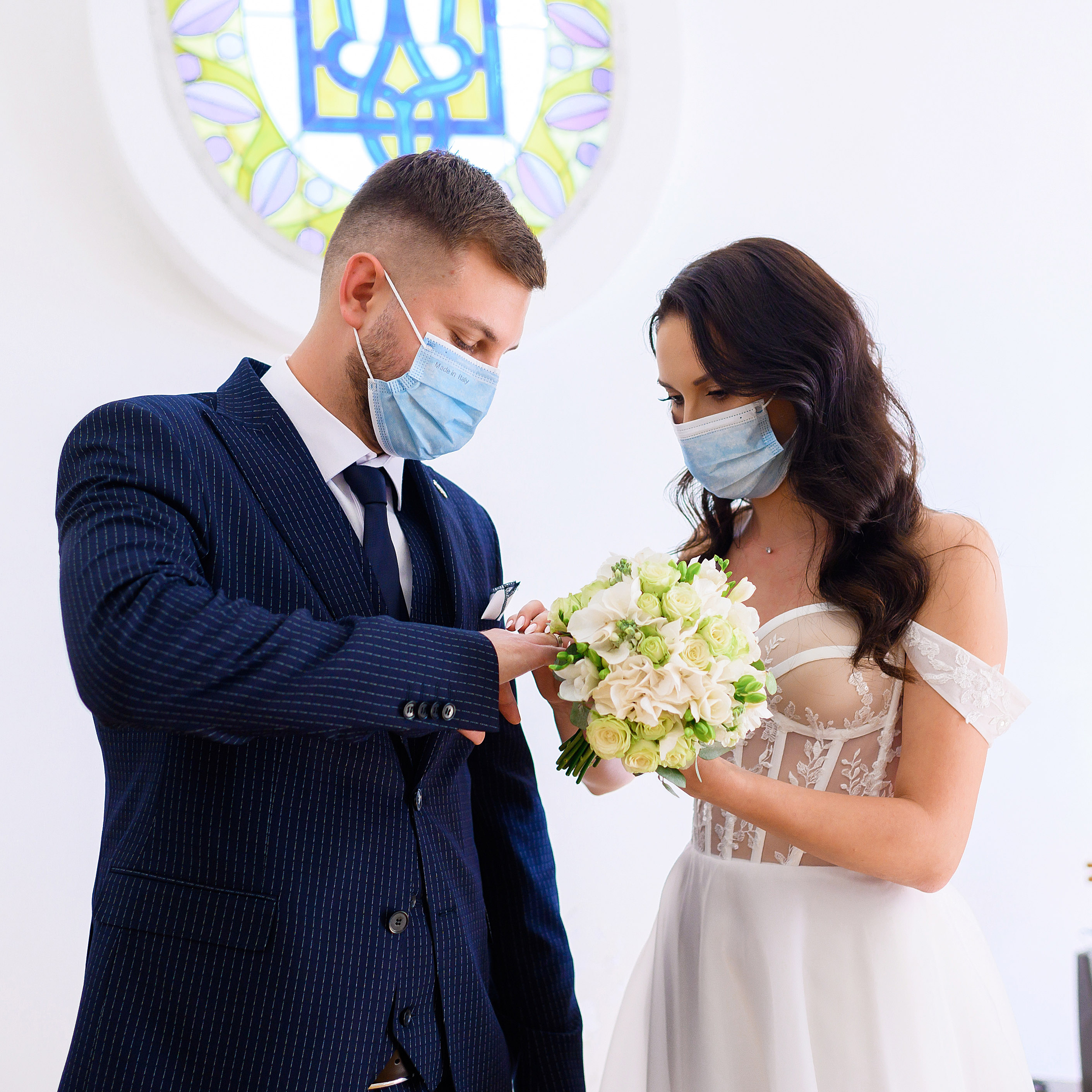 While the Coronavirus pandemic has changed our lives, there are still some wedding traditions everyone is willing to follow. For example, the bridesmaids and family members still want to participate in the traditional getting-ready process. And all the guests would like to witness the divine marriage vow and exchange rings ceremony together in front of the newlyweds. This could take quite a risk somehow. So the hair and makeup teams should adopt new practices, which means masks, gloves, and opening windows are a must for beauty vendors whenever possible.

At the same time, reasonable and appropriate seating arrangements are provided for guests according to social distancing to ensure the perfection of the wedding and the safety of everyone. And for the guests who couldn't come for some reason, a video call might be the best choice. It's becoming increasingly popular as a way to make it possible for friends and family from all over the world to join in the celebration.
After the wedding: Separate Dinner And Post Precaution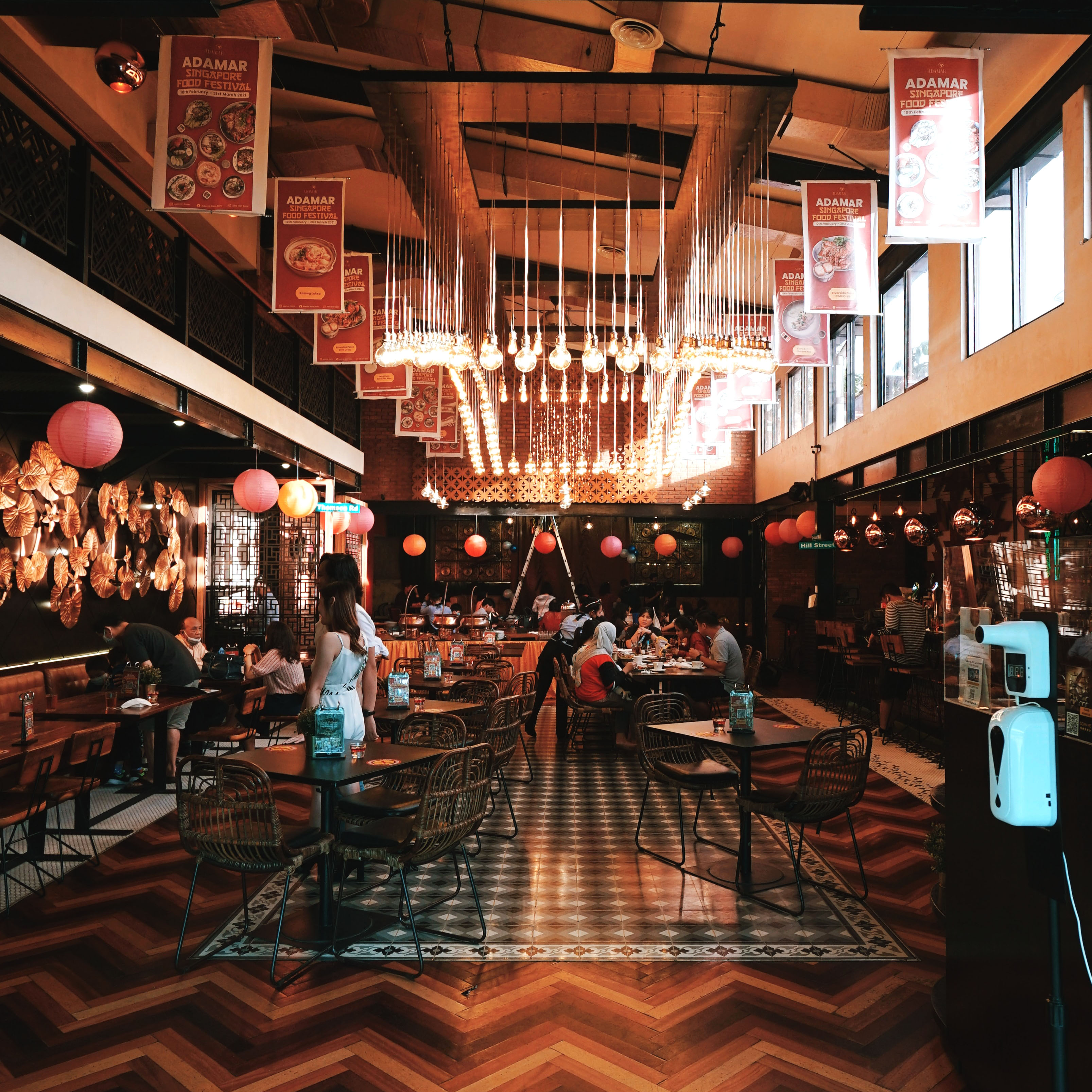 It is also risky for people to gather at the banquet after the wedding. Hence, social distance is also needed to accentuate here. The couples could arrange small tables that only allow groups of 2-4 people. And filled the room with several romantic candles, beautiful flowers, and Bistro-style tables just like some fancy little restaurants. Such a trendy wedding tip can create a more lively environment while keeping guests separate. And don't forget to set up disposable cutlery and a hand sanitizer on each table.
Even after the wedding reception, the precautions are not over. Extra PCR testing is required for everyone. And remember to contact all the guests about their body conditions after the big day. This responsible behavior could avoid lots of trouble for everybody.