When planning a September wedding, one of the most exciting aspects is choosing the perfect flowers to complement the season. September offers a rich and diverse selection of blooms that can add a touch of natural beauty and elegance to your special day. In addition to the dahlias and roses we mentioned before, we prepare some other seasonal flowers for you to incorporate into your wedding. Embark on a floral journey with SHE.SAID.YES now!
Sunflowers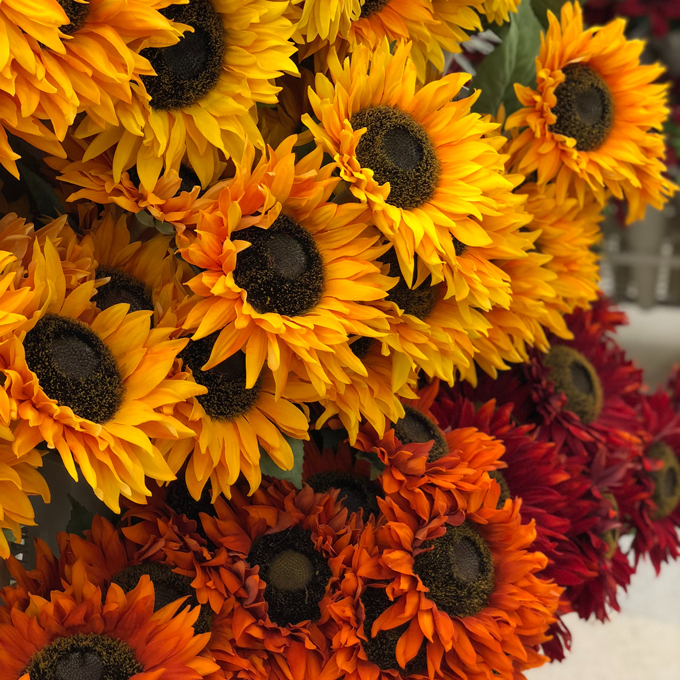 Sunflowers are iconic flowers known for their large, vibrant yellow blooms and striking appearance. Symbolizing happiness and warmth, they bring a sense of joy and positivity to September weddings. You can incorporate sunflowers in numerous ways, such as bouquets, centerpieces, ceremony backdrops, and aisle decorations. Their bold and cheerful presence is especially popular for rustic, country, or outdoor-themed weddings, adding a touch of natural beauty and radiance to the celebration.
Chrysanthemums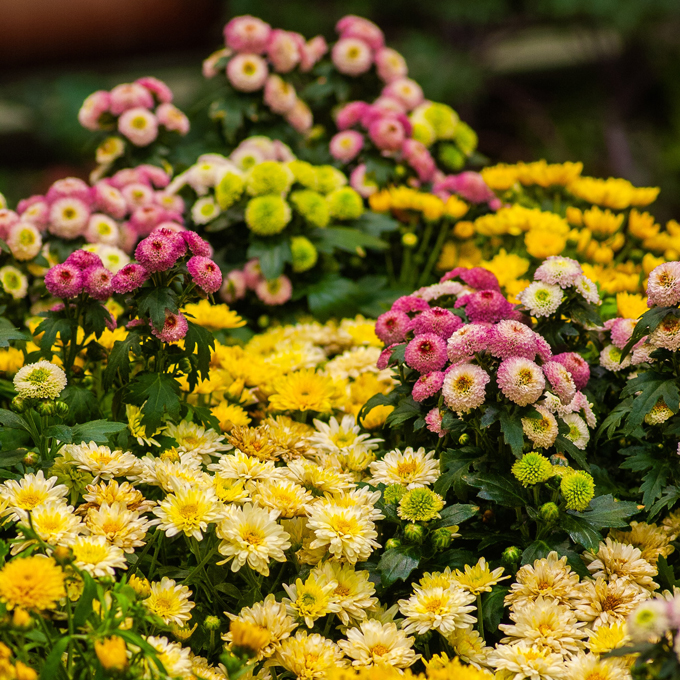 Chrysanthemums are popular fall flowers, making them an excellent choice for September weddings. Available in a wide range of colors, including warm yellows, oranges, and burgundies, they symbolize longevity, joy, and happiness. You can incorporate chrysanthemums into various aspects of the wedding, such as bouquets, boutonnieres, and floral installations, adding a touch of autumnal beauty and elegance to the wedding decor. What's more, their versatility and abundance make them a cost-effective option for couples looking to create stunning floral arrangements.
Zinnias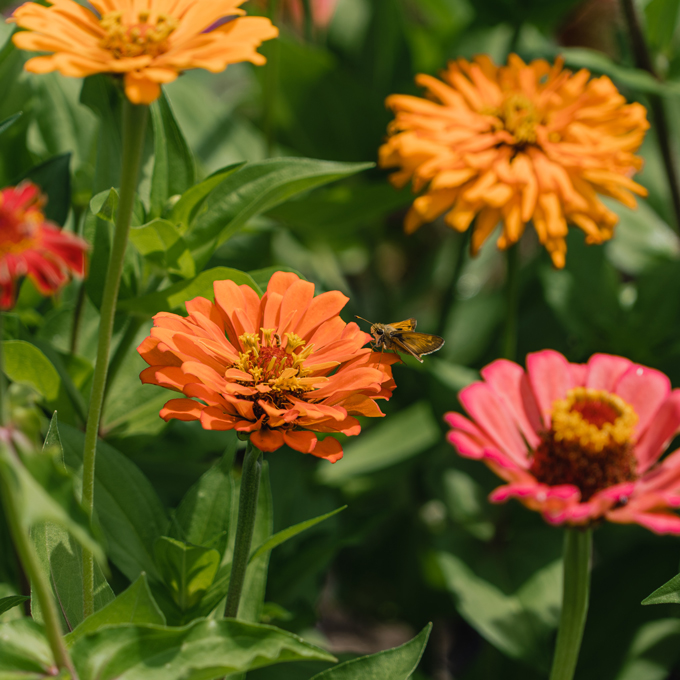 Zinnias are vibrant and playful flowers that bloom in an array of bold colors, such as red, orange, yellow, and purple. As September wedding flowers, they bring a lively and eye-catching element to bouquets, boutonnieres, and floral arrangements. Zinnias are popular for their long-lasting blooms, making them a practical choice for weddings. Their cheerful and whimsical appearance adds a festive touch to the overall decor, creating a vibrant and joyful atmosphere for the celebration.
Marigolds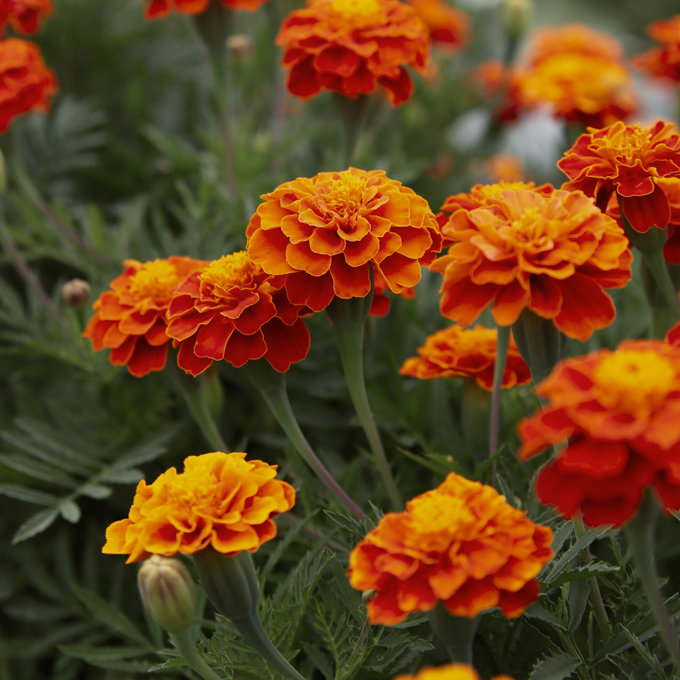 Marigolds are vibrant flowers in various shades of yellow, orange, and gold. Not only are they visually striking, but they also carry deep cultural associations with celebrations and traditional events. Marigolds can bring vibrancy and cultural significance to the event. You can adorn them in garlands, table runners, and floral crowns, infusing the wedding decor with a festive and unique touch. Marigolds are particularly popular for weddings with cultural or traditional themes, adding a rich and meaningful element to the celebration.
Lisianthus
Lisianthus flowers are delicate and elegant, featuring ruffled petals and a range of colors, including white, pink, lavender, and purple. They exude a sense of grace and beauty. You can incorporate them into bouquets, corsages, and floral arrangements, complementing other fall blooms and foliage. Their soft and romantic appearance adds a touch of sophistication to the wedding decor. Lisianthus is often popular for its versatility, as it can achieve both a classic and a modern aesthetic, depending on the arrangement style and color palette.